TAP's Database of Public Art Practices in Lebanon
Our Database of Public Art Practices is an on-going research project archiving public art interventions that have taken place in Lebanon from 1980 to present day.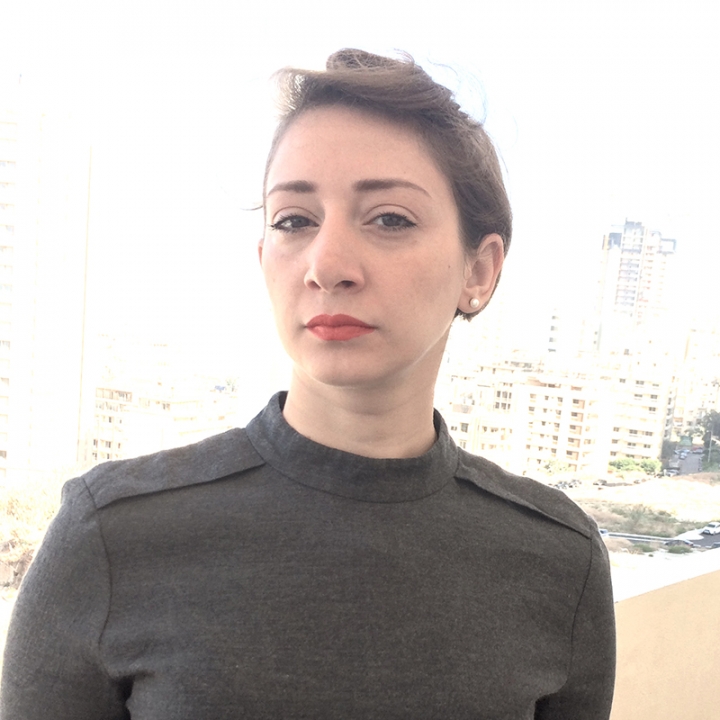 Lynn Kodeih
1982
Lynn Kodeih (b.1982, Lebanon) lives and works in Beirut as a filmmaker, actress and photographer. In her work, she uses found footage and publications and likes to explore new mixed media. In her installations she reflects on monuments and martyrdom, conceptualizing the human body. Besides she teaches at the Lebanese art academy and university in Beirut.
Other artists to explore