TAP's Database of Public Art Practices in Lebanon
Our Database of Public Art Practices is an on-going research project archiving public art interventions that have taken place in Lebanon from 1980 to present day.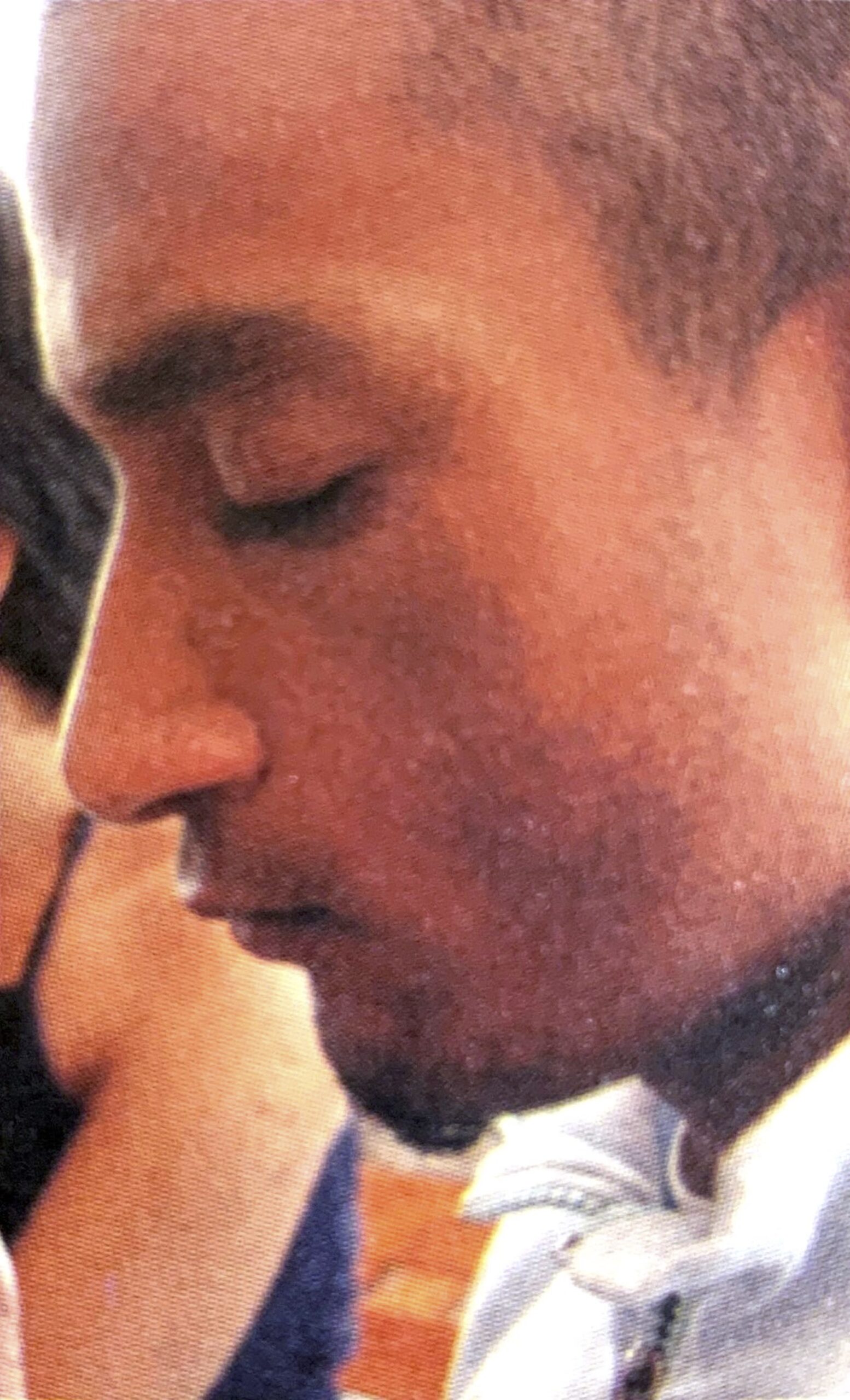 Mahmoud Khaled
1982
Mahmoud Khaled (b. 1982, Egypt) explores identity and intimate dynamics while questioning the larger structures that produce them. Moving between the scale of the minute and a more immersive totality, his work takes on failure, austere violence and the aesthetics of institutional heritage.
Other artists to explore