TAP's Database of Public Art Practices in Lebanon
Our Database of Public Art Practices is an on-going research project archiving public art interventions that have taken place in Lebanon from 1980 to present day.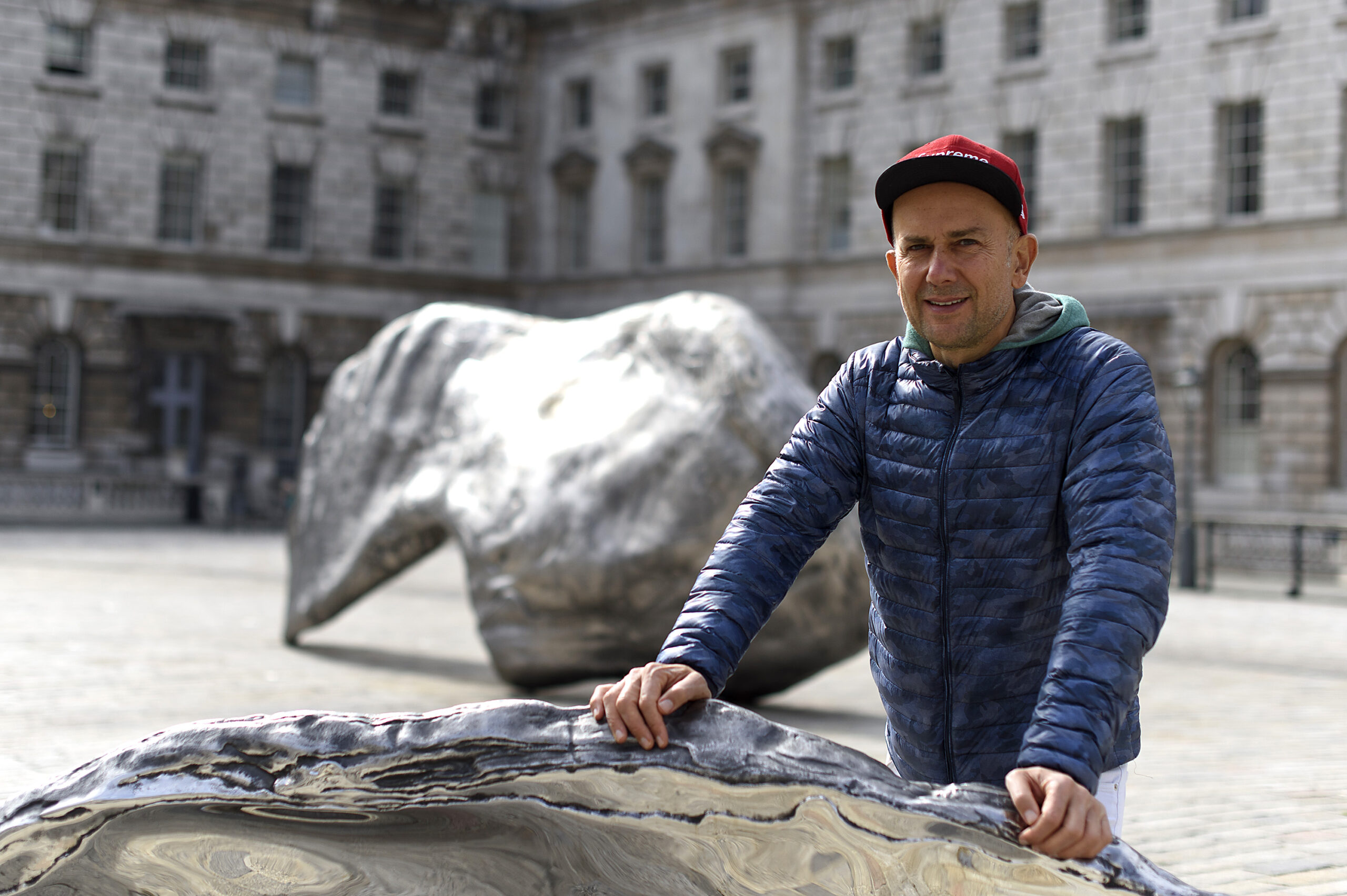 Marc Quinn
1964
Marc Quinn (b. 1964, UK) is a contemporary artist. He makes art about what it is to be a person living in the world – whether it concerns Man's relationship with nature and how that is mediated by human desire; or what identity and beauty mean and why people are compelled to transform theirs; or representing current, social history in his work.
Other artists to explore