TAP's Database of Public Art Practices in Lebanon
Our Database of Public Art Practices is an on-going research project archiving public art interventions that have taken place in Lebanon from 1980 to present day.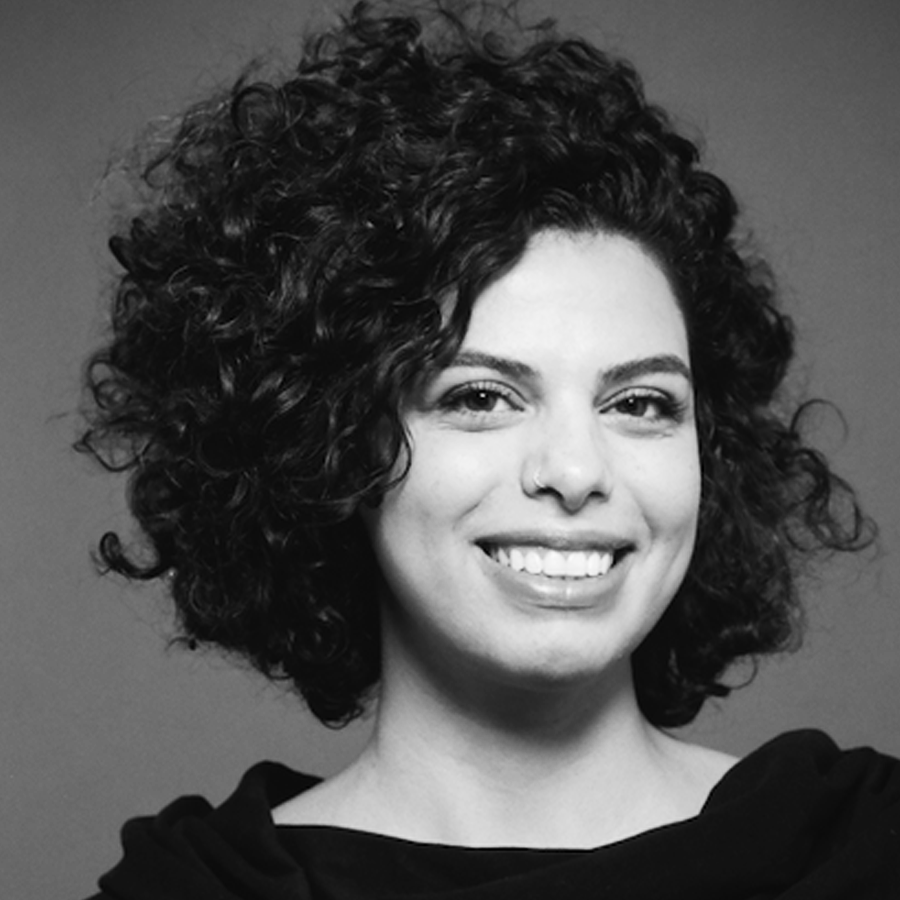 Mirna Bamieh
Mirna Bamieh (b. Palestine) attempts to understand the politics of disappearance in their relation to the ever-shifting politics, while equally questioning notions of land, and geographies of in-between temporality. Two years ago she went to cooking school and obtained a Diploma in Professional Cooking. Which made her develop works that use the mediums of storytelling and food for creating socially engaged projects through her art practice, through which she aspires to create artworks where food/eating/sharing create an innovative, and fresh way for people to experience themselves and their surroundings, such projects are: Maskan Apartment Project, Potato Talks Project, and for the past 3 years, a full focus on Palestine Hosting Society.
Other artists to explore