TAP's Database of Public Art Practices in Lebanon
Our Database of Public Art Practices is an on-going research project archiving public art interventions that have taken place in Lebanon from 1980 to present day.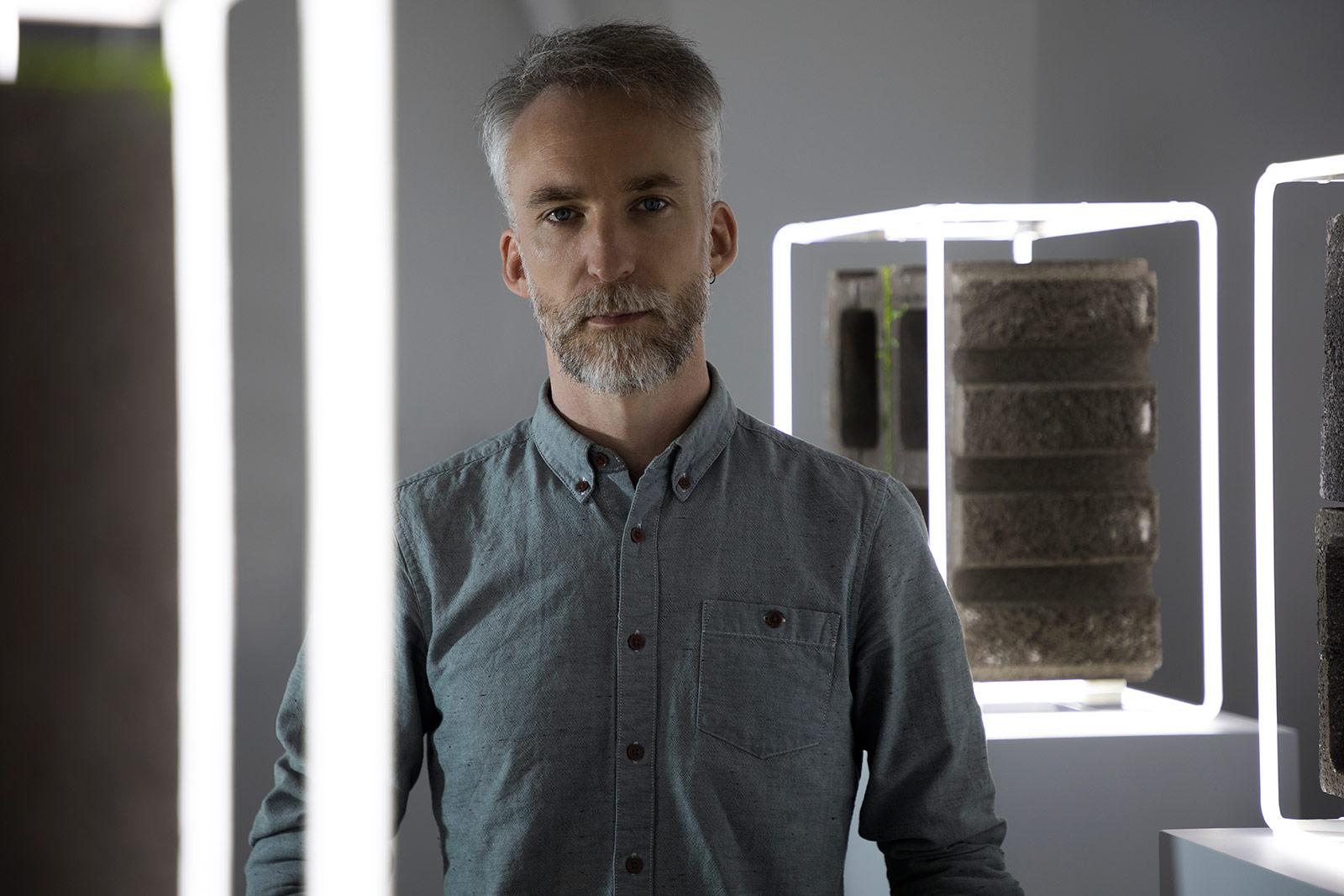 Nathaniel Rackowe
1975
Nathaniel Rackowe (b.1975, UK) lives and works in London, UK. He works with large scale architectural structures, built using light, kinetic elements and common industrial materials and which are designed to interact with the environment in which they are situated.
Other artists to explore