TAP's Database of Public Art Practices in Lebanon
Our Database of Public Art Practices is an on-going research project archiving public art interventions that have taken place in Lebanon from 1980 to present day.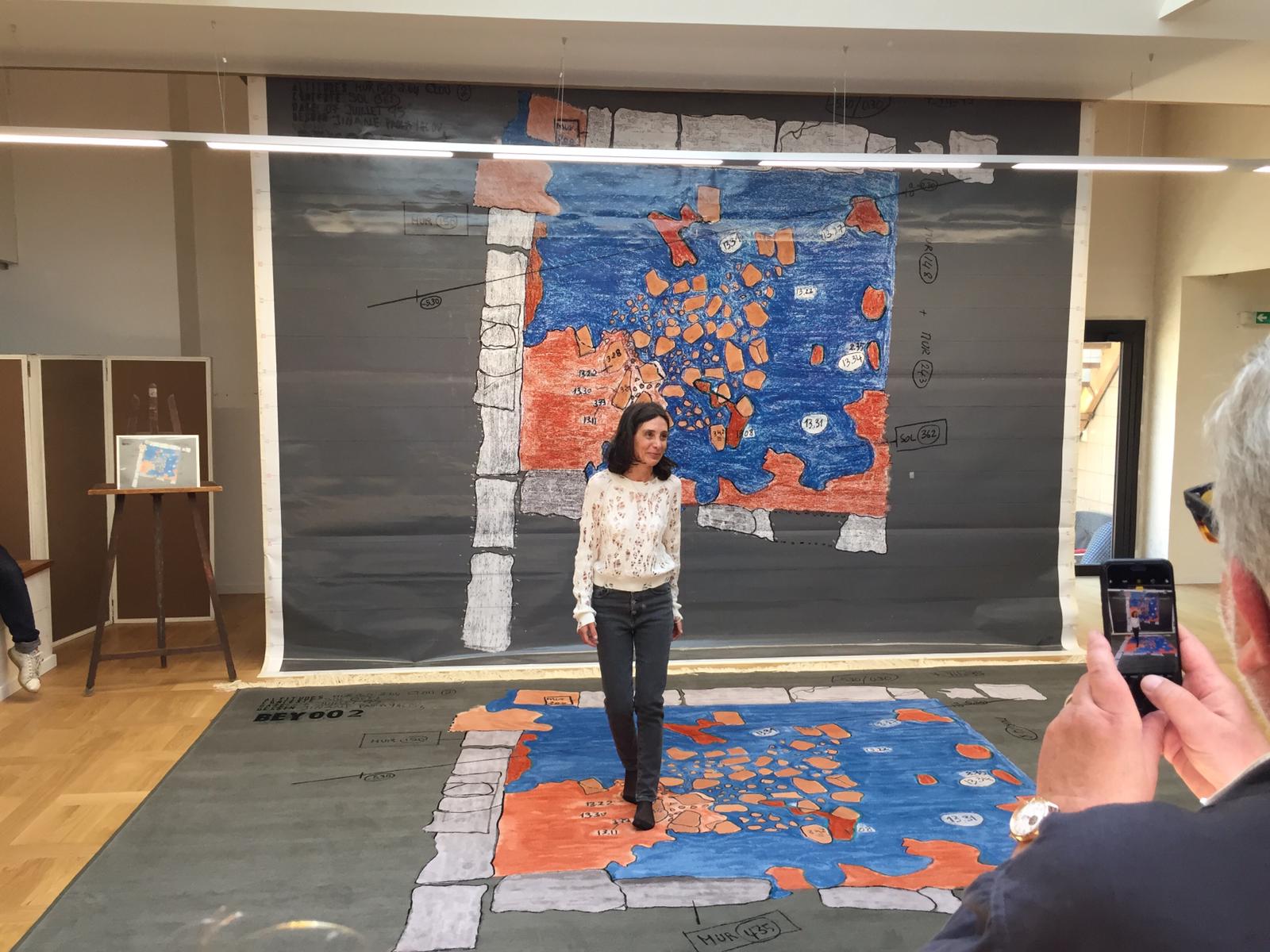 Paola Yacoub
1966
Paola Yacoub (b. 1966, Lebanon) graduated from the Architectural Association in London. Since 1994, she has conducted artistic experiments on our relations to automata in photography and architecture. In 1995, she worked as IFAPO's architect for the archeological excavations of Beirut city center. She began collaborating with Michel Lasserre on an artistic practice in 2000. They made notations on the aspect variations of territories in conflict and post-conflict situations, before working on the perception of territories immersed in information flows. They have undertaken artistic interventions into the characteristics of actions, developing their practice within the broader framework of extended actionism.
Other artists to explore