TAP's Database of Public Art Practices in Lebanon
Our Database of Public Art Practices is an on-going research project archiving public art interventions that have taken place in Lebanon from 1980 to present day.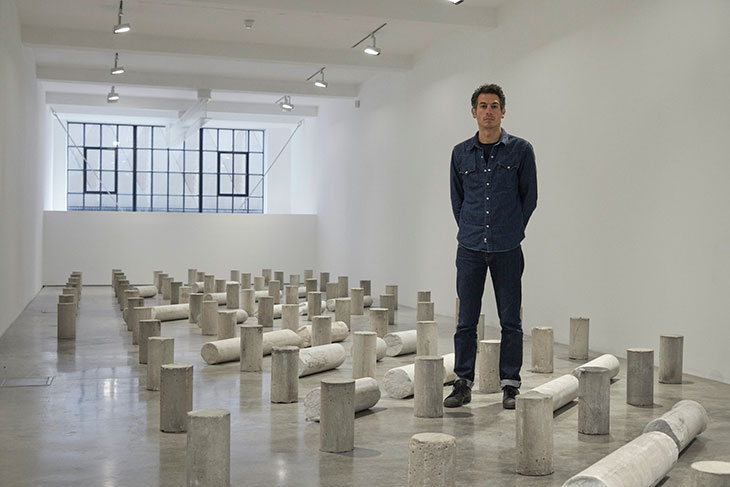 Rayyane Tabet
1983
Rayyane Tabet (1983, Ashqout, Lebanon) studied architecture at Cooper Union University in New York and Fine Art at the University of California at San Diego. Drawing from experience and self-directed research, Tabet explores stories that offer an alternative understanding of major socio-political events through individual narratives. Informed by his training in architecture and sculpture, his work investigates paradoxes in the built environment and its history by way of installations that reconstitute the perception of physical and temporal distance.
Other artists to explore