TAP's Database of Public Art Practices in Lebanon
Our Database of Public Art Practices is an on-going research project archiving public art interventions that have taken place in Lebanon from 1980 to present day.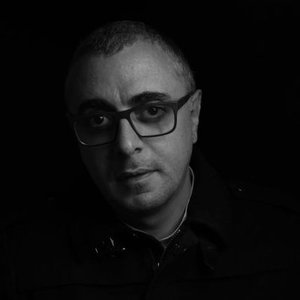 Ricardo Mbarkho
1974
Ricardo Mbarkho's (b. 1974, Lebanon) work stems from the vibrant scene of today's global digital art practices. Mbarkho manipulates different layers of significations by investigating multiple questions related to language, communication, creative industries, history of art as well as the visual representation within the sociopolitical sphere. In his recent works, he reflects on various text-based documents by transposing them into alternative interpretations where numbers and pixels embody rational and emotional aspects at once.
Other artists to explore