TAP's Database of Public Art Practices in Lebanon
Our Database of Public Art Practices is an on-going research project archiving public art interventions that have taken place in Lebanon from 1980 to present day.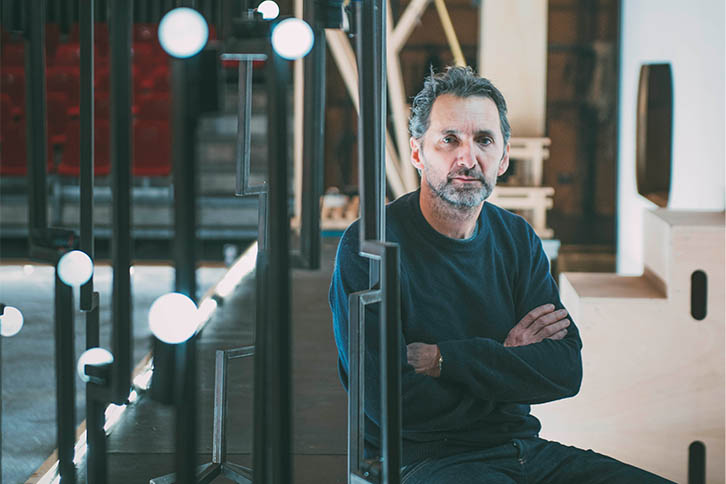 Xavier Veilhan
1963
Xavier Veilhan (b.1963, France) is a sculptor that works with steel and aluminium to recreate digitally-rendered images in a three-dimensional space. The artist's geometrically abstracted renderings of people and animals coyly refer to the way that digital technologies have rewired the way we see the world.