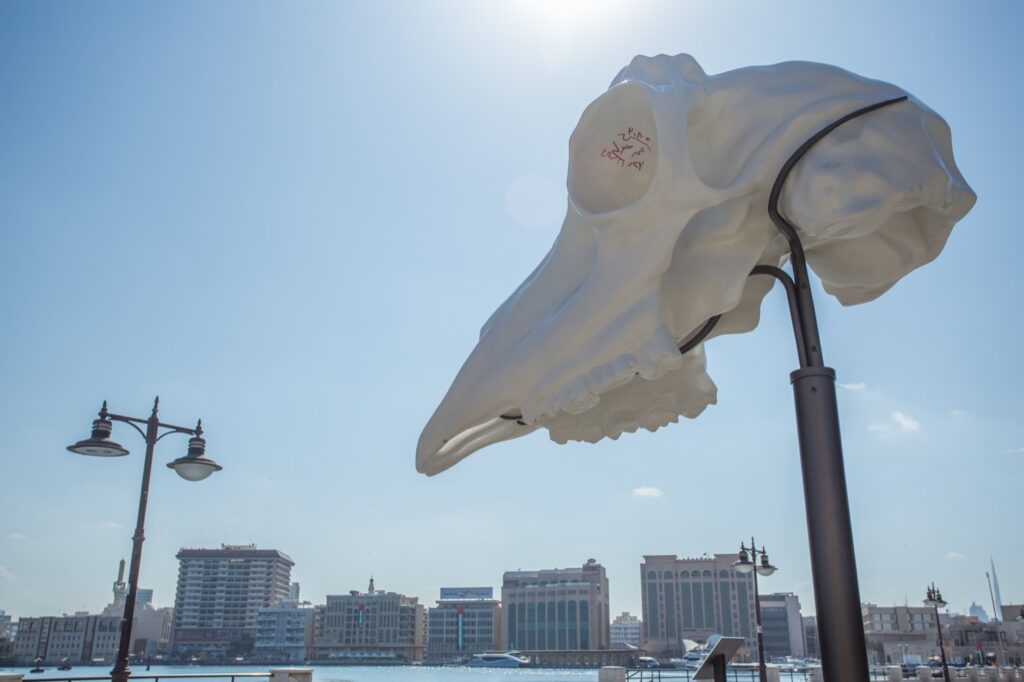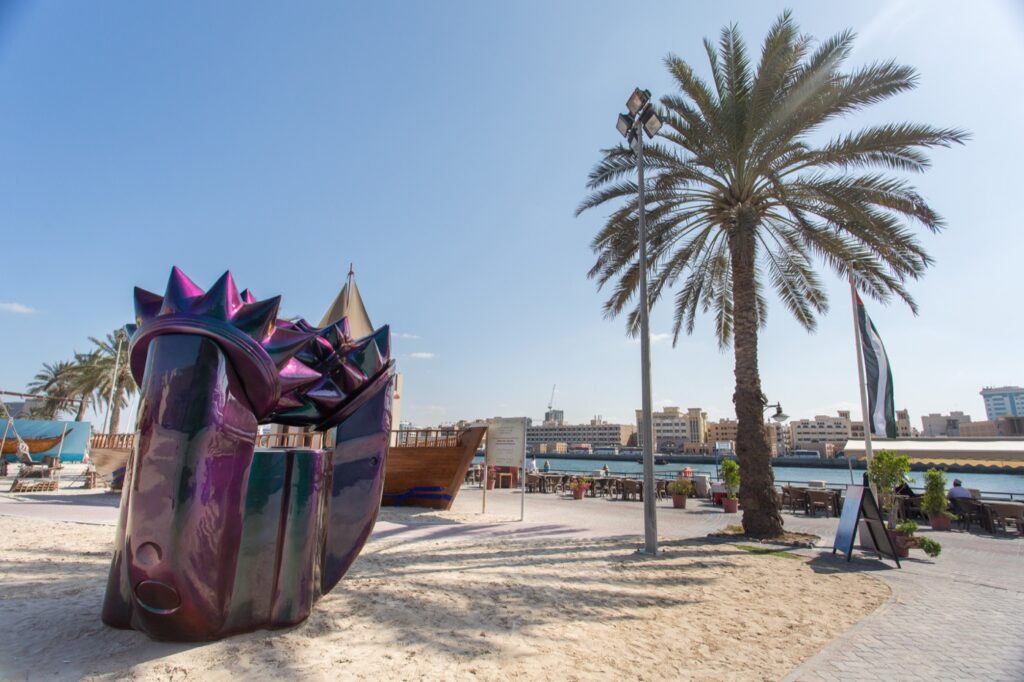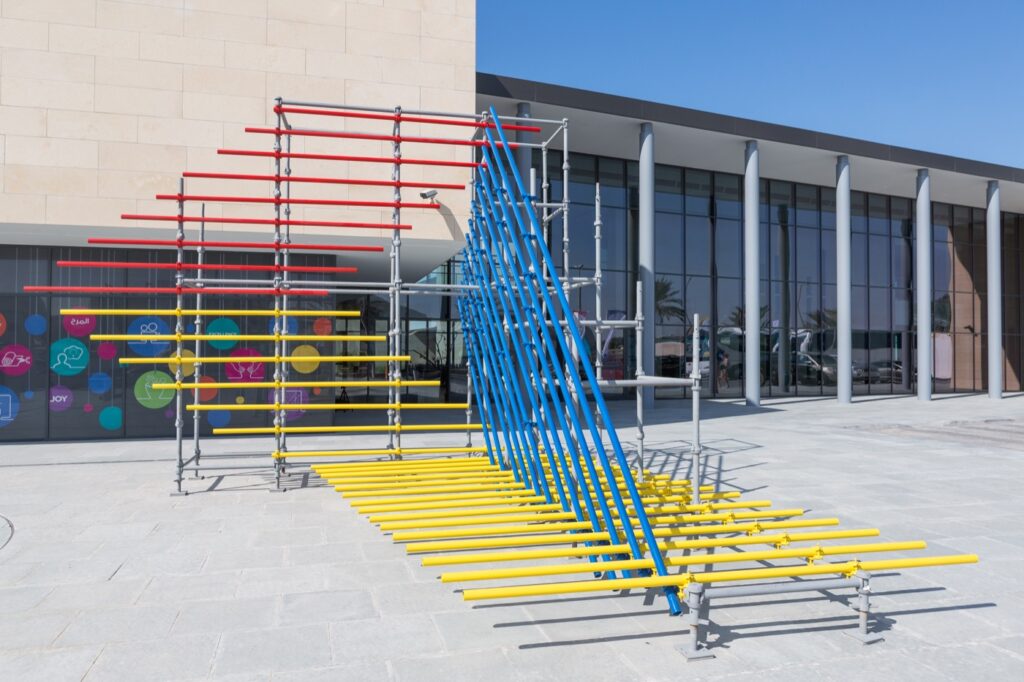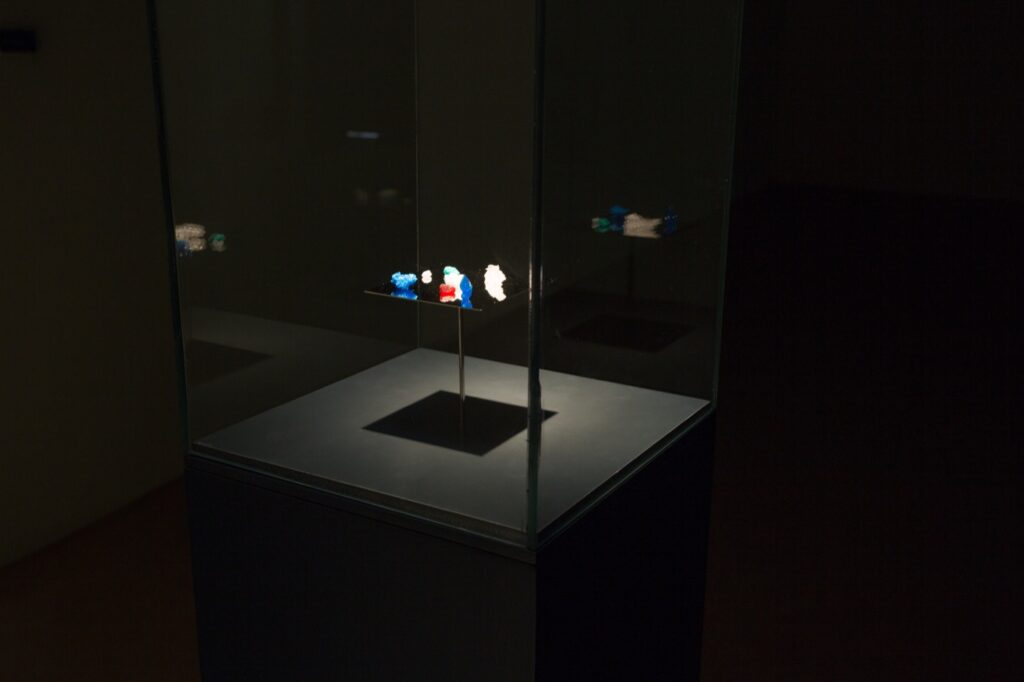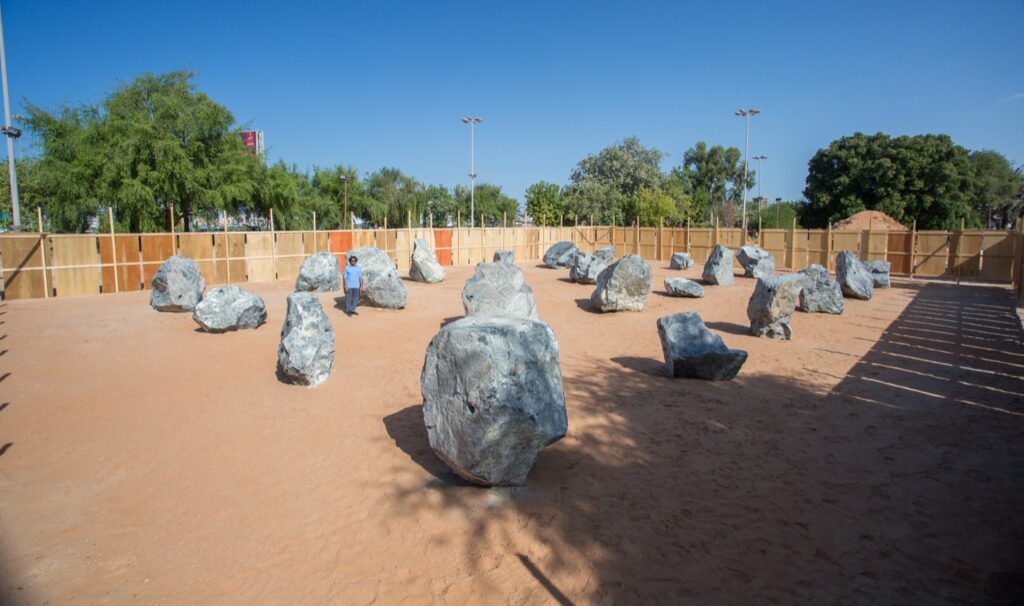 InVisible
Public Art Commissions
2014
Dubai, United Arab Emirates
Learn More
AFAC, in collaboration with TAP and 17A Art Consultants commissioned five artists for public installations, sculptures and interventions throughout different public spaces in Dubai.
Vartan Avakian, Doa Aly, Vikram Divecha, Monira Al Qadiri and Shaikha Al Mazrou responded to the notion of 'InVisible', a theme that inspired contemporary national monuments, narrative and formal sculptural gestures concealing the visible and revealing the invisible within the cultural, historical and architectural context of Dubai. They looked at material and immaterial manifestations, dug out hidden foundations and brought to light forgotten narratives.
Informed by specific sites, stories, textures, forms and national representations, the works call to question the place of culture in public space, its tangible and intangible nature and its impact on the collective and the individual.
The works resulting from this commission are to be read and metamorphosed, thus appropriated by the community and the viewers to become the custodians of silent poetic readings and symbolic associations within the context of Dubai beyond its giganticism.
Participating Artists