TAP's Database of Public Art Practices in Lebanon
Our Database of Public Art Practices is an on-going research project archiving public art interventions that have taken place in Lebanon from 1980 to present day.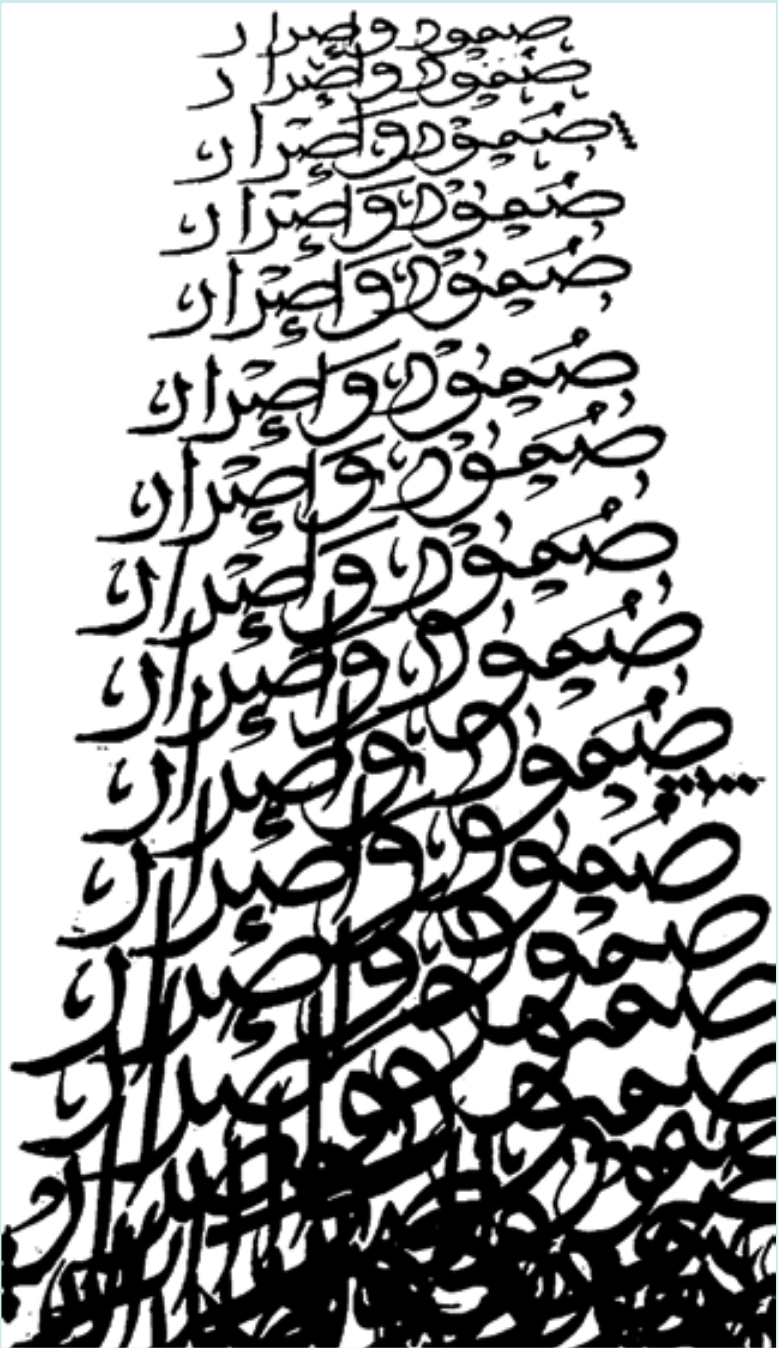 Ounadikoum
Yazan Halwani
The installation represents a visual representation of what could be considered the "resistance and resilience of Lebanon". Where Lebanon seems to never achieve its full potential, its people are in a constant call for help, awaiting a "Deus ex Machina" resolution. In that sense, any show of weakness has become sacred. Living along the mundane problems has transformed in itself into an act of resistance or resilience. Perhaps it has become nobler to stand up in shallow water and walk away than to obsessively call for help that will never come.