TAP's Database of Public Art Practices in Lebanon
Our Database of Public Art Practices is an on-going research project archiving public art interventions that have taken place in Lebanon from 1980 to present day.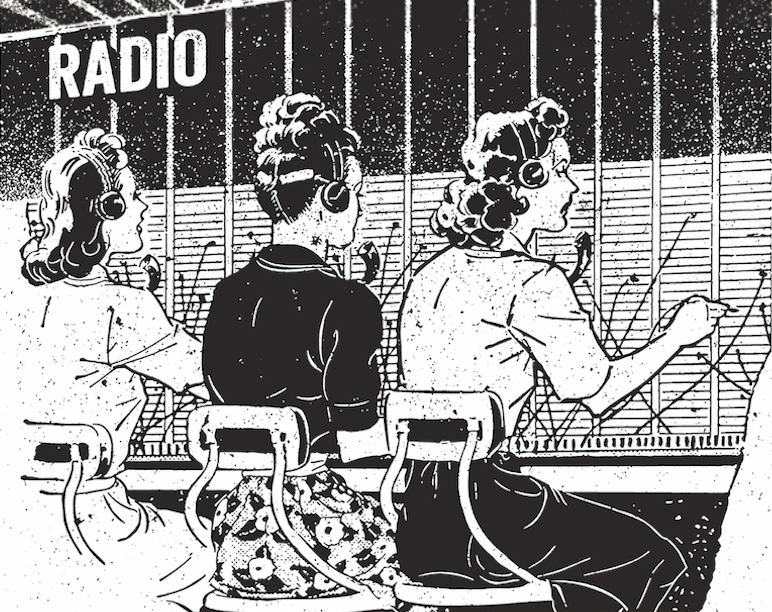 Radio Mansion
Unknown
Radio Mansion is a 7-week collective experiment to build a 24-hour internet radio at Mansion in Beirut. The radio space is meant to act as a community outlet, bringing together a myriad of voices, including underrepresented and marginalized groups, to imagine, produce, and transmit new narratives about who they are, what they do, and where they live. The project has thus far succeeded in engaging more than 100 people and community groups, including underage boys who were in prison, migrant domestic workers, operators of a suicide hotline, members of the LGBT community, anthropologists, students, poets, musicians, and artists from Lebanon and the wider region. Radio Mansion is a collaboration between The Outpost and Mansion and was launched on June 23 at Mansion.