TAP's Database of Public Art Practices in Lebanon
Our Database of Public Art Practices is an on-going research project archiving public art interventions that have taken place in Lebanon from 1980 to present day.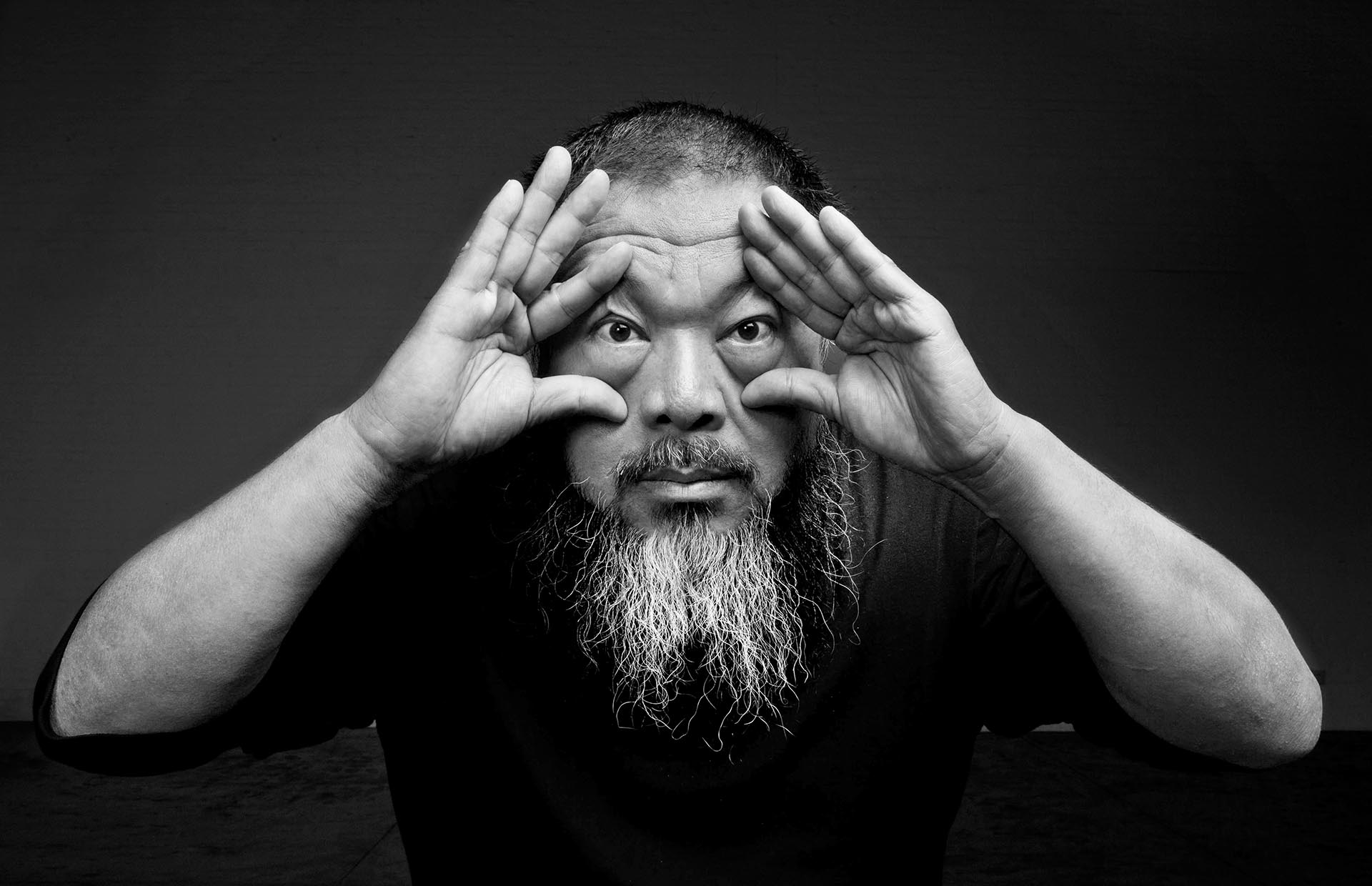 Ai Wei Wei
1957
Ai Weiwei (b. 1957, China) is renowned for making strong aesthetic statements that resonate with timely phenomena across today's geopolitical world. From architecture to installations, social media to documentaries, Ai uses a wide range of mediums as expressions of new ways for his audiences to examine society and its values.
Other artists to explore