TAP's Database of Public Art Practices in Lebanon
Our Database of Public Art Practices is an on-going research project archiving public art interventions that have taken place in Lebanon from 1980 to present day.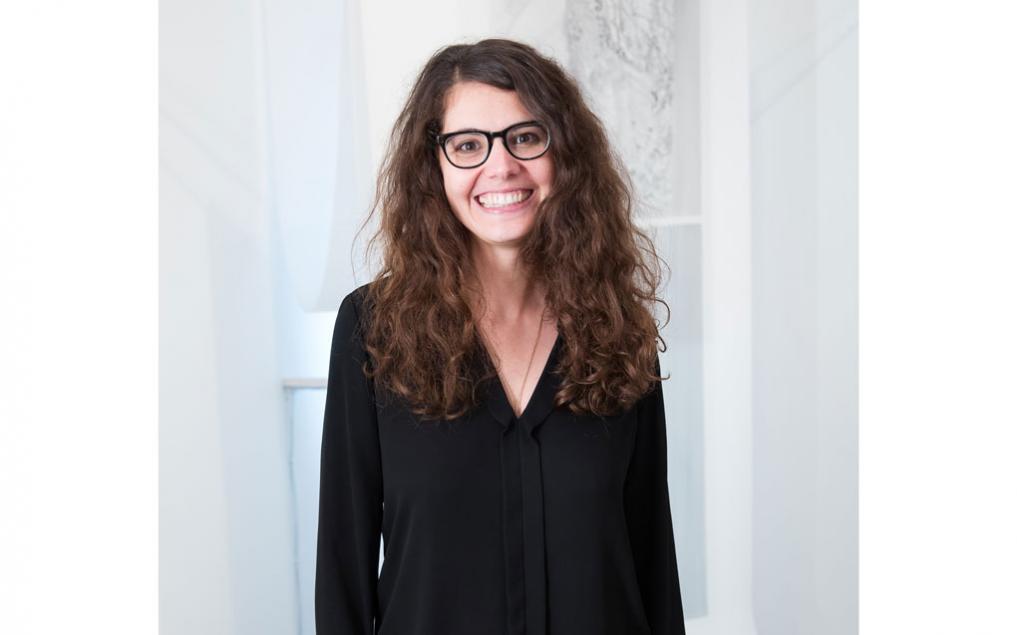 Daniele Genadry
1980
Daniele Genadry (b. 1980, Lebanon) is interested in the failure of photographs to mediate a specific time and space. Her work considers the construction of visual experience through memory, movement and migration using various media to create and translate images of landscapes and examine how this mediation alters our perception of time and space.