TAP's Database of Public Art Practices in Lebanon
Our Database of Public Art Practices is an on-going research project archiving public art interventions that have taken place in Lebanon from 1980 to present day.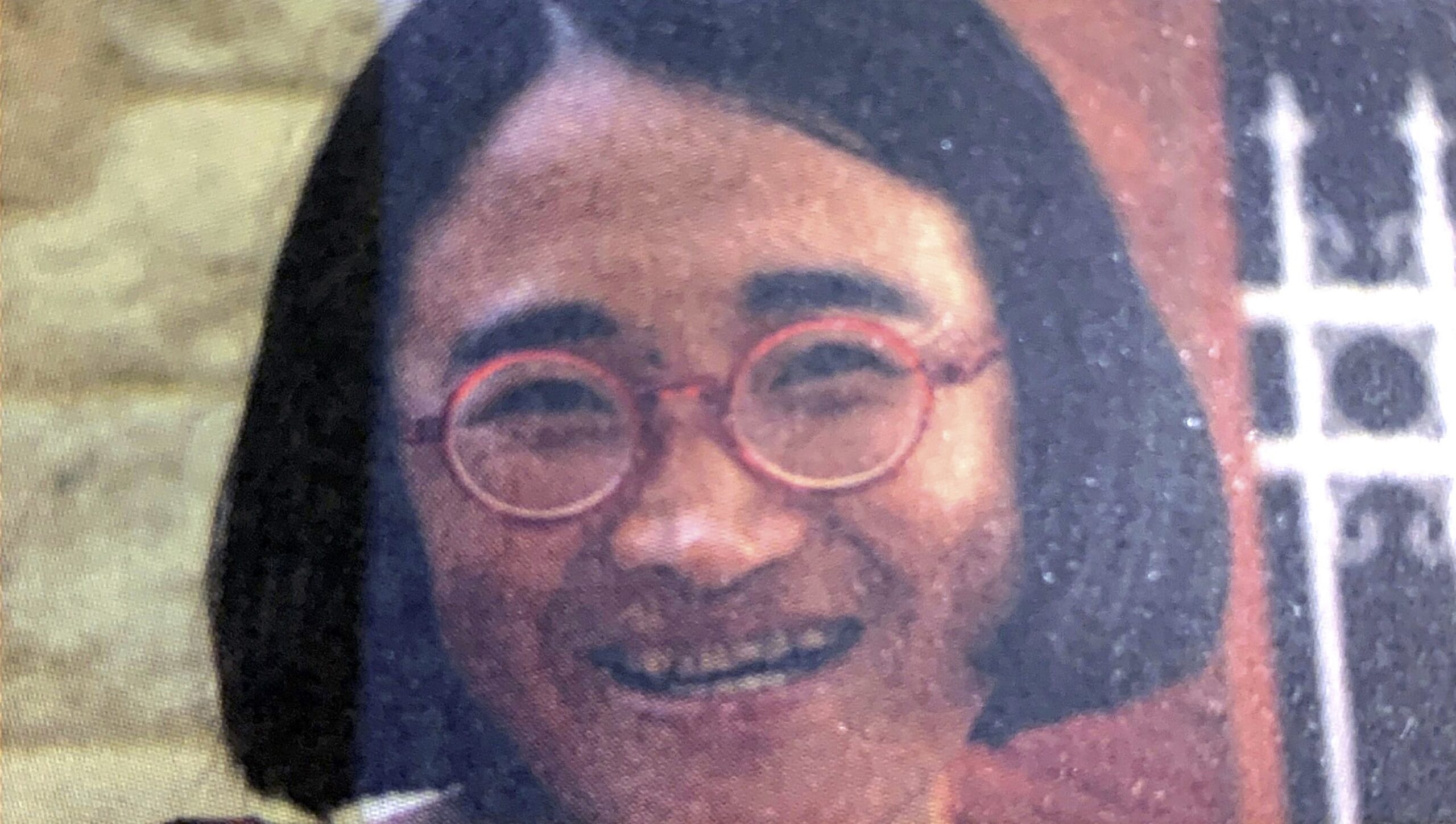 Duan Yingmei
1969
Duan Yingmei (b. 1969, China) is a curious observer who asks questions of all facets of life in order to continuously learn and develop. She has concentrated her energy and creativity on making performance art and researching the medium.
Other artists to explore