TAP's Database of Public Art Practices in Lebanon
Our Database of Public Art Practices is an on-going research project archiving public art interventions that have taken place in Lebanon from 1980 to present day.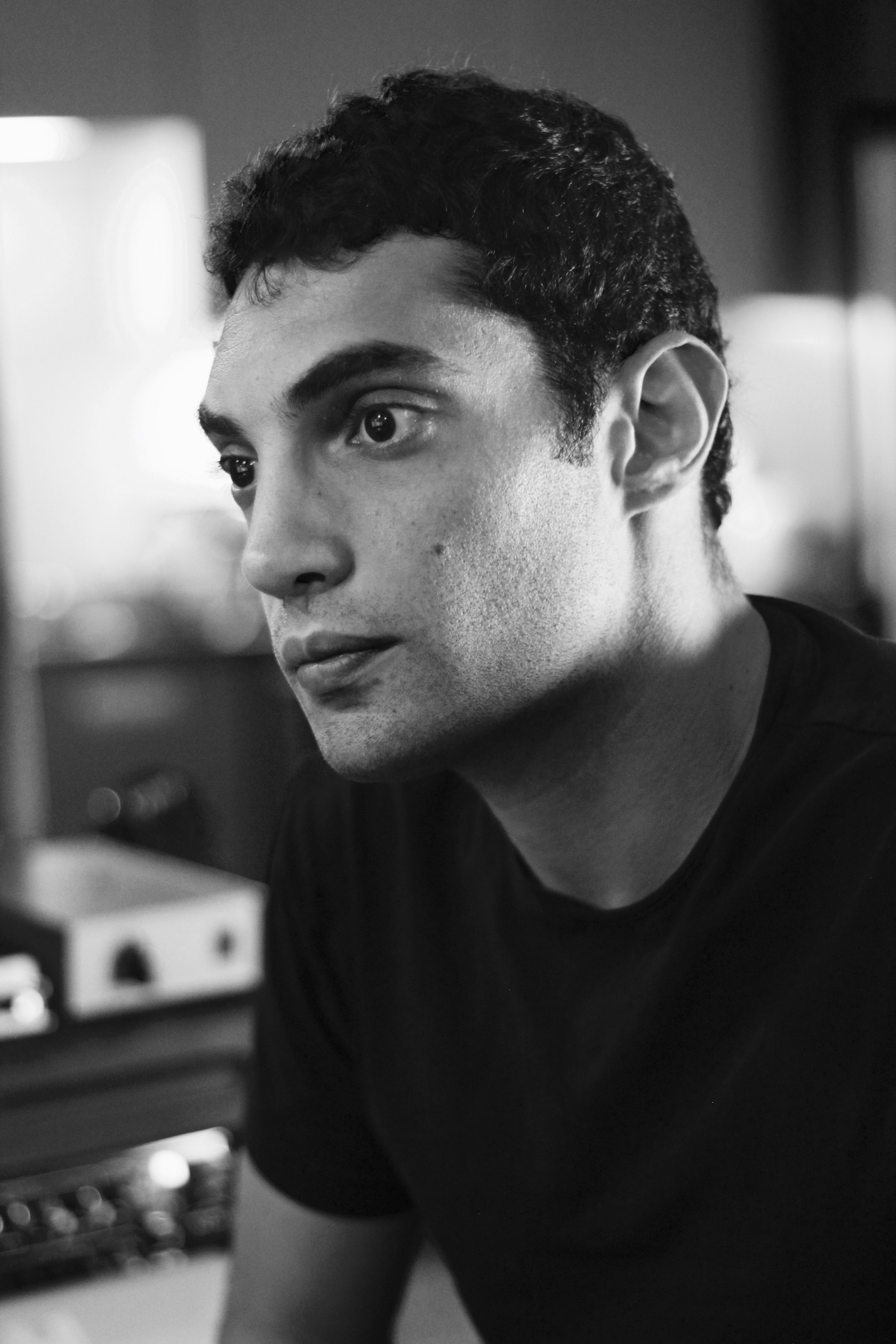 Ghassan Abdelnour
Ghassan Abdelnour (b. Lebanon) is a Lebanese singer/songwriter and producer. His main influences are blues and Rock and Roll to which he adds an interesting and often avant-gardist take on production and arrangement. He relocated to California in 2017 following a 6-month sprint in sound design and production in the UK, and has since dipped his feet entirely into the world of music production, collaborating with Adam Moseley (U2, Kiss, Rush, Jack White) on his first full-length album 'Bad Habits Keep Us Warm'.
Other artists to explore