TAP's Database of Public Art Practices in Lebanon
Our Database of Public Art Practices is an on-going research project archiving public art interventions that have taken place in Lebanon from 1980 to present day.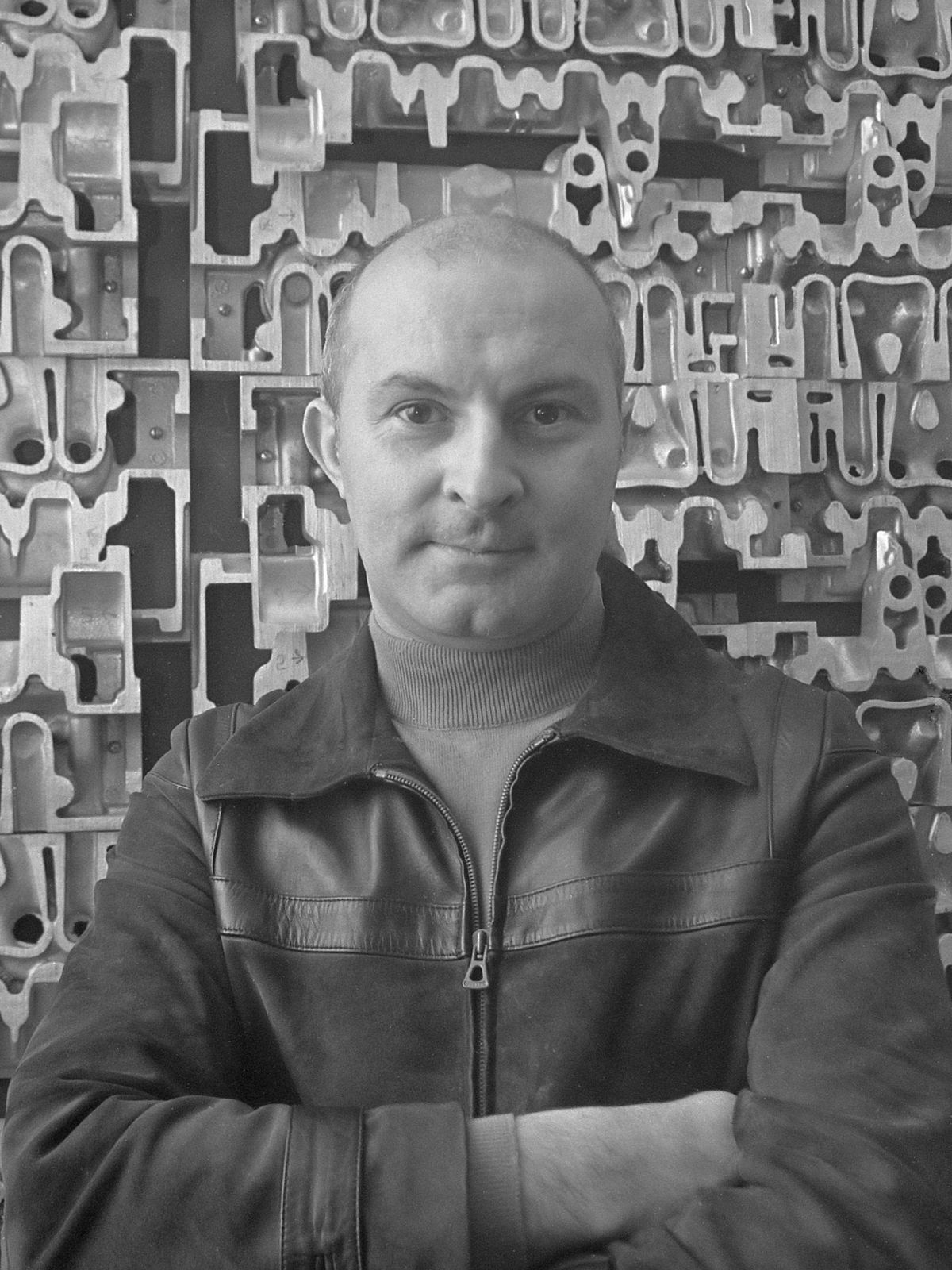 Armand Fernandez
1928
Armand Pierre Fernandez (b.1928, France) is a French-born American artist. Son of an antique dealer and amateur cellist, he developed a precocious talent as a child. He started out as a painter but is mostly known for his accumulations that consists in destroying and recomposing found objects and musical instruments into unique installations.