TAP's Database of Public Art Practices in Lebanon
Our Database of Public Art Practices is an on-going research project archiving public art interventions that have taken place in Lebanon from 1980 to present day.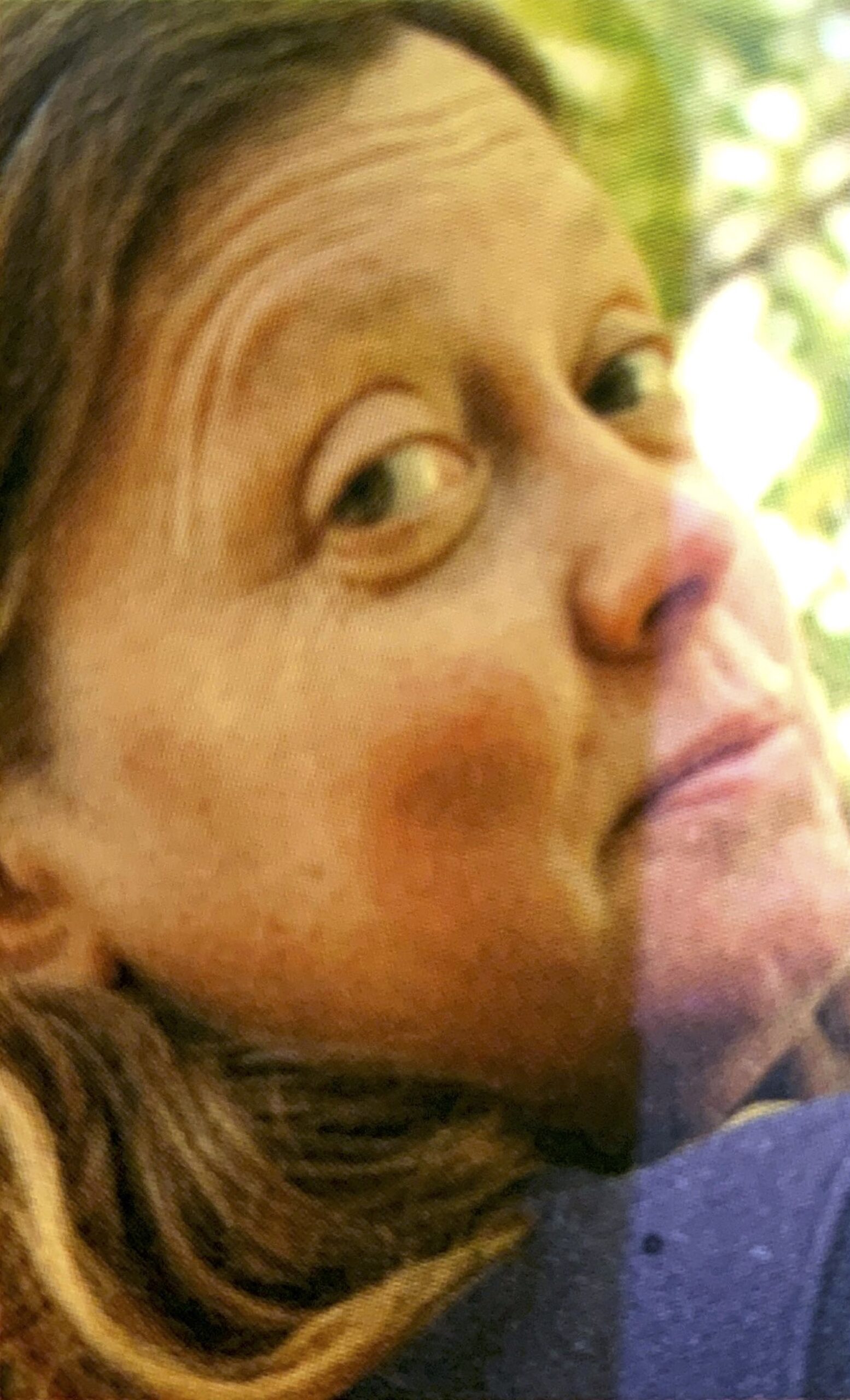 Gill Ord
Gill Ord is an artist working in London, UK. She is also a founding member of Braziers International Artist's Workshop and Supernormal Festival. An advisor for Batroun Projects Lebanon. She has spoken Internationally on artist-led projects, collaboration and artist exchange programmes. "My practice is rooted in the process of painting, this is a practice that finds its language from landscape architecture and from the experiential. Factors that inform the making are specific to place and memory."
Other artists to explore