TAP's Database of Public Art Practices in Lebanon
Our Database of Public Art Practices is an on-going research project archiving public art interventions that have taken place in Lebanon from 1980 to present day.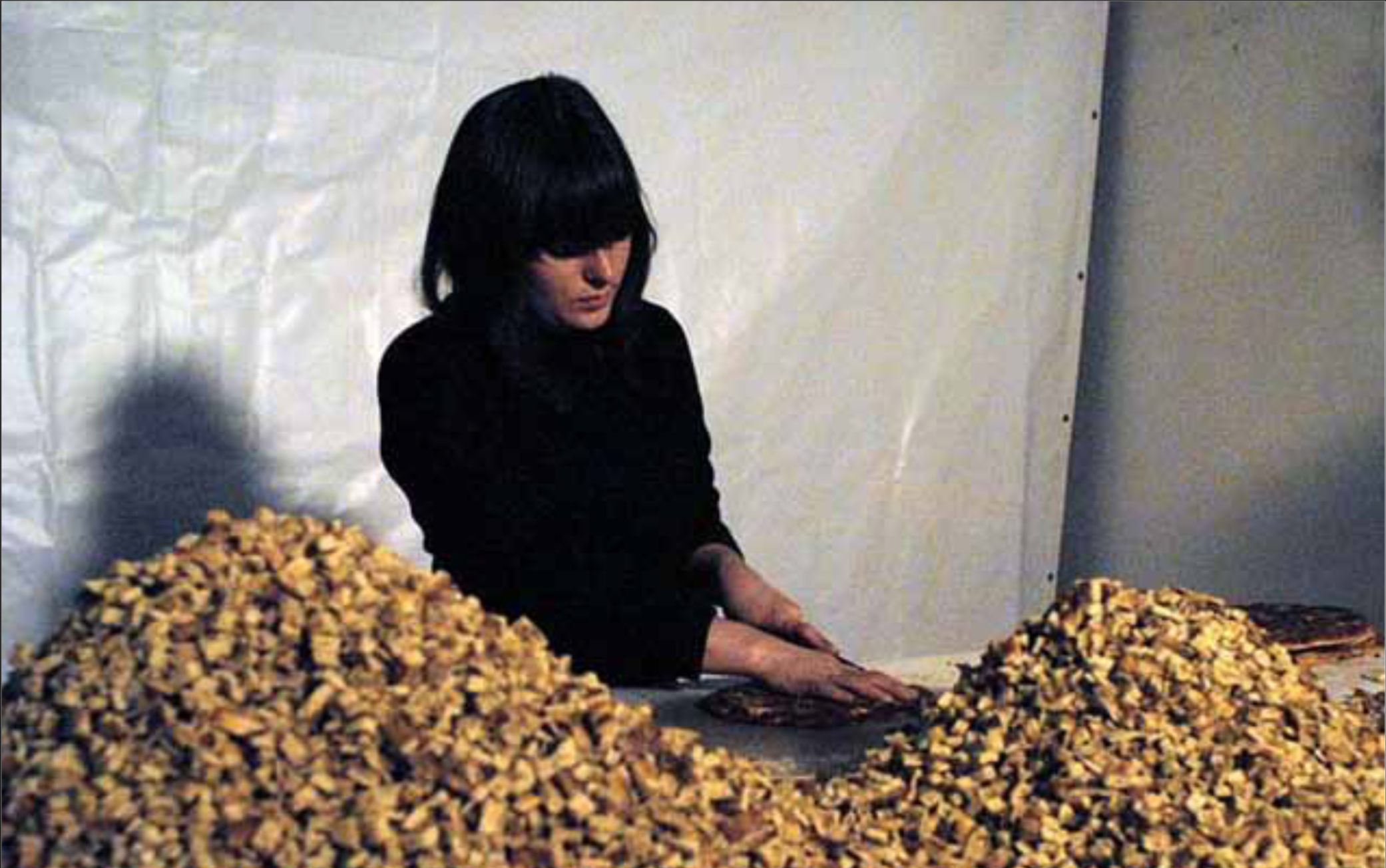 Franziska Pierwoss
1981
Franziska Pierwoss (b. 1981, Germany) is a Berlin-based performance and installation artist, who also works as an organizer and initiator of various cultural projects. With a strong focus on durational performance and collaborative practices, she develops site-specific installations and creates situations of engagement, in which personal and political boundaries are called into question.
Other artists to explore