TAP's Database of Public Art Practices in Lebanon
Our Database of Public Art Practices is an on-going research project archiving public art interventions that have taken place in Lebanon from 1980 to present day.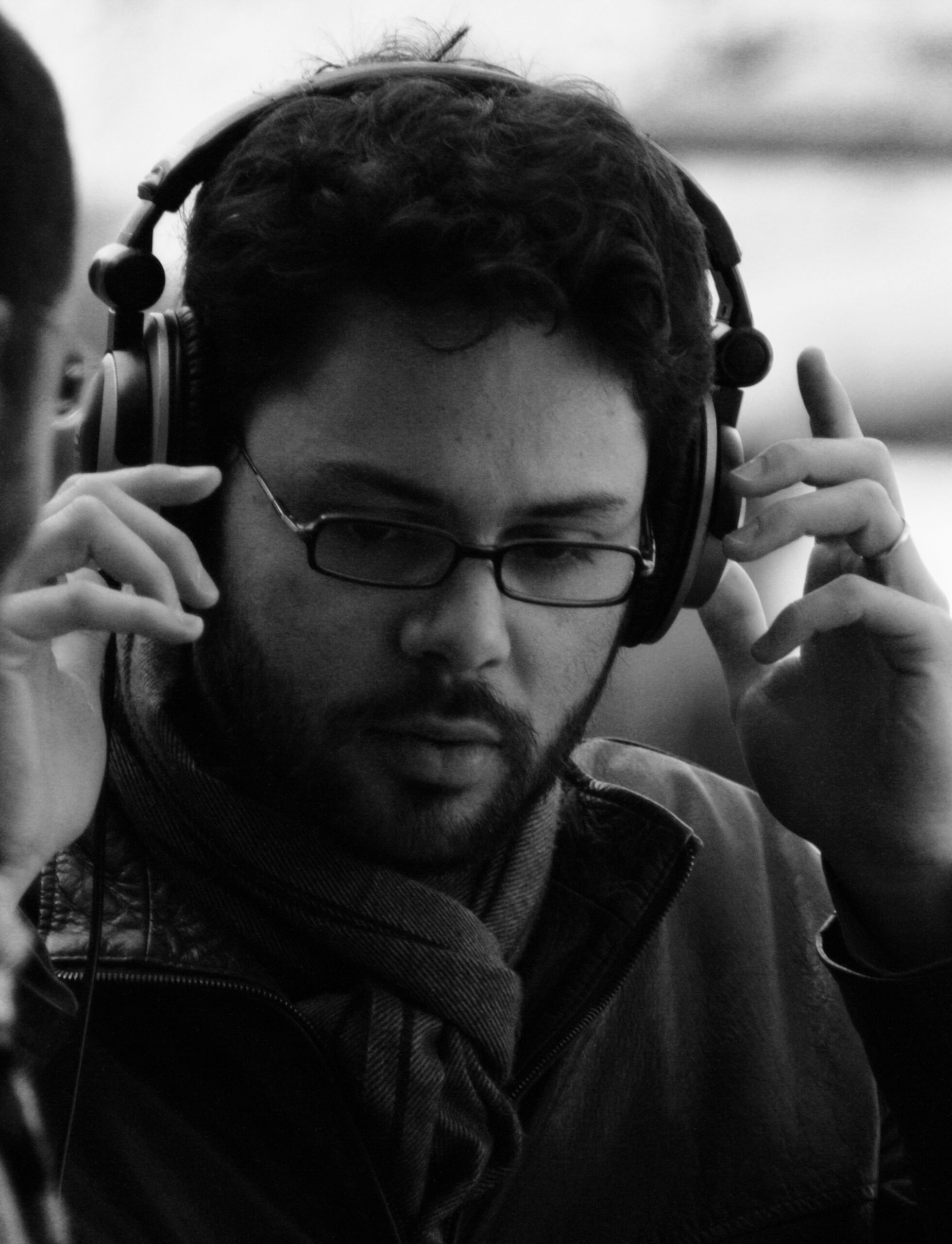 Nadim Mishlawi
1980
Nadim Mishlawi (b. 1980, Lebanon) is a composer and filmmaker based in Beirut. He co-founded db STUDIOS-Beirut in 2007 and has since collaborated on a various range of projects from film and documentary to installation and contemporary art projects.
Other artists to explore