TAP's Database of Public Art Practices in Lebanon
Our Database of Public Art Practices is an on-going research project archiving public art interventions that have taken place in Lebanon from 1980 to present day.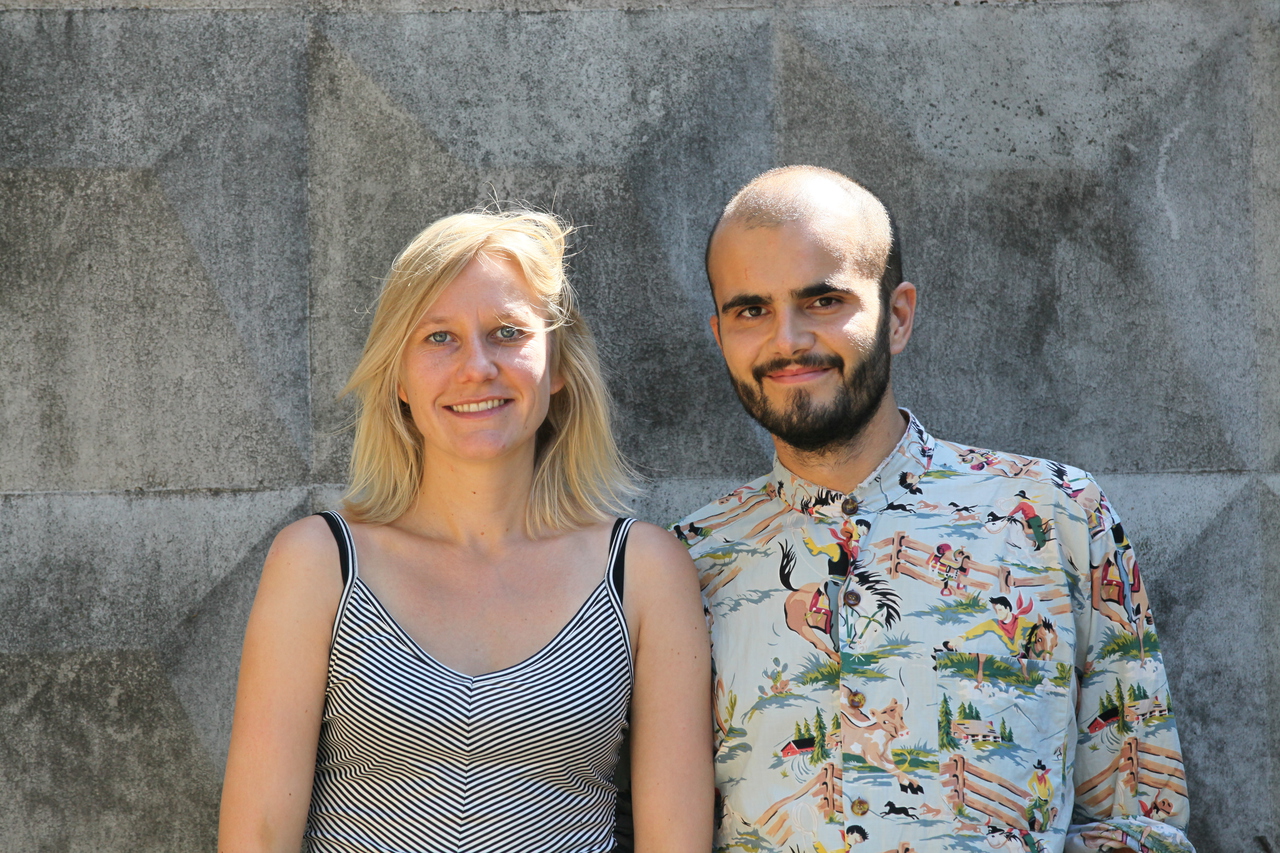 METASITU
METASITU is a strategic urban consultancy and art collective founded by Liva Dudareva and Eduardo Cassina. Their expertise is contemporary and future urban challenges in emerging economies, which they address by bridging the gap between research and art.
Other artists to explore