TAP's Database of Public Art Practices in Lebanon
Our Database of Public Art Practices is an on-going research project archiving public art interventions that have taken place in Lebanon from 1980 to present day.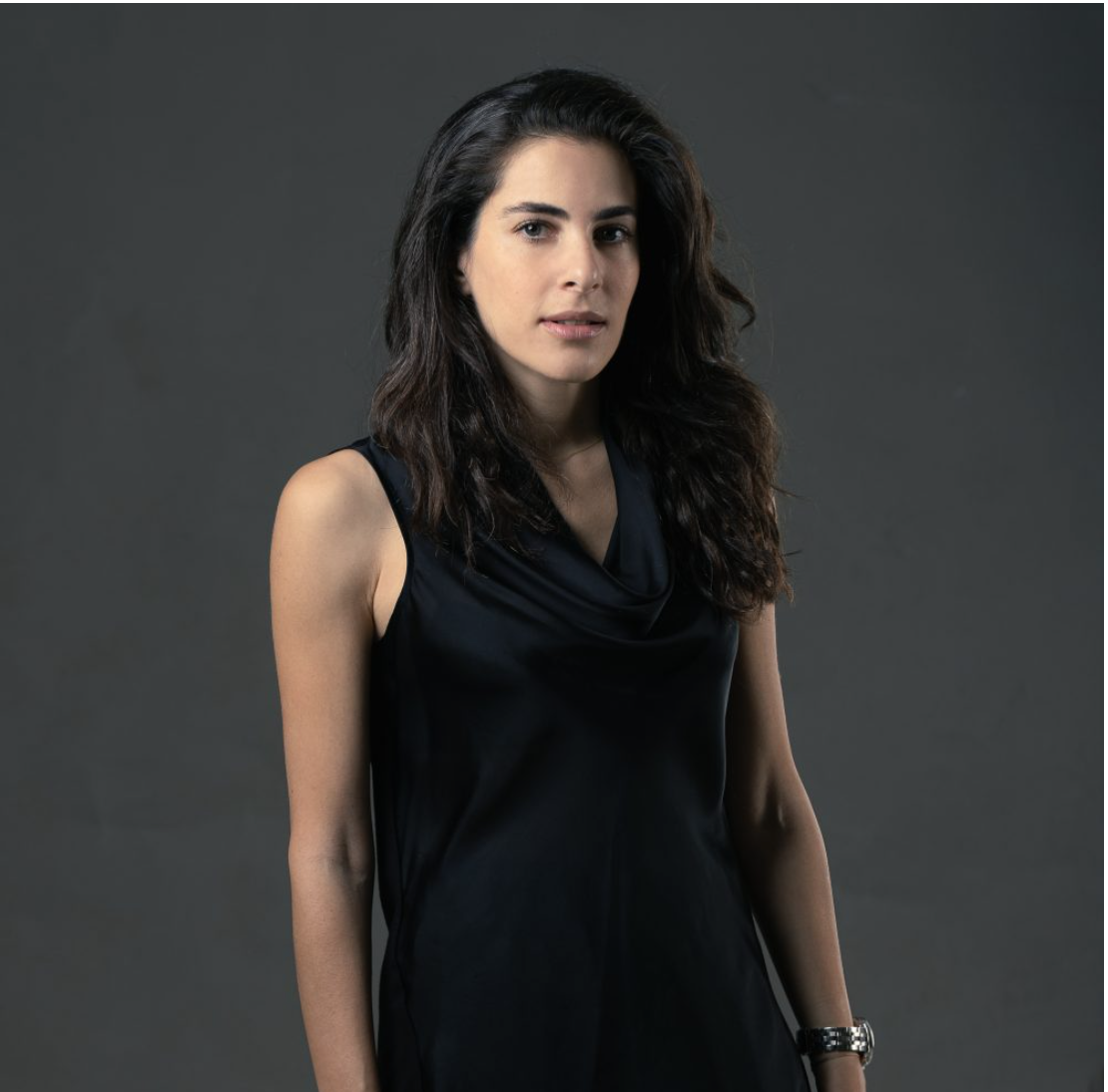 Roula Salamoun
1984
Roula Salamoun (b. 1984) is an architect, designer, and the founder of a studio developing multidisciplinary projects. Her practice explores the boundaries between analog and digital design practices, experiential design, and material experimentation through multi-scalar interventions ranging from architecture to product design.
Other artists to explore