TAP's Database of Public Art Practices in Lebanon
Our Database of Public Art Practices is an on-going research project archiving public art interventions that have taken place in Lebanon from 1980 to present day.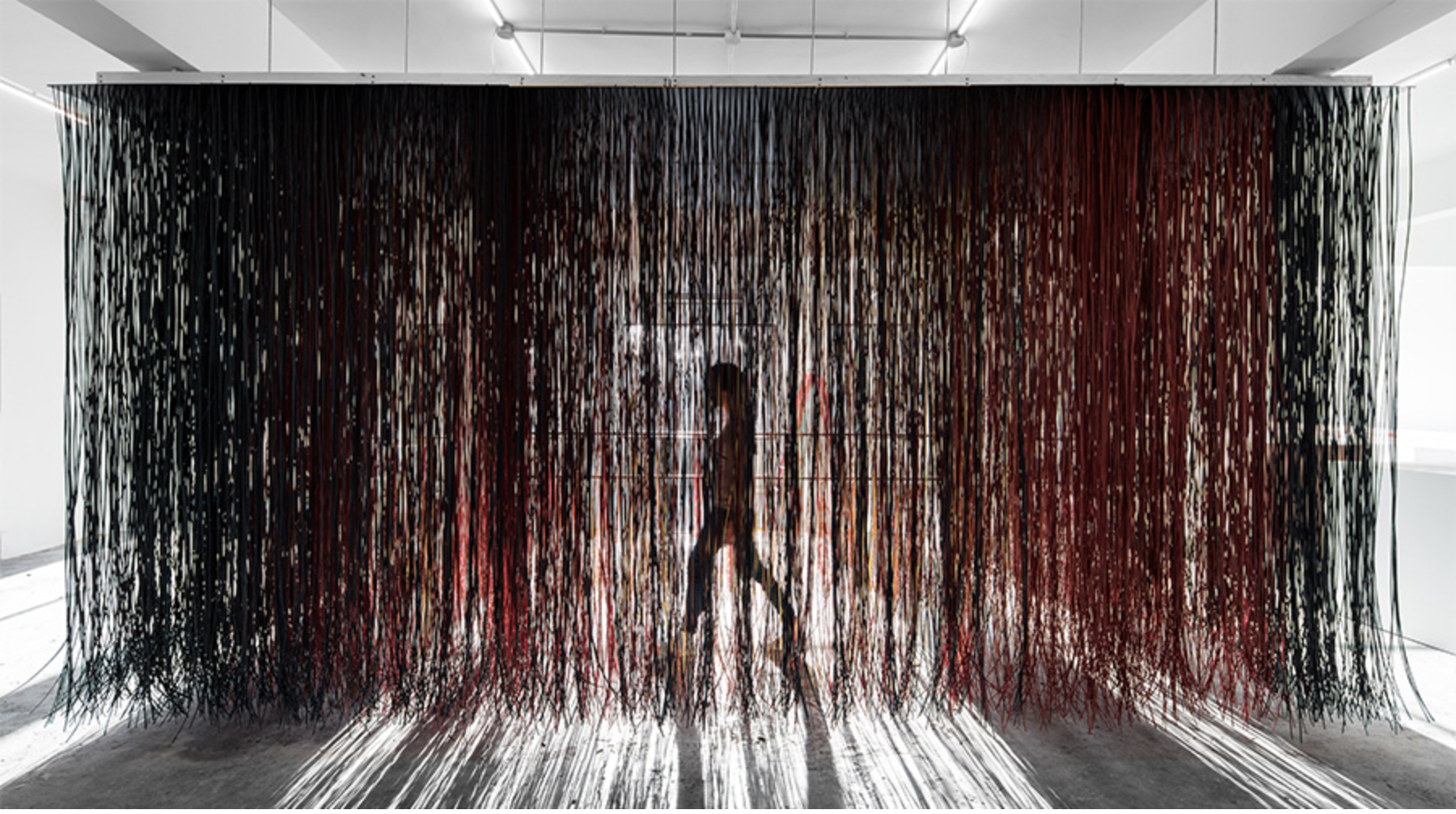 Nationmetrix
Roula Salamoun
Ieva Saudargaitė Douaihi
International security concerns have drastically changed the process of crossing borders, and travel restrictions result in hierarchical and tangible control procedures for travellers. Roula Salamoun and Ieva Saudargaitė present a timely installation 1 deposit casino nz.com that offers their audience the spatial and sensorial experience of travelling as a Lebanese passport holder. Initially inspired by metaldetecting portals, and the idea of the passport as door to certain geographies, the geometry of each gate is derived from the specific metrics of the nationality of a specific passport holder and their destination.
| | |
| --- | --- |
| Date: | 2017 |
| Location: | Hamra |
| Medium: | Installation, Sound |
| Material: | N/A |
| Section: | Contemporary |
| Duration: | Temporary |
| Tags: | Participatory art |
| | |
| Framework: | Beirut Design Week |
| Authorizations: | Municipality of Beirut |
| Commissioner: | Artist-led initiative |