TAP's Database of Public Art Practices in Lebanon
Our Database of Public Art Practices is an on-going research project archiving public art interventions that have taken place in Lebanon from 1980 to present day.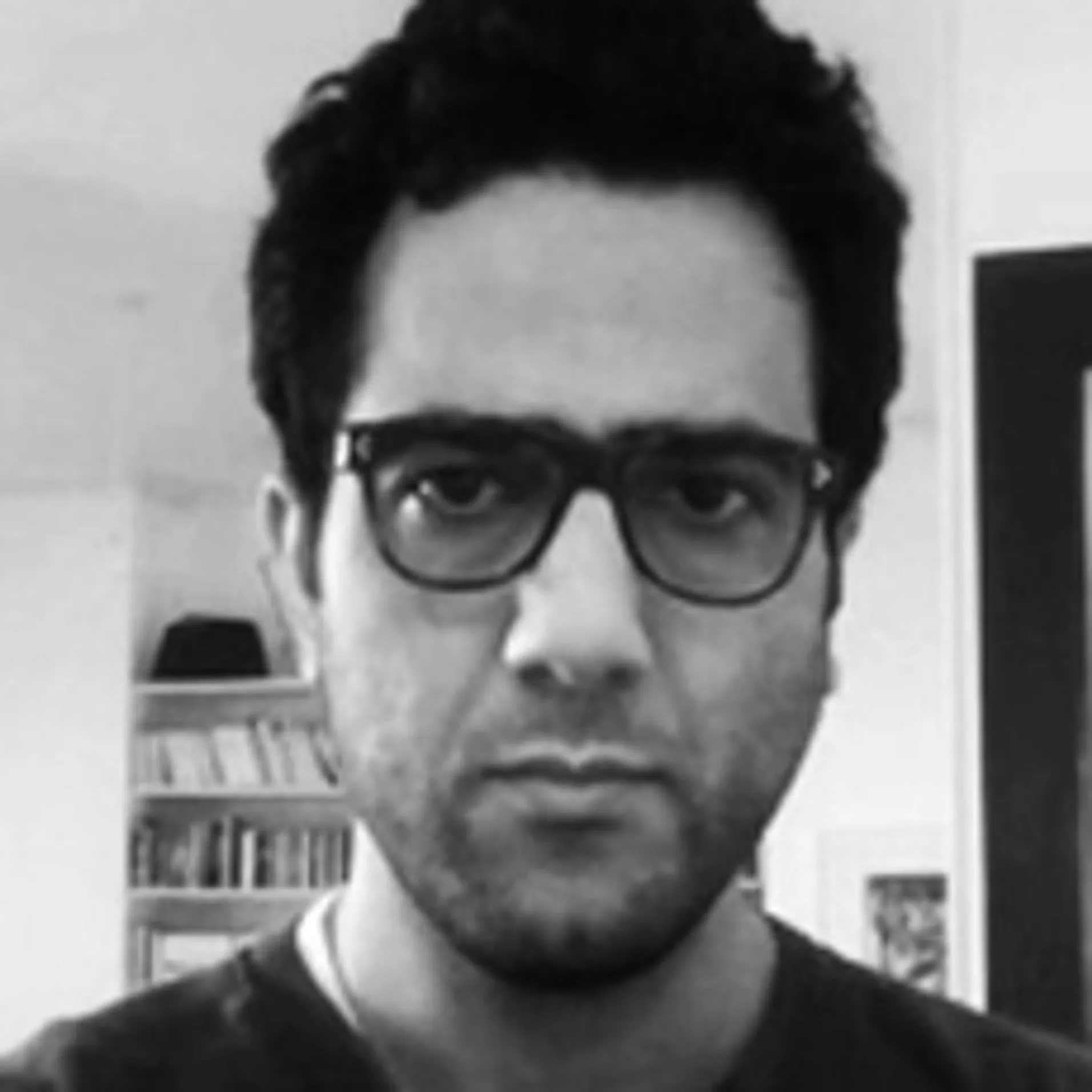 Roy Samaha
1978
Roy Samaha (b. 1978, Lebanon) has been working with video and photography since 2002, he has exhibited in numerous film and contemporary art festivals. Between 1998 and 2008, he worked in Broadcasting TV industry as part of his field research on electronic media and altered states of perception.