TAP's Database of Public Art Practices in Lebanon
Our Database of Public Art Practices is an on-going research project archiving public art interventions that have taken place in Lebanon from 1980 to present day.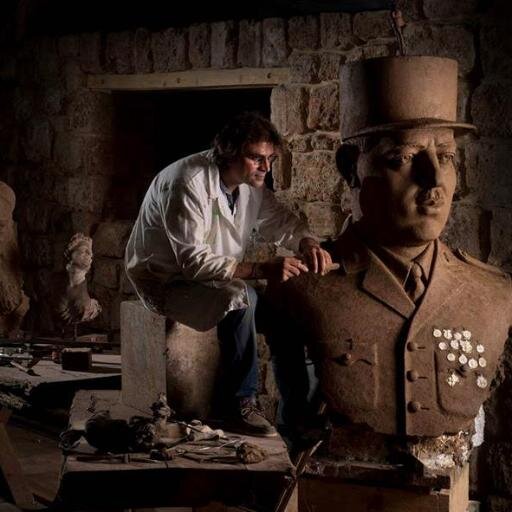 Rudy Rahme
1966
Rudy Rahme (b.1966, Lebanon) is a renowned sculptor, painter, and poet. Rahme studied at the Lebanese Academy of Fine Arts des Beaux-Arts (ALBA) He pursued his specialisation in fresco and sculpture at the "Academia Spinelli-Florence" with the assistance of the Baraldi family.
Other artists to explore