TAP's Database of Public Art Practices in Lebanon
Our Database of Public Art Practices is an on-going research project archiving public art interventions that have taken place in Lebanon from 1980 to present day.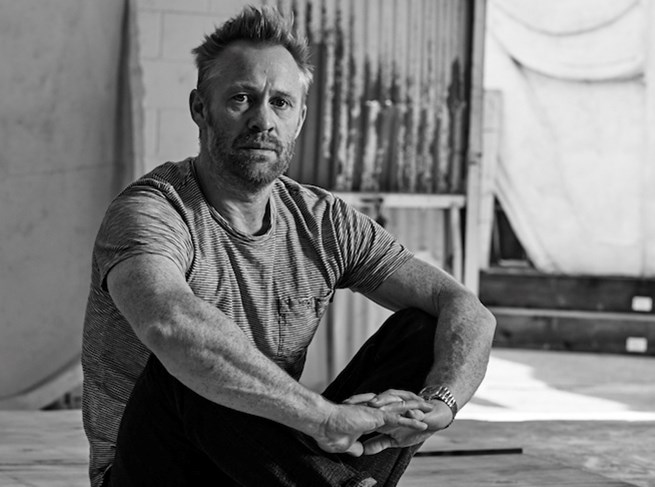 Thomas Houseago
1972
Thomas Houseago (b. 1972, UK) utilizes mediums associated with classical and modernist sculpture—such as carved wood, clay, plaster, and bronze—as well as less traditional materials like rebar and hemp. He builds monumental figures rife by keeping the traces of their making. Houseago's figures oscillate between states of power and of vulnerability.
Other artists to explore