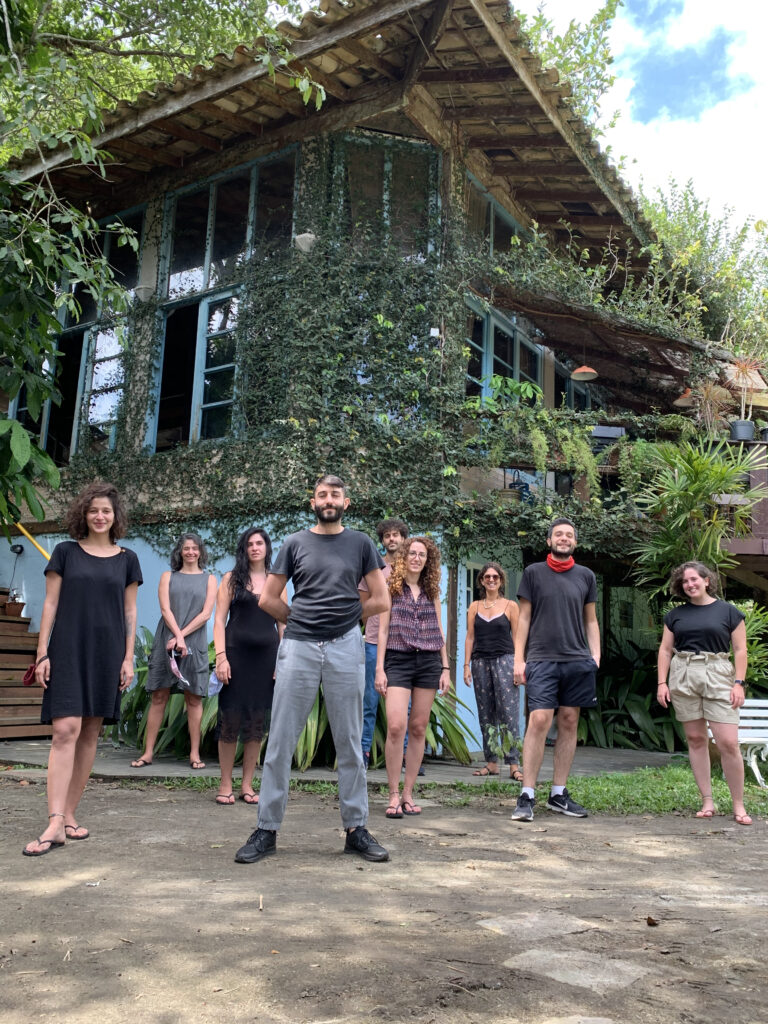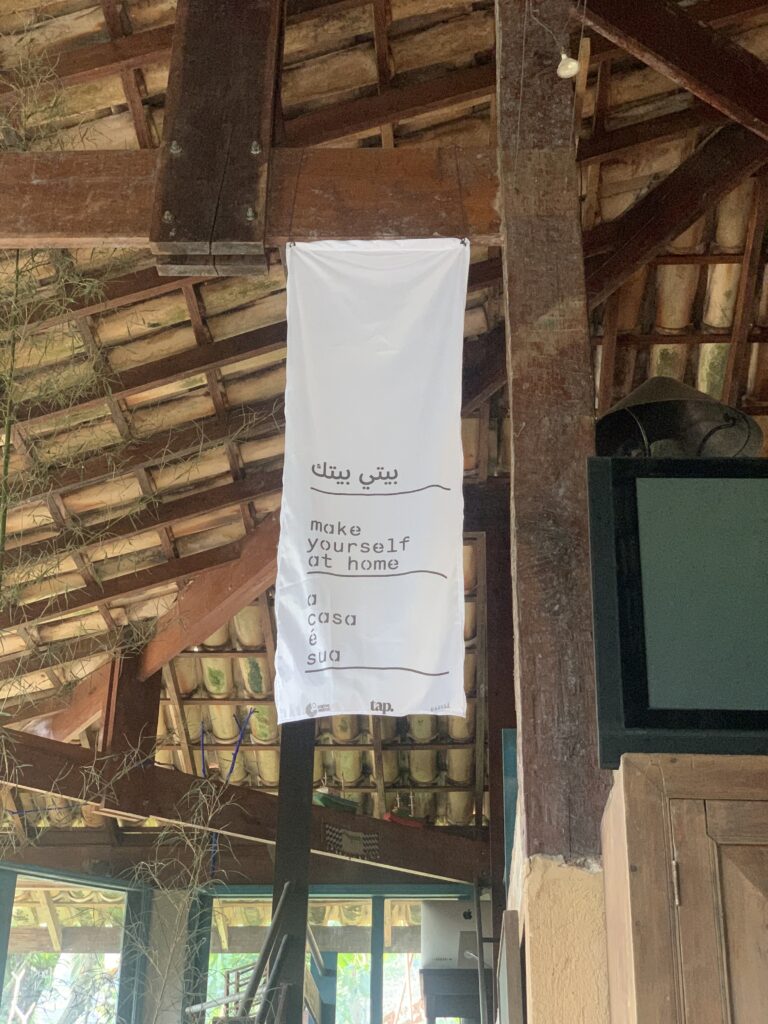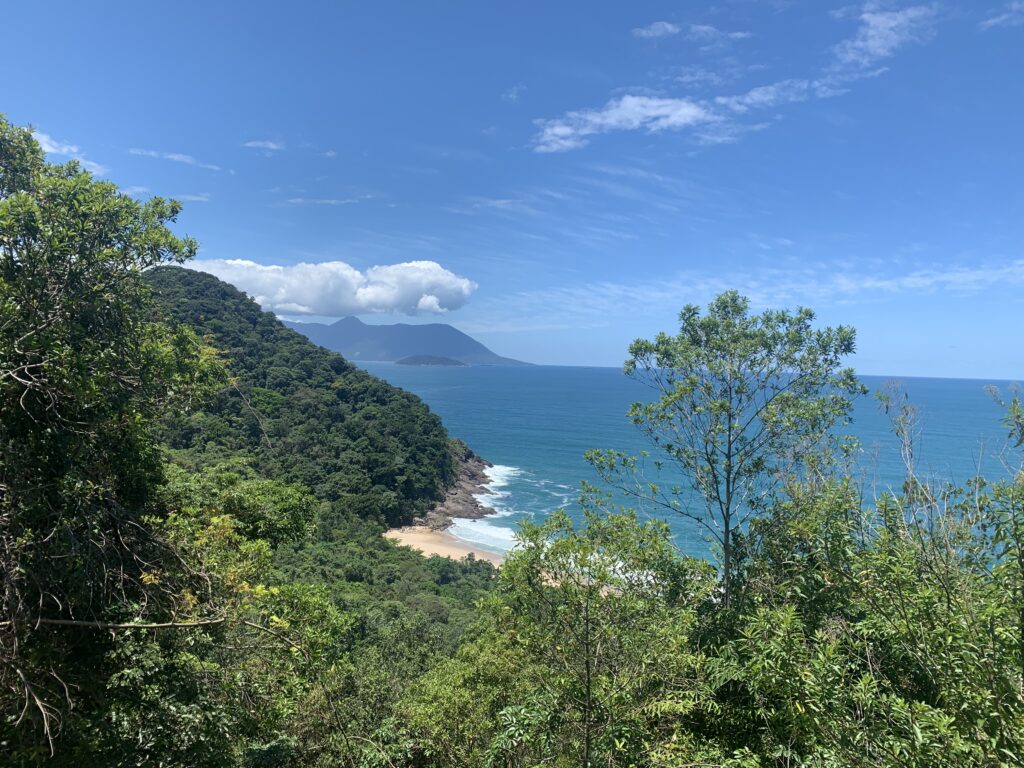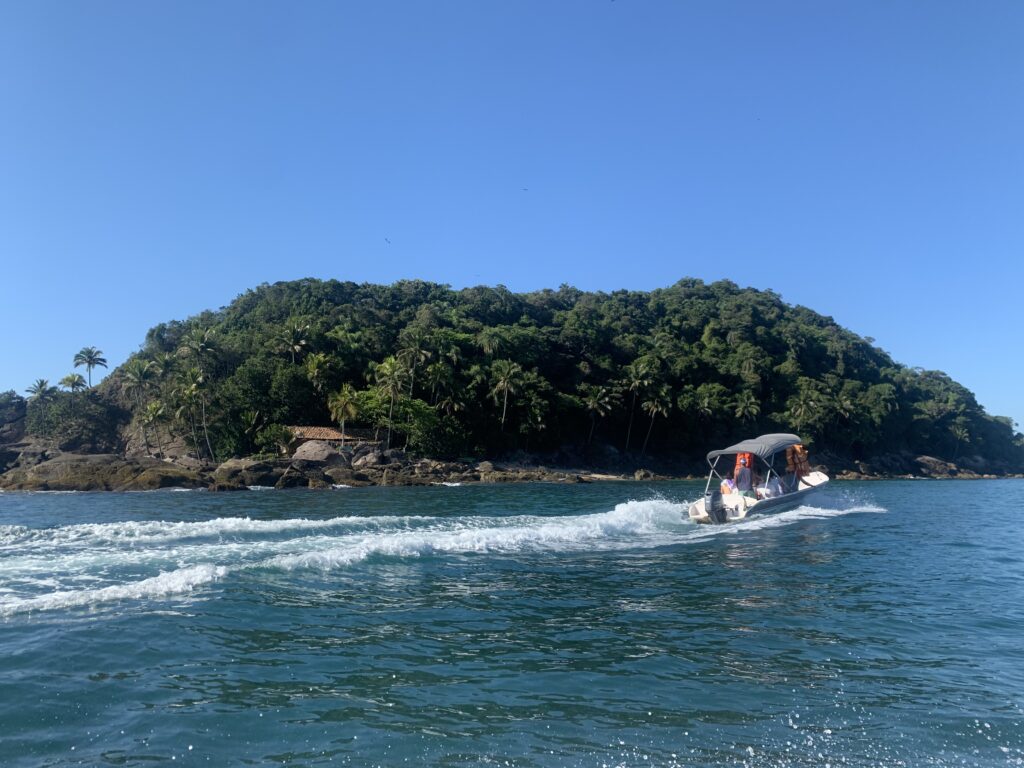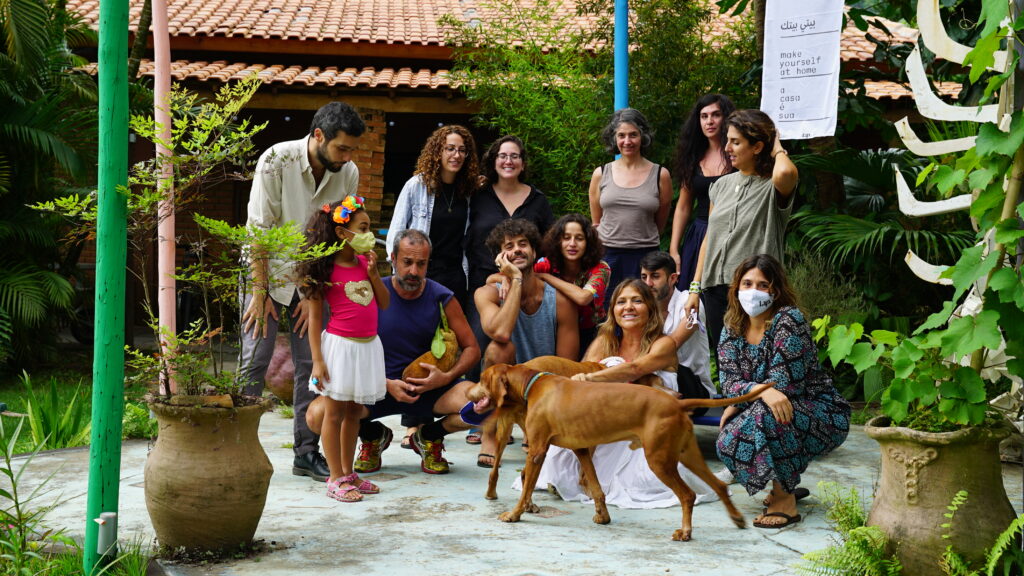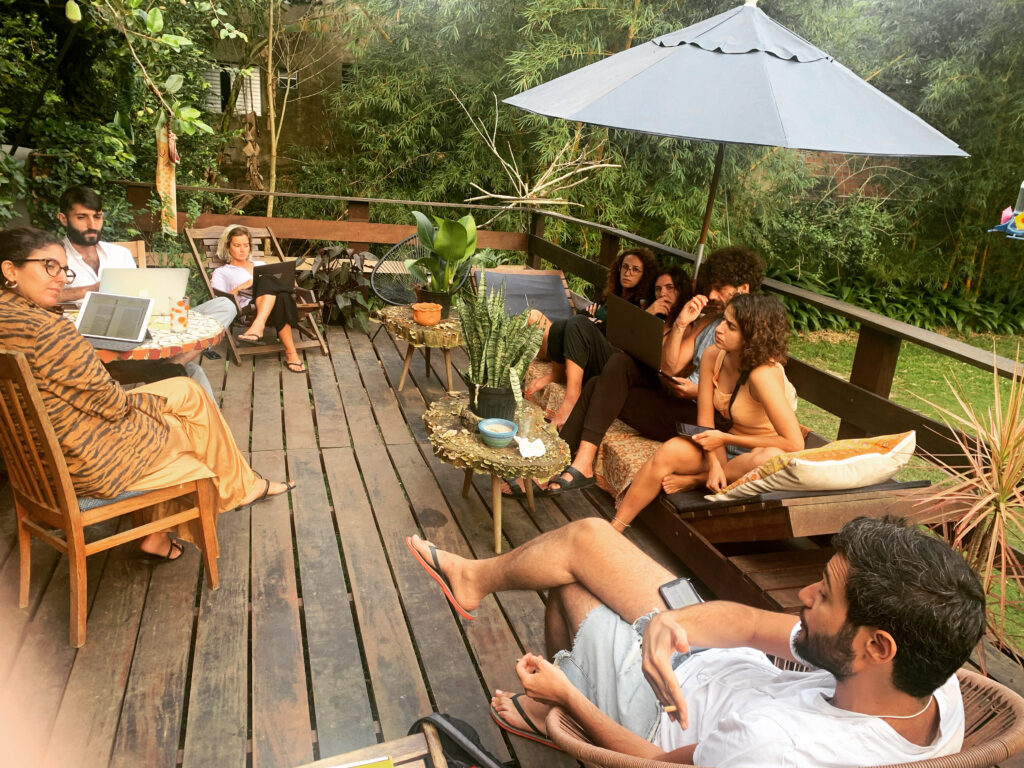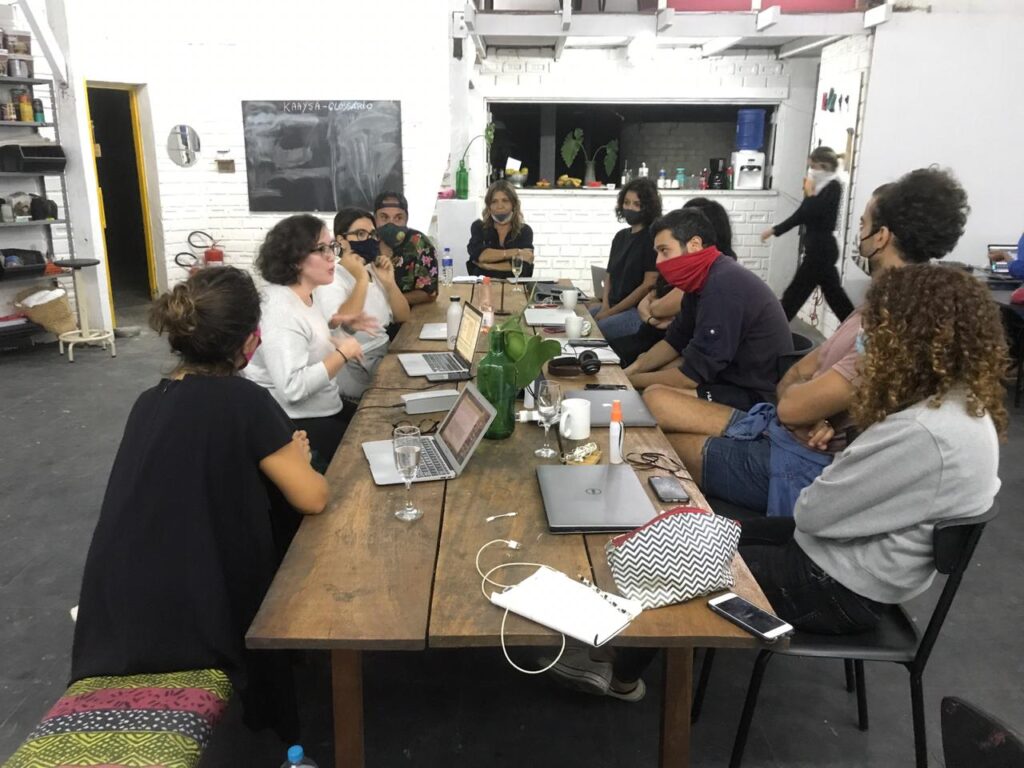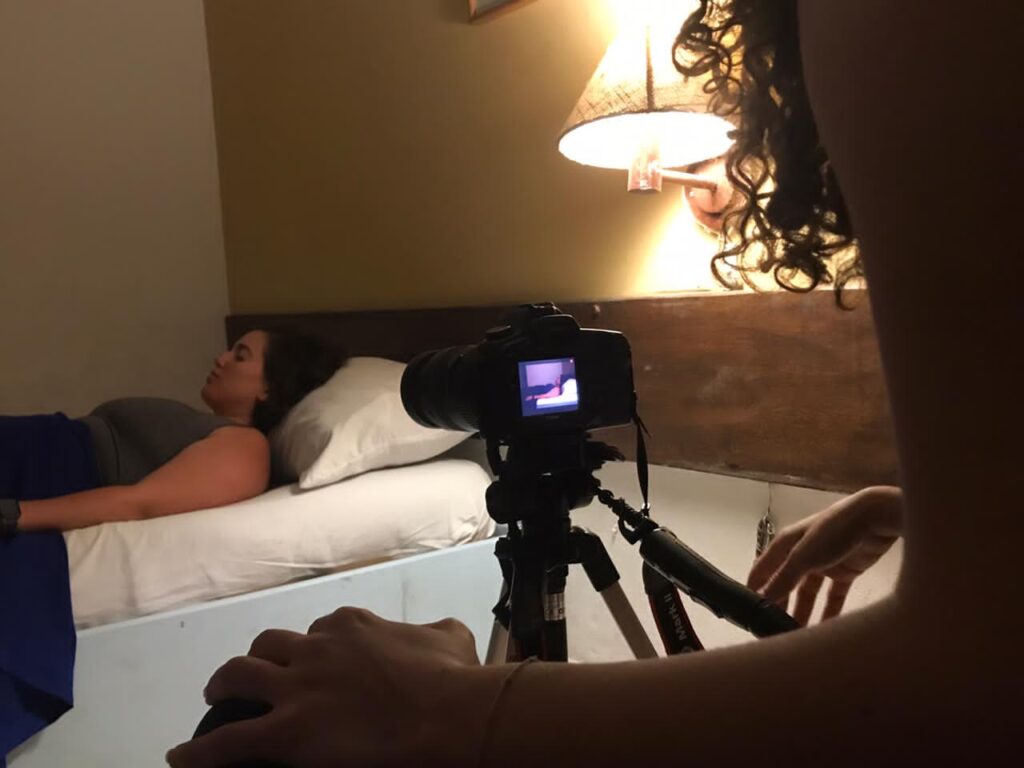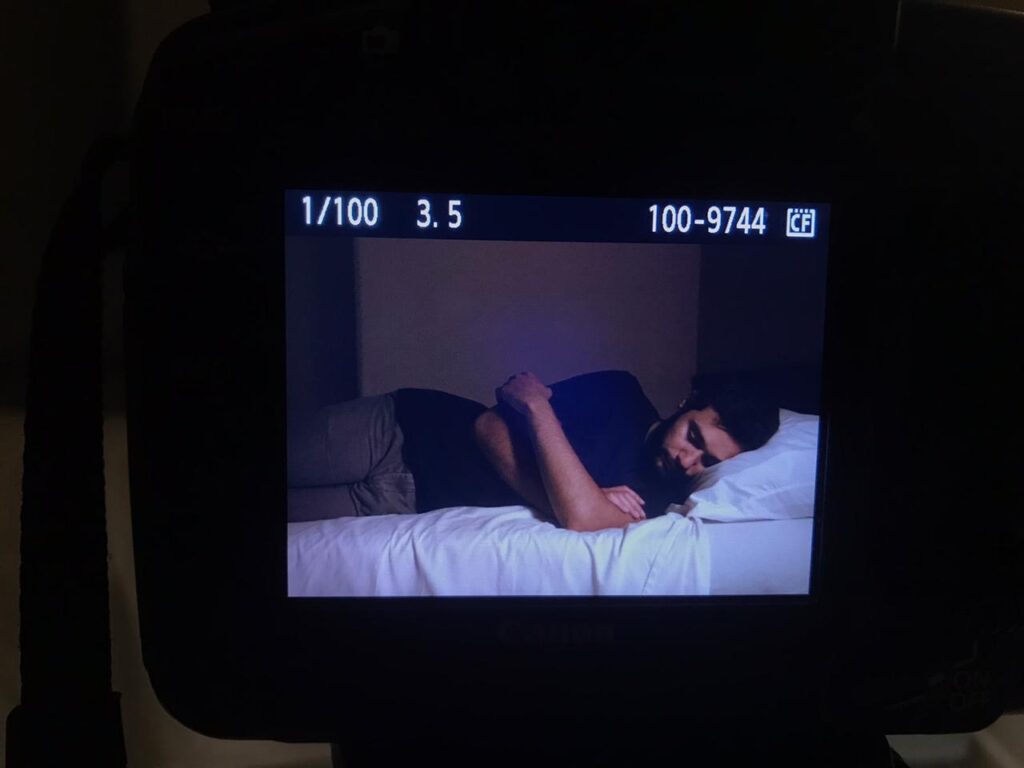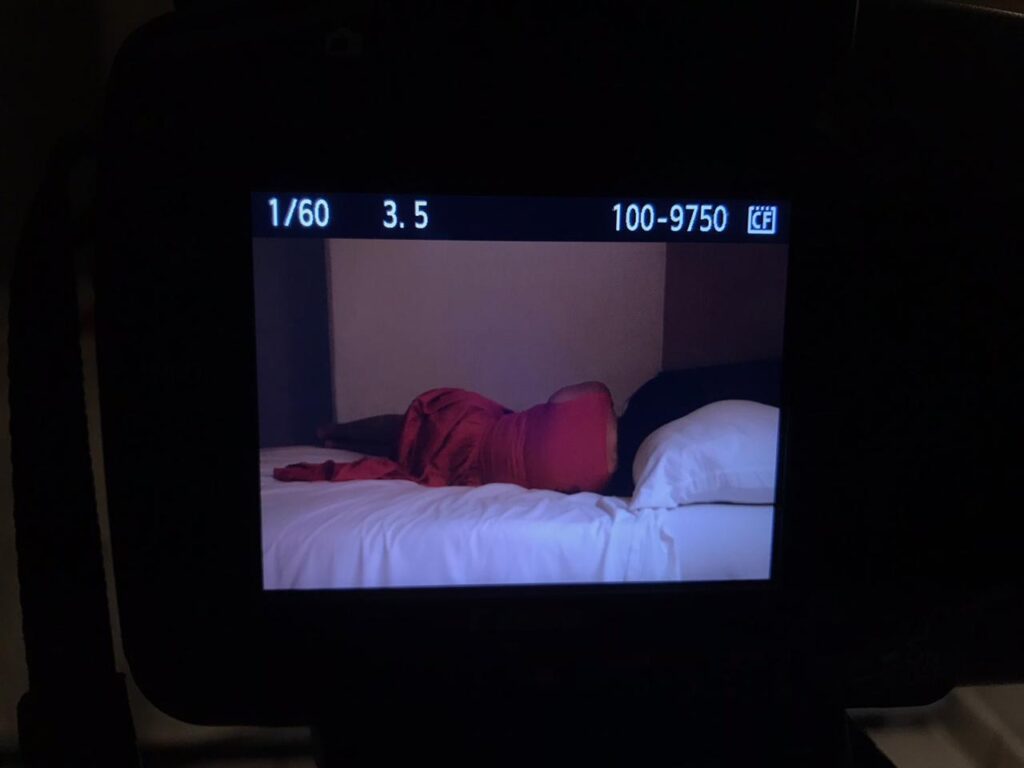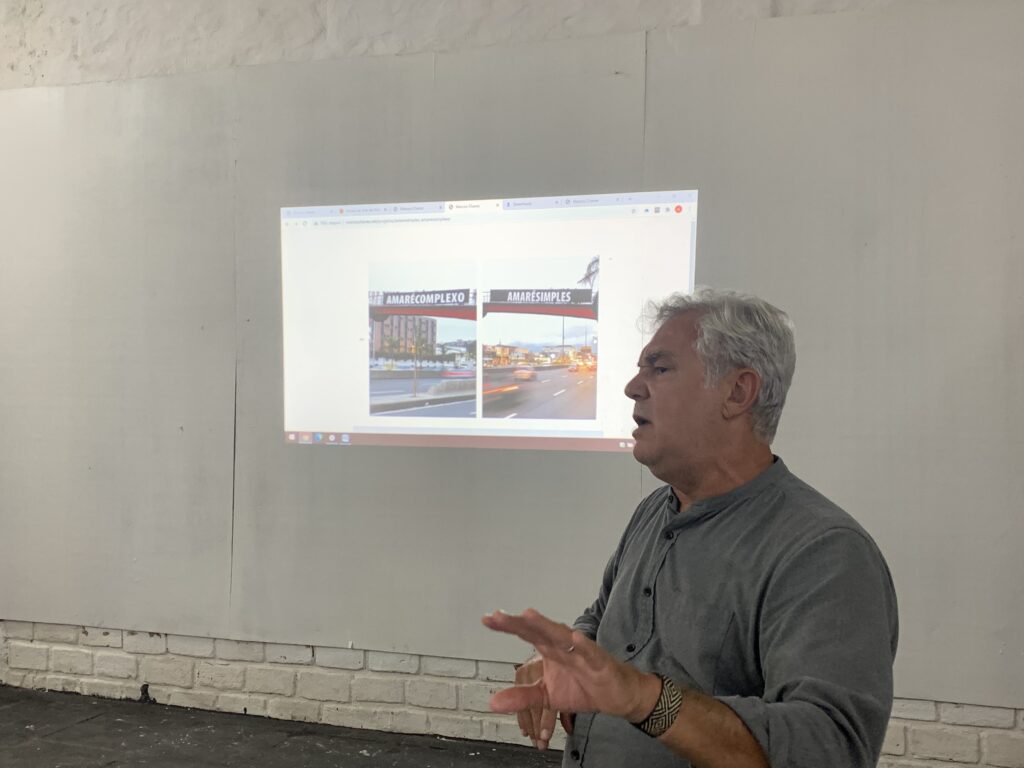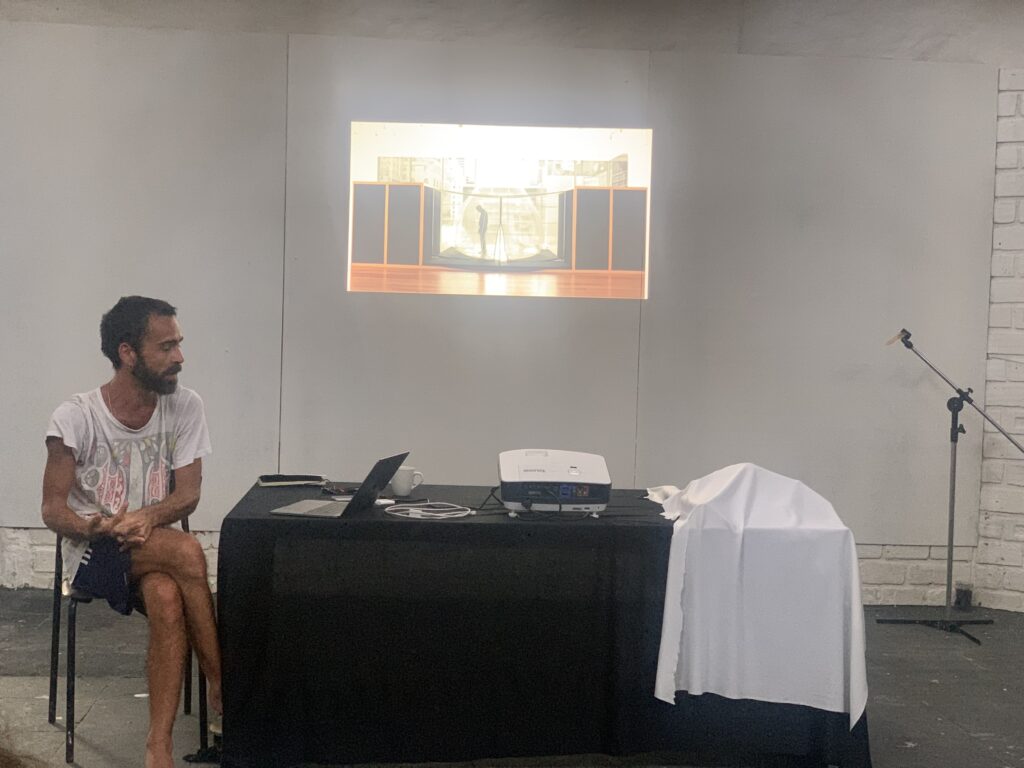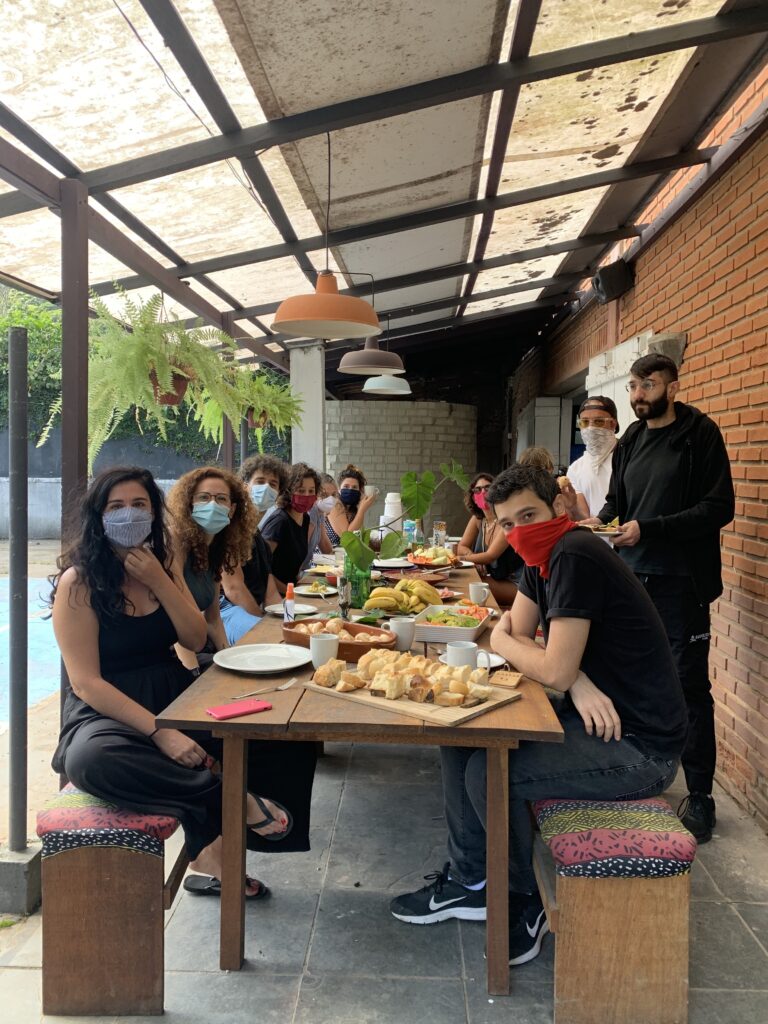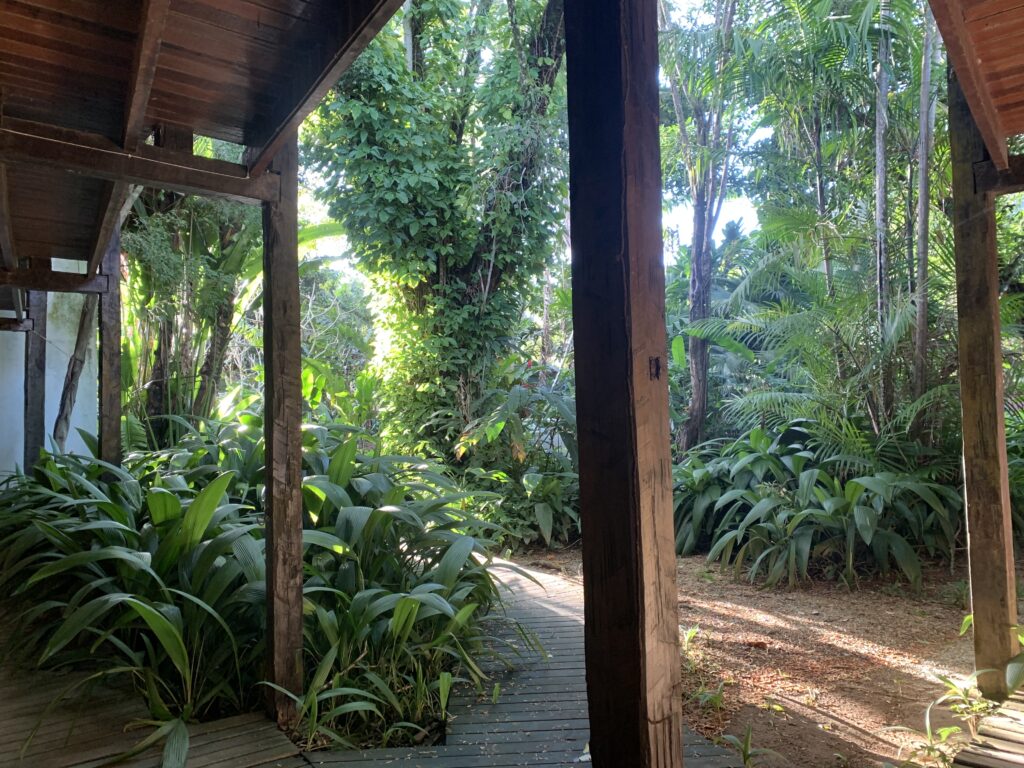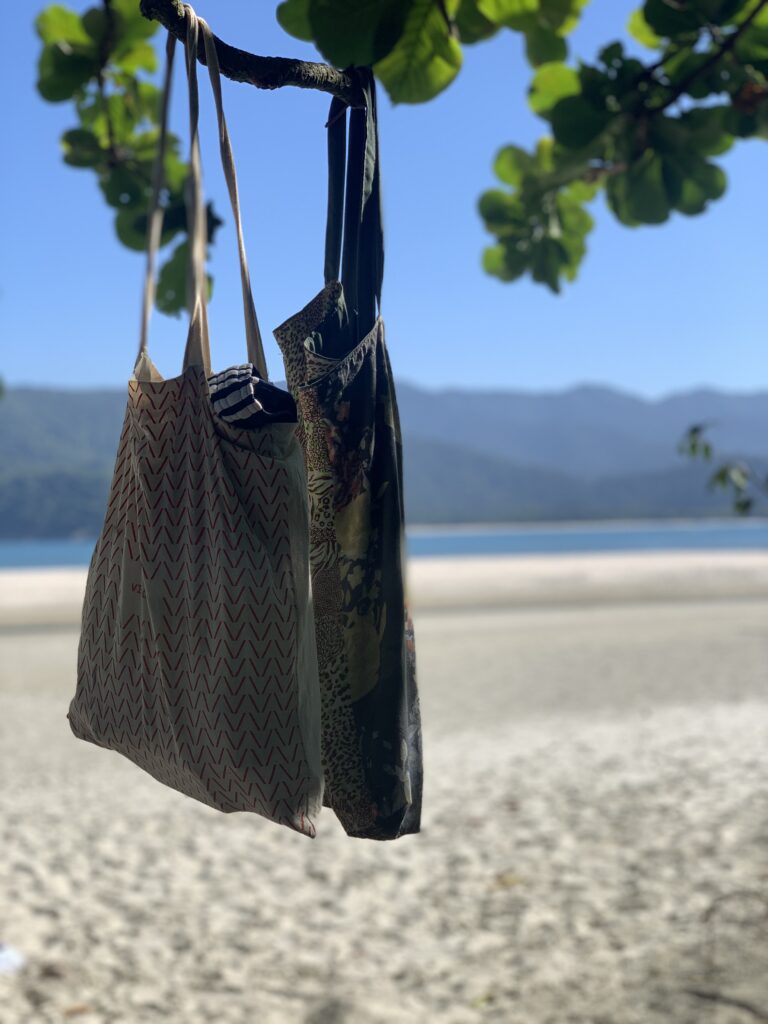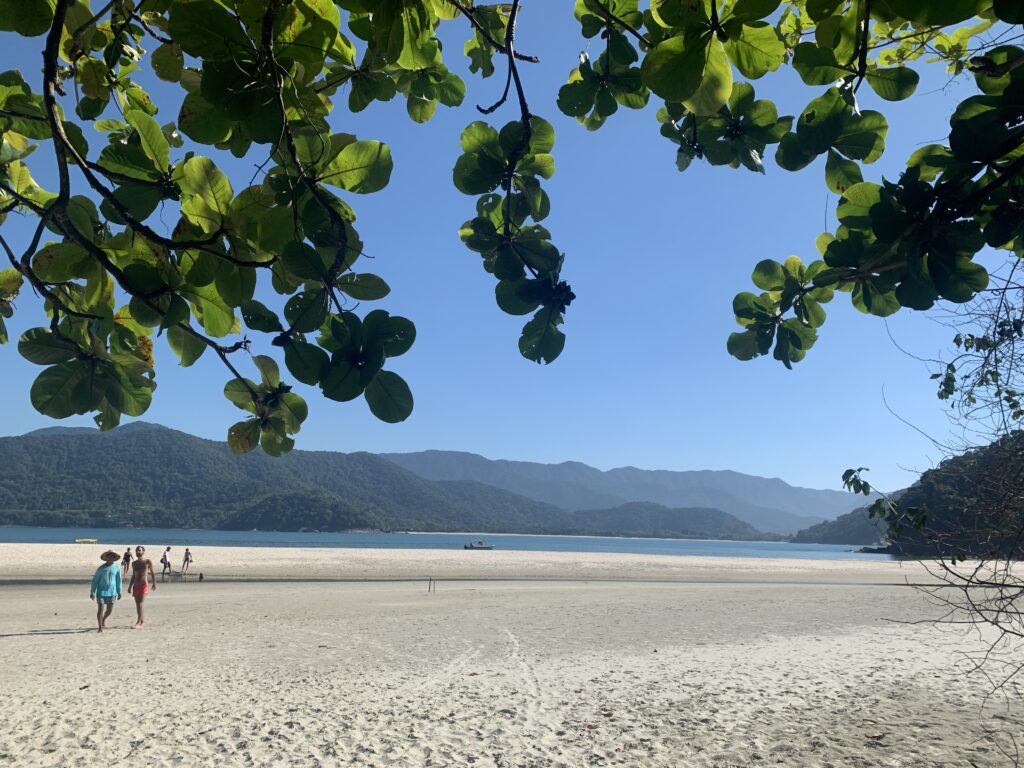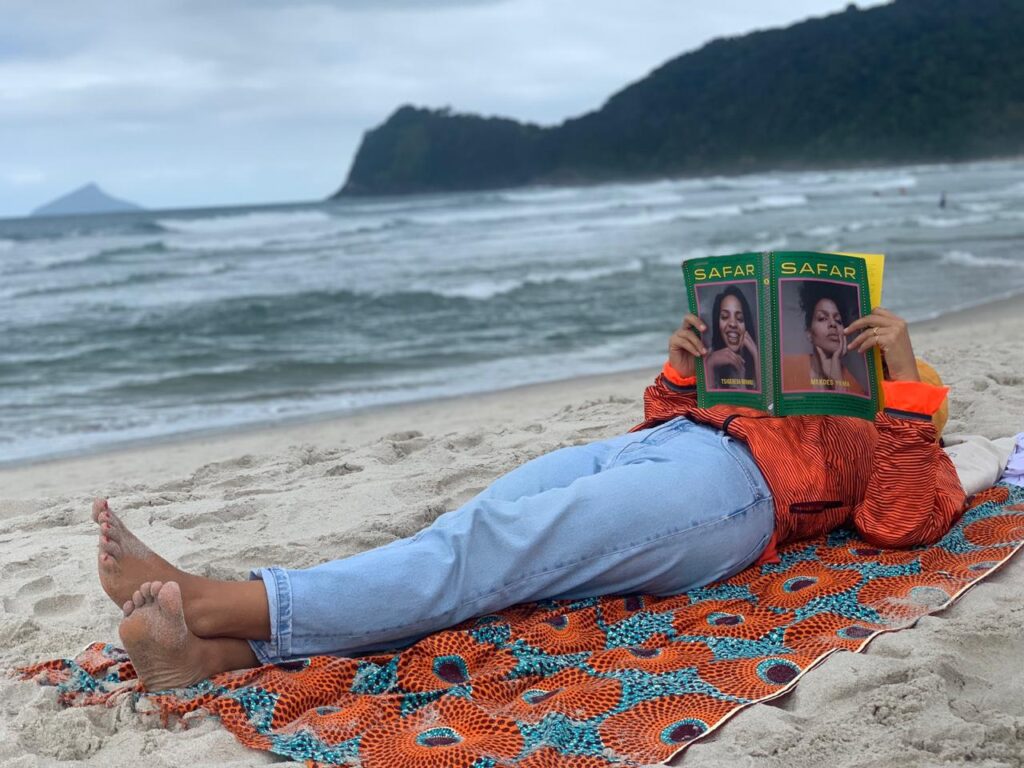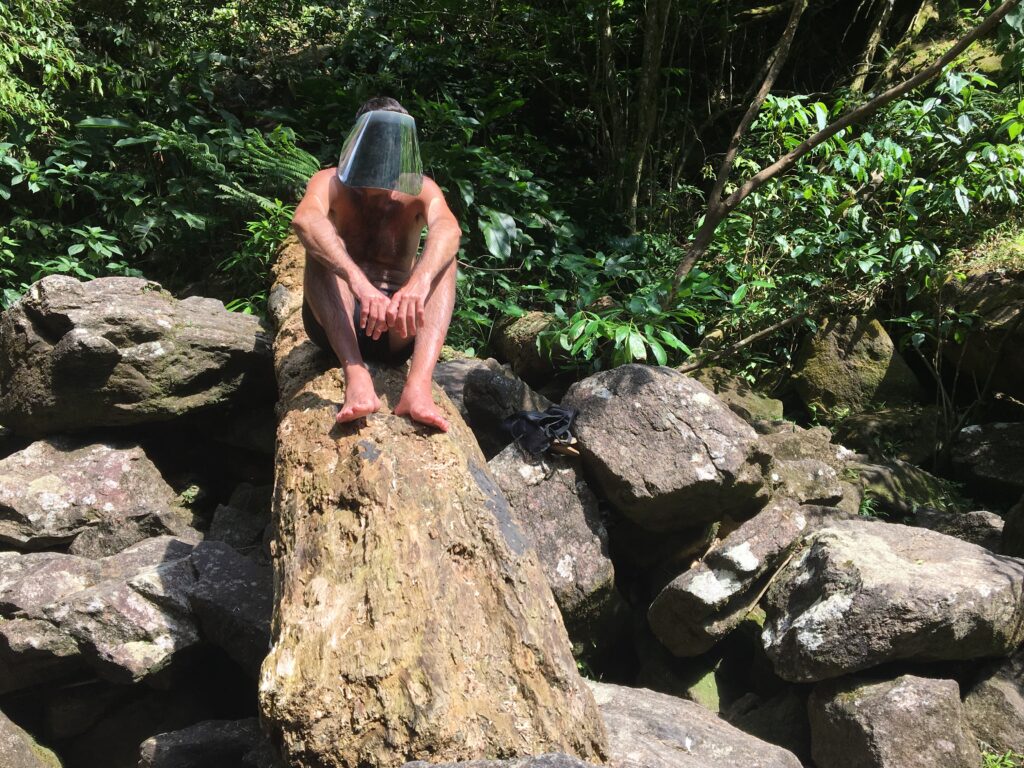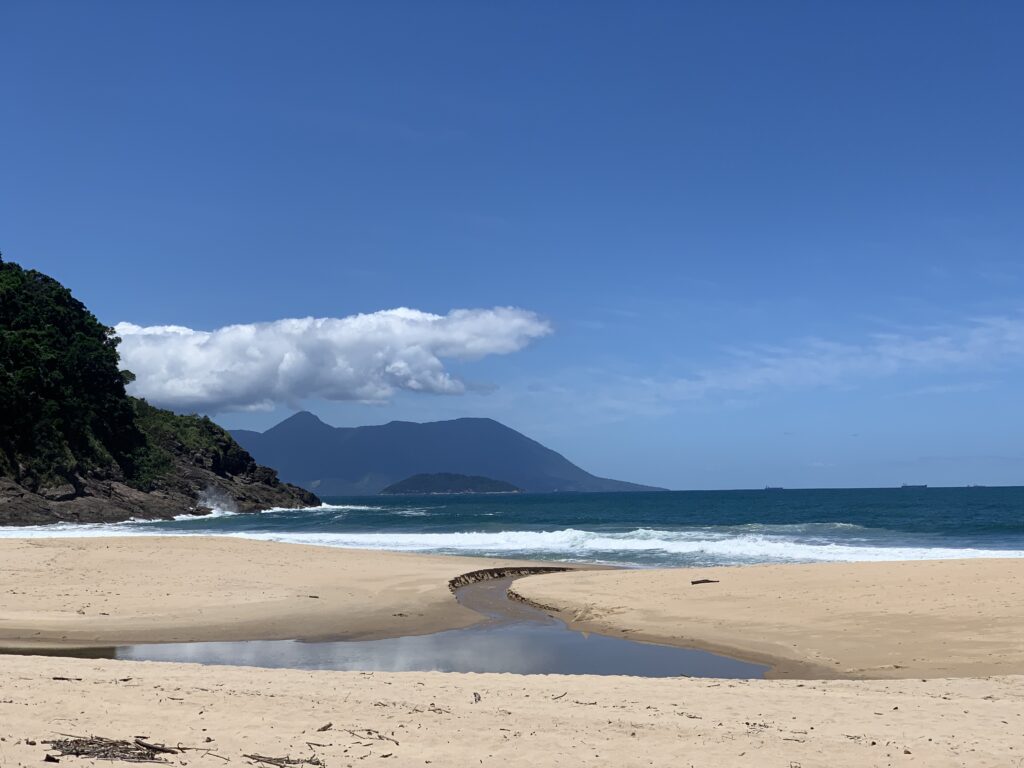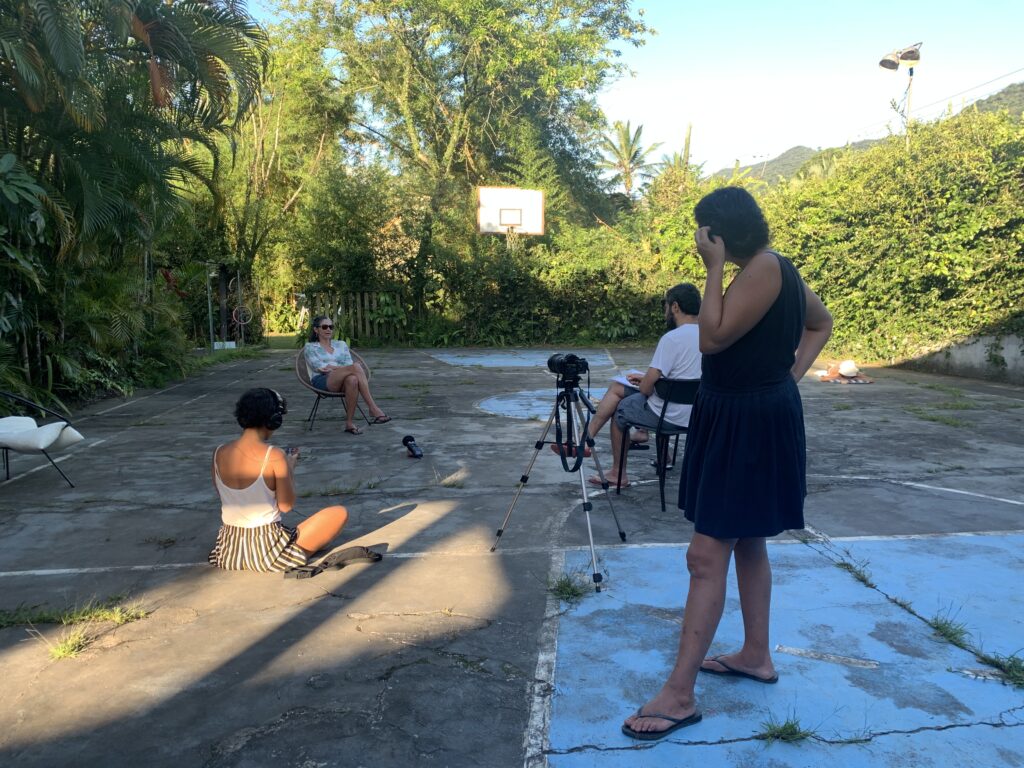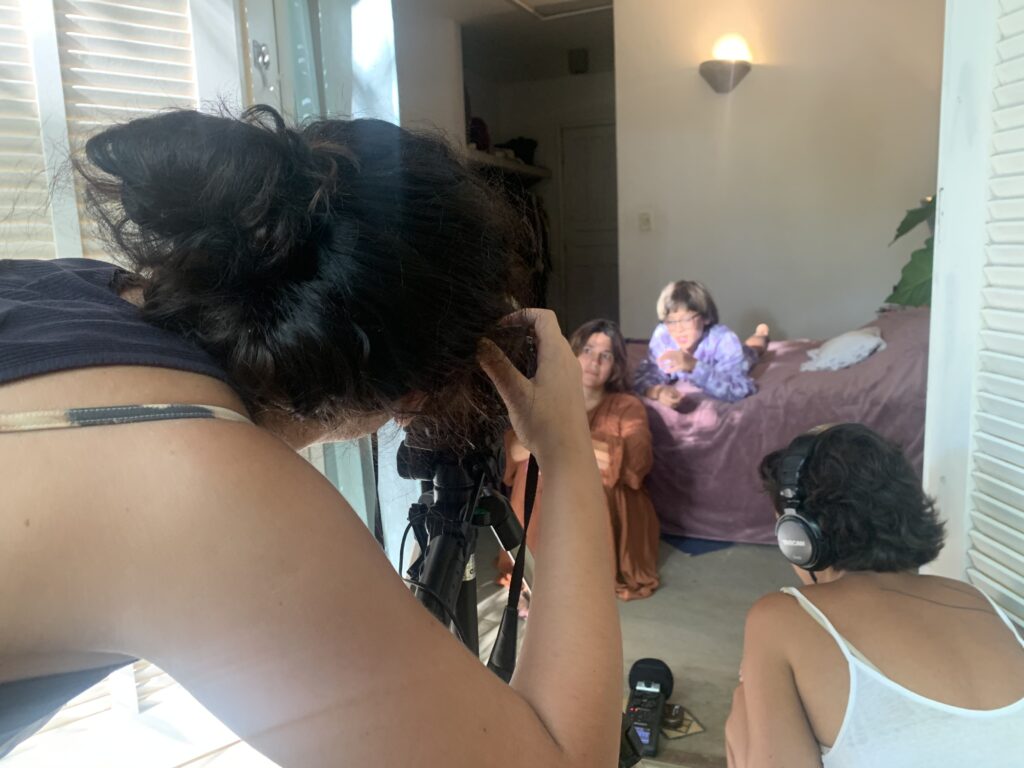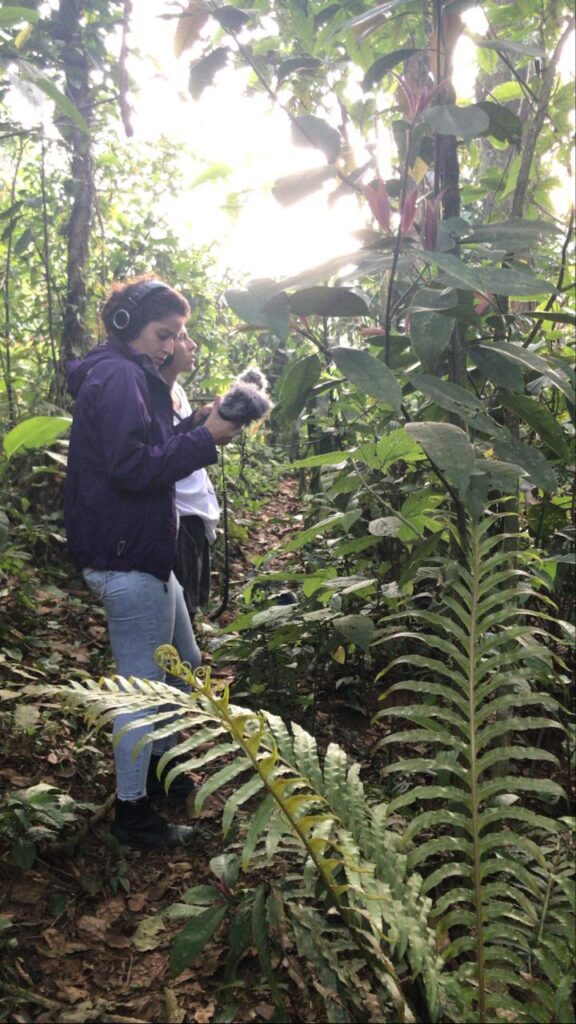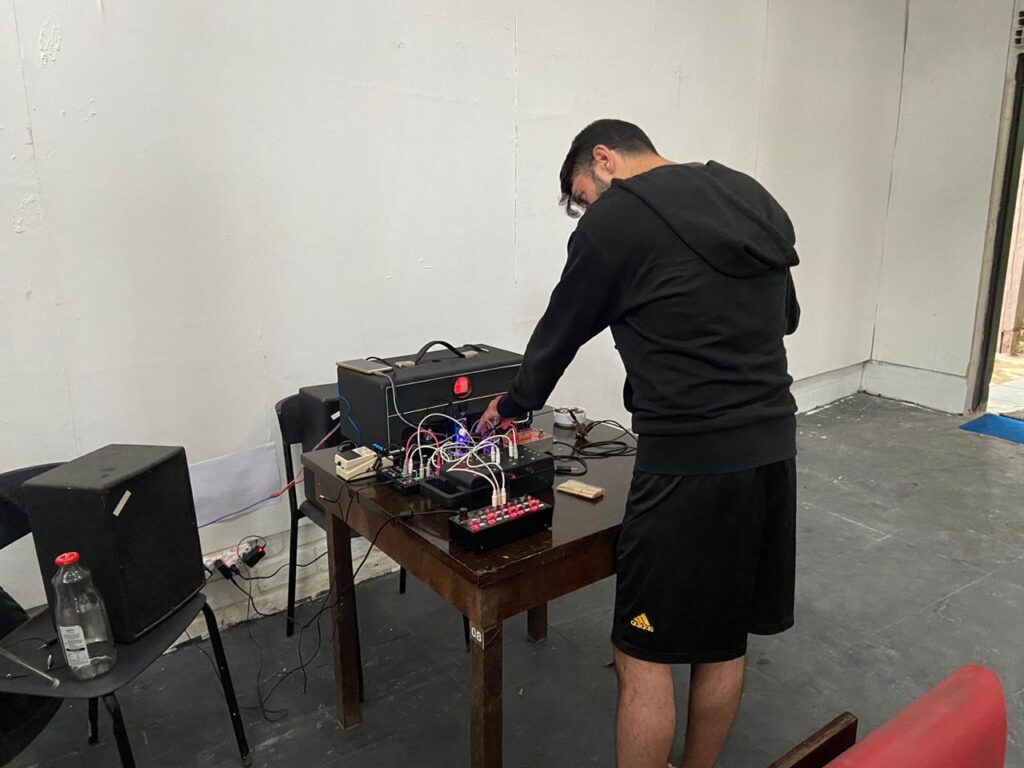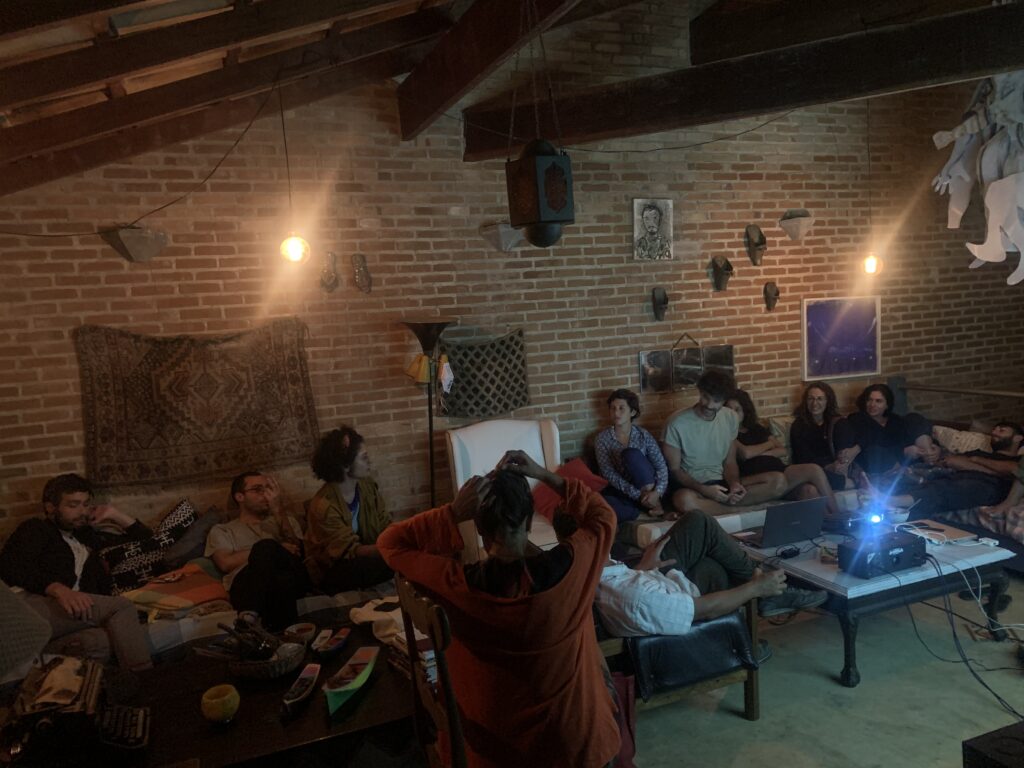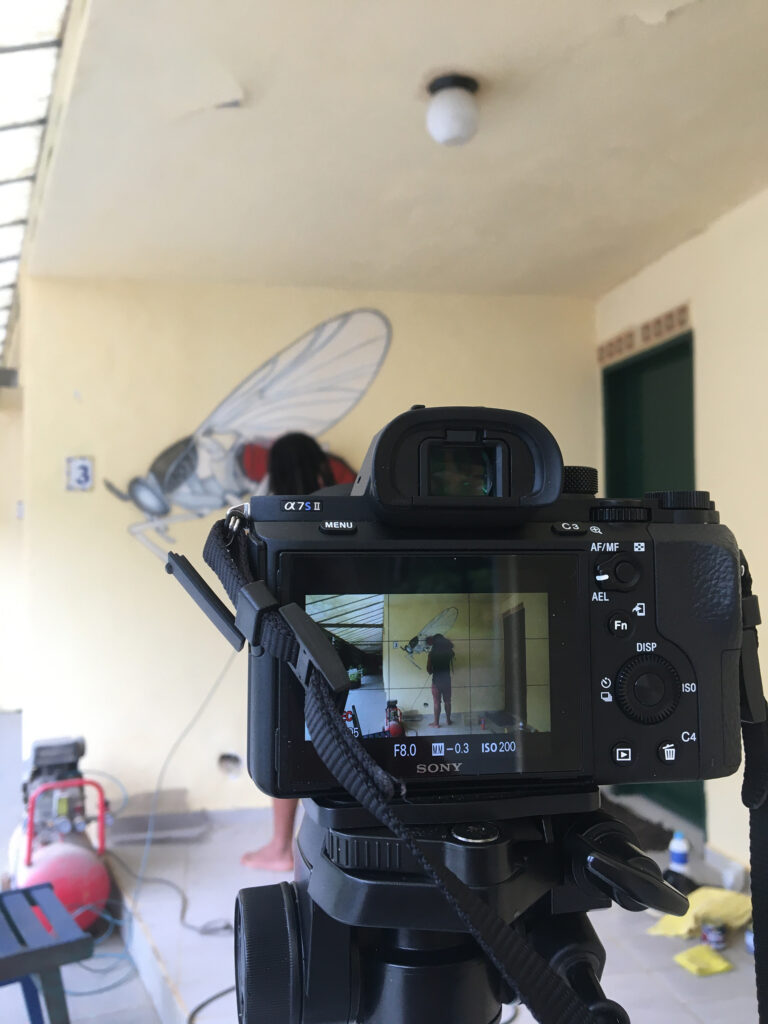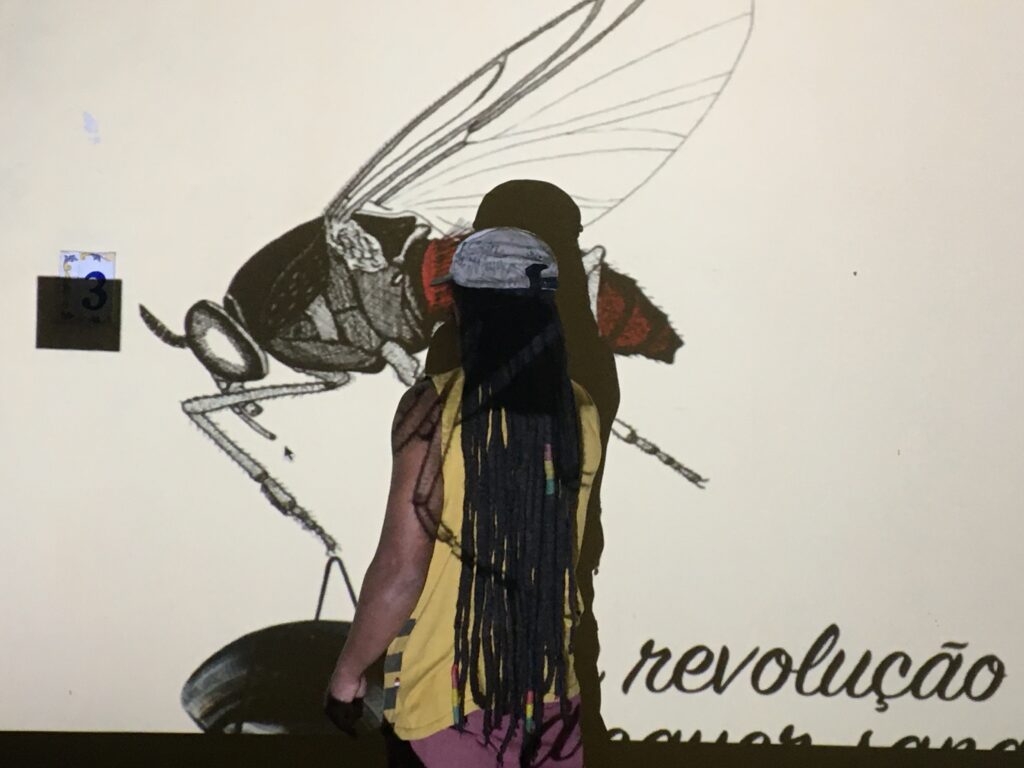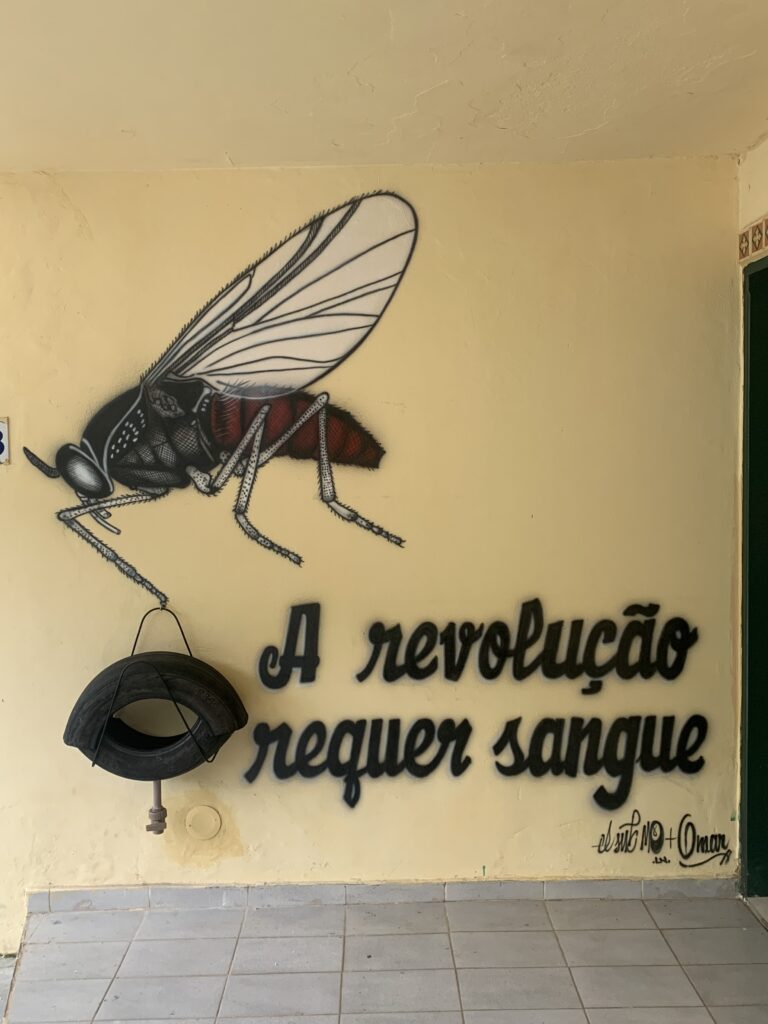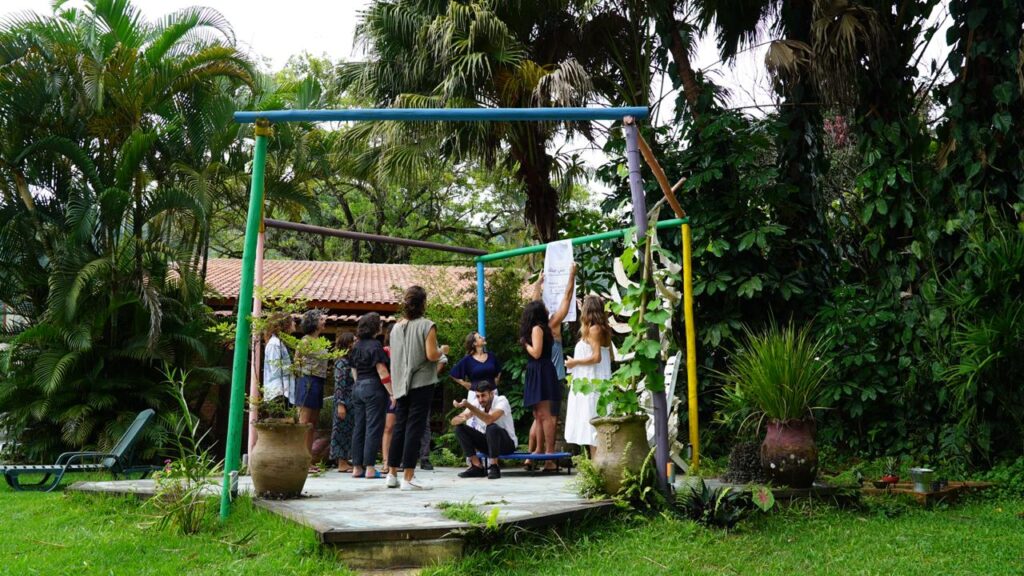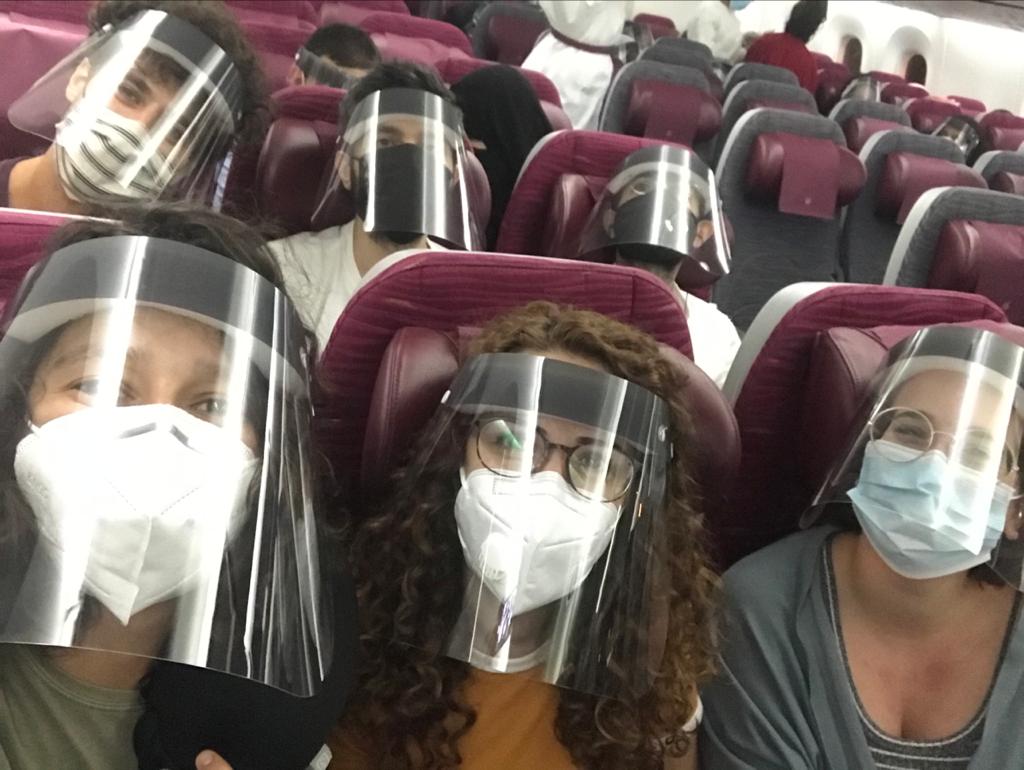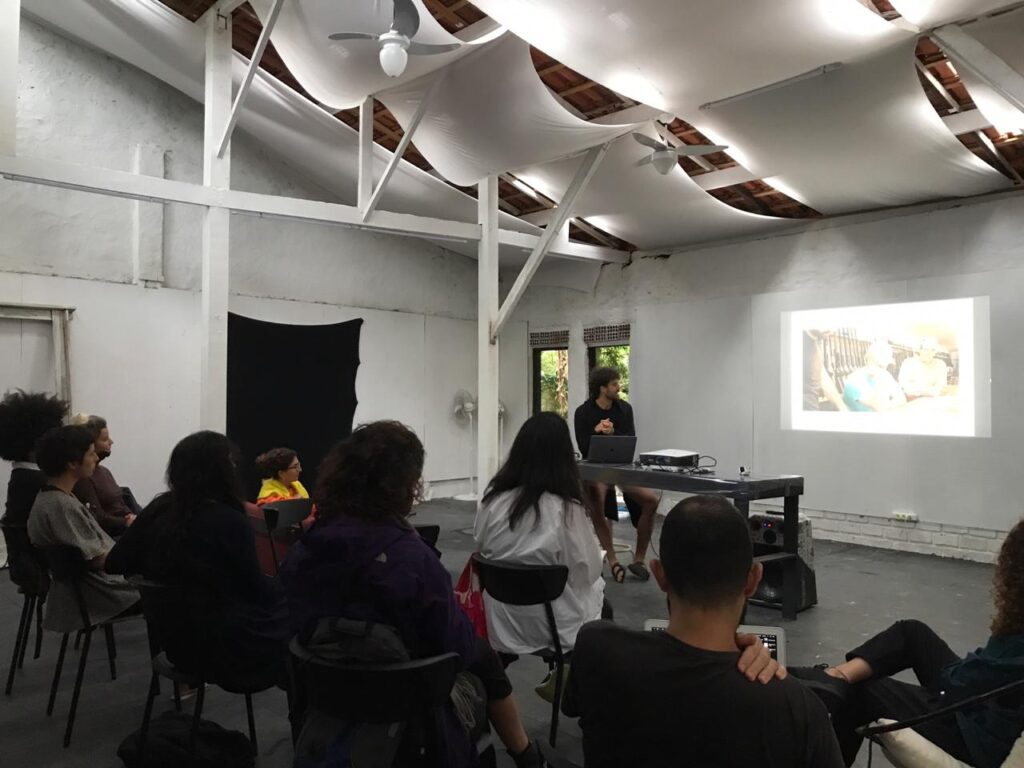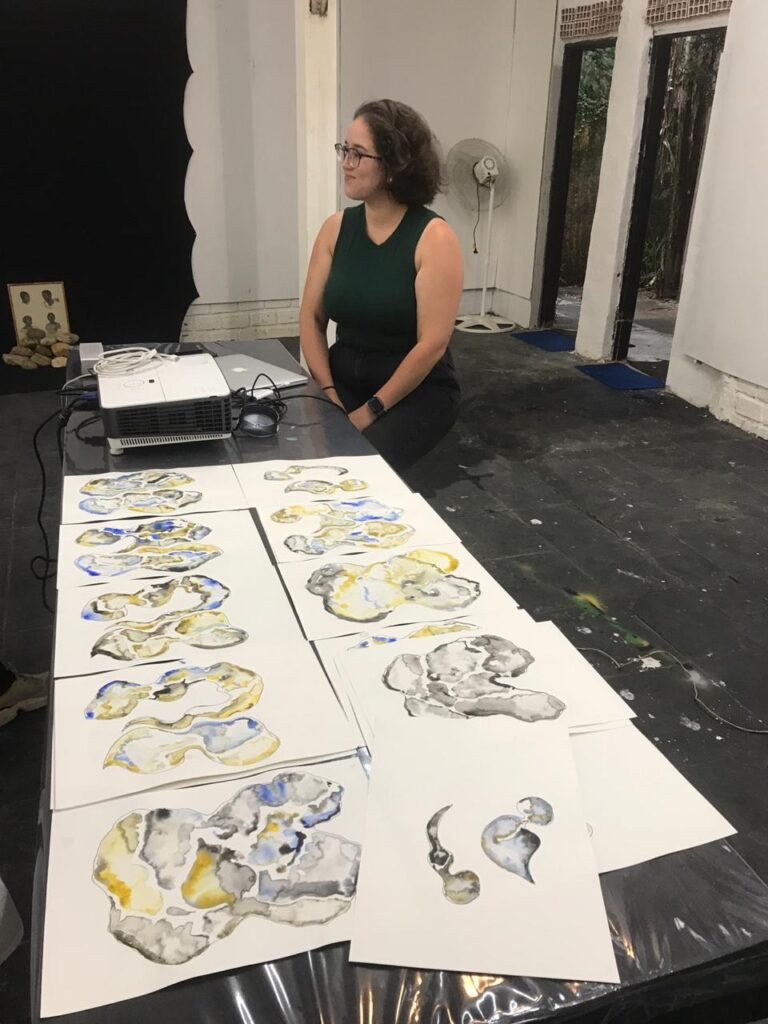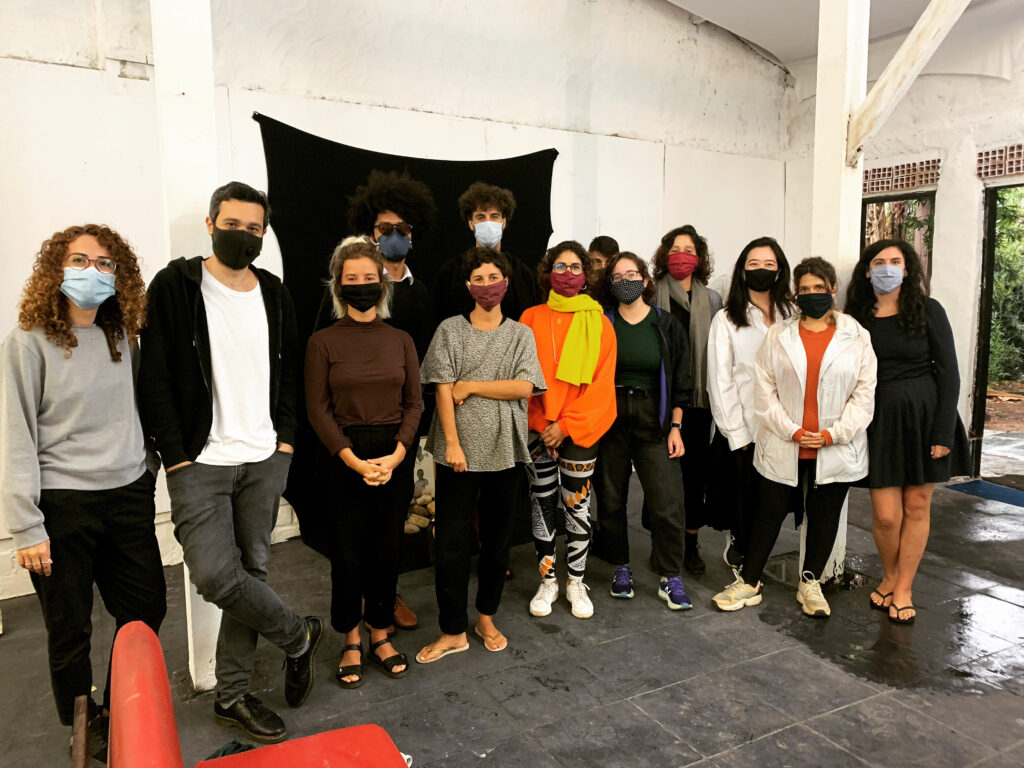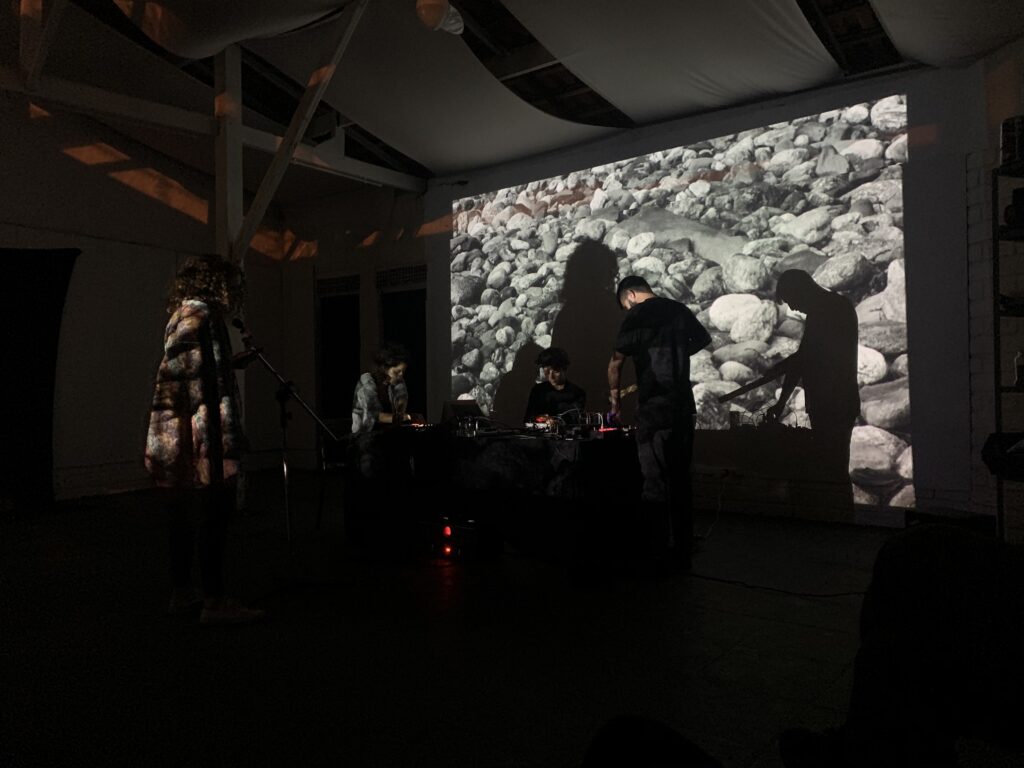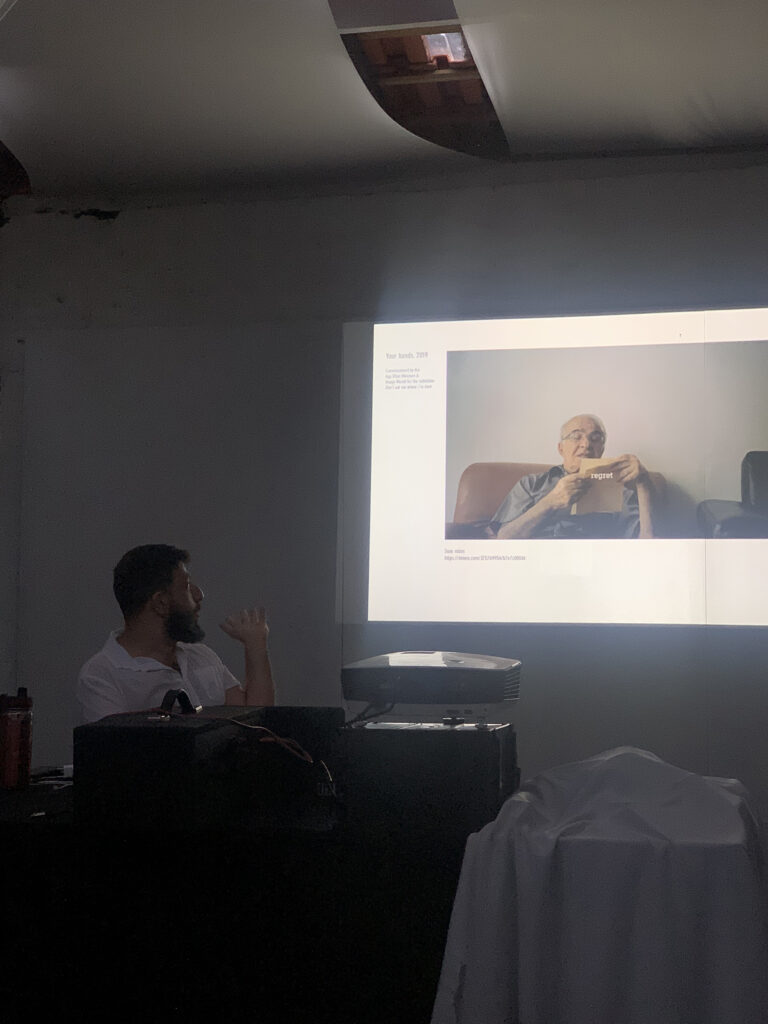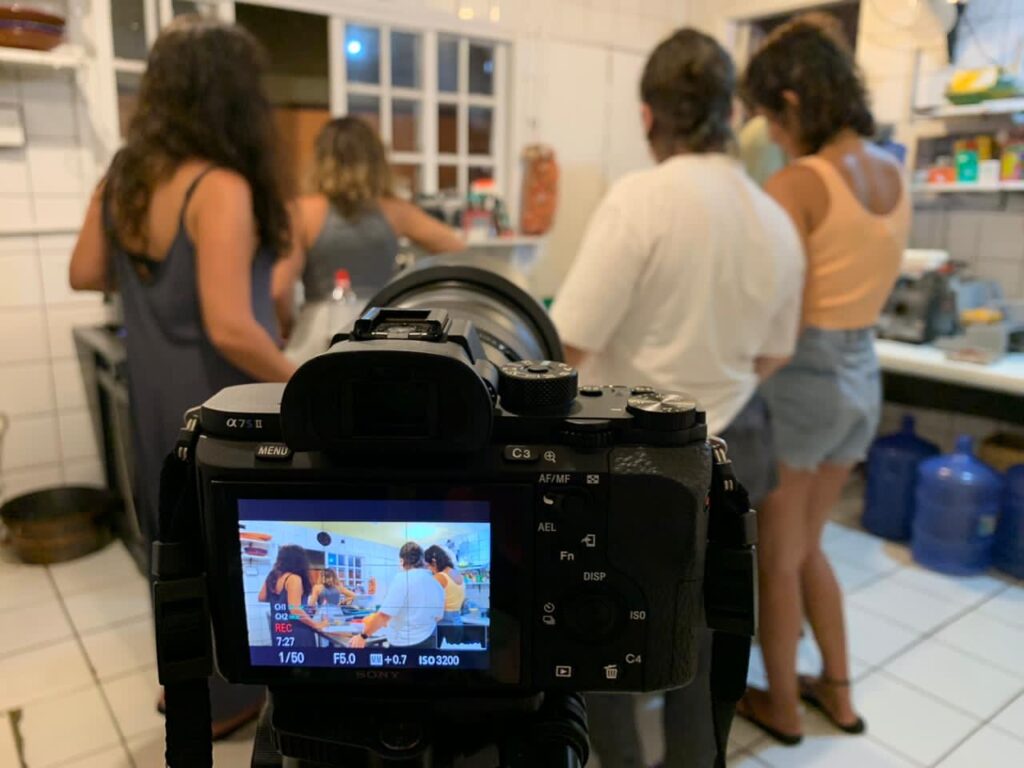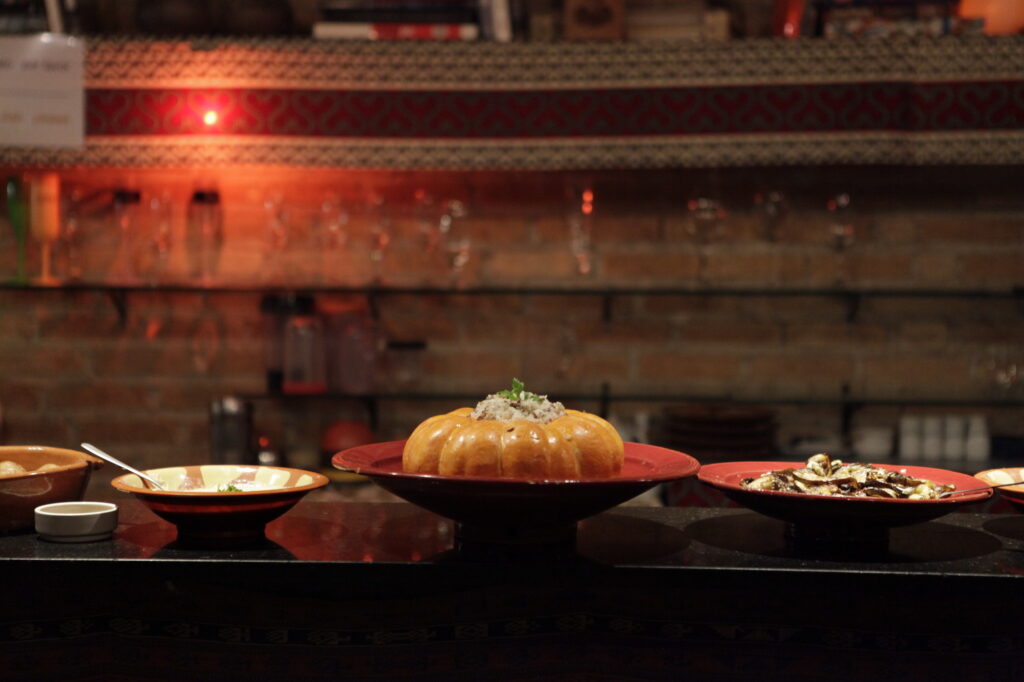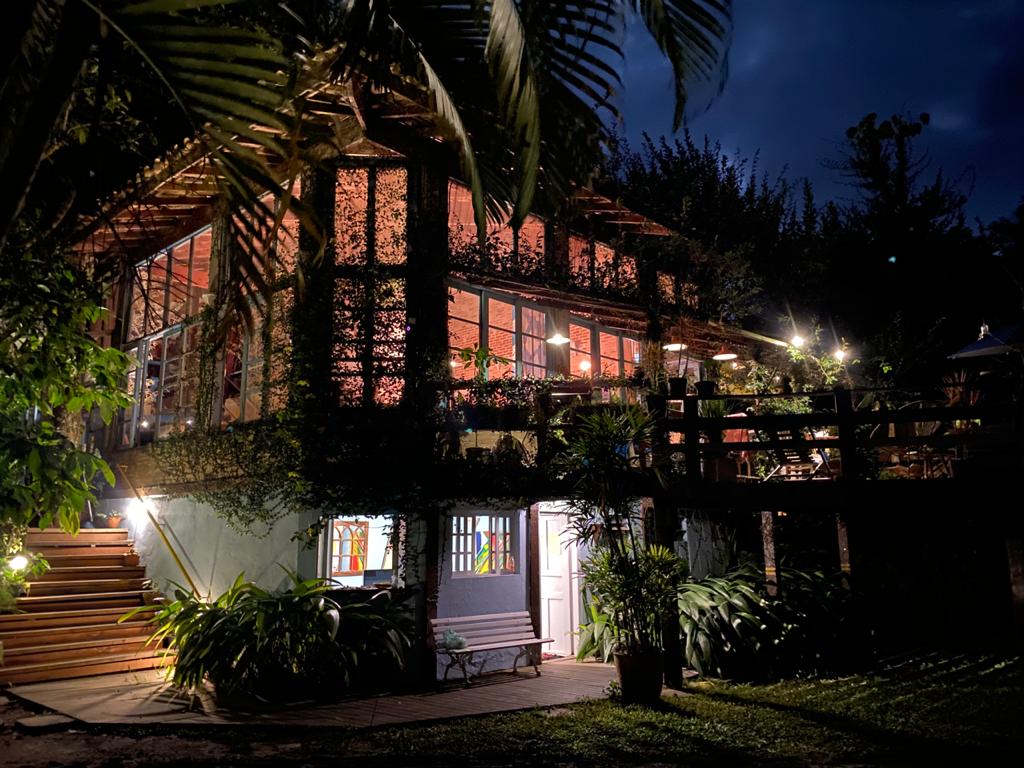 Make Yourself at Home: Radical Care and Hospitality was conceived to provide immediate support to artists and cultural practitioners who were impacted by the Beirut Port explosion on August 4, an event that is the consequence of thirty years of endemic state corruption and negligence in what many believe today to be a non-country.
Artists in Beirut have been enduring multiple crises following the commencement of the Lebanese Revolution on October 17, 2019, including the sudden 80% devaluation of the local currency, the illegal capital control imposed by private banks on people's current and savings accounts, as well as the total halt of cultural life due to the economic collapse worsened by the coercive Covid-19 restrictions in Lebanon.
For the fourth iteration of our residency format we experimented with curating (from Latin curare) practiced through radical forms, gestures and propositions addressing (un)conditional hospitality, listening, mutual aid strategies, coalitional exertions and guest-host relations (philoxenia). Beyond self-care and welcoming rituals, we considered care and hospitality as driving forces for collective solidarity, togetherness, generosity and hope in a context of the suffocating deadlock we are facing globally, and especially as Lebanese and Armenian citizens at the moment.
Residency participants were selected from a group of thirty nominees put forward by colleagues and institutions from Beirut including Beirut Art Center, Beirut Art Residency, Ashkal Alwan, Zoukak, Lebanese Academy of Fine Arts, Haven for Artists, Culture Resource and Marfa' Gallery.
Participating Artists