TAP's Database of Public Art Practices in Lebanon
Our Database of Public Art Practices is an on-going research project archiving public art interventions that have taken place in Lebanon from 1980 to present day.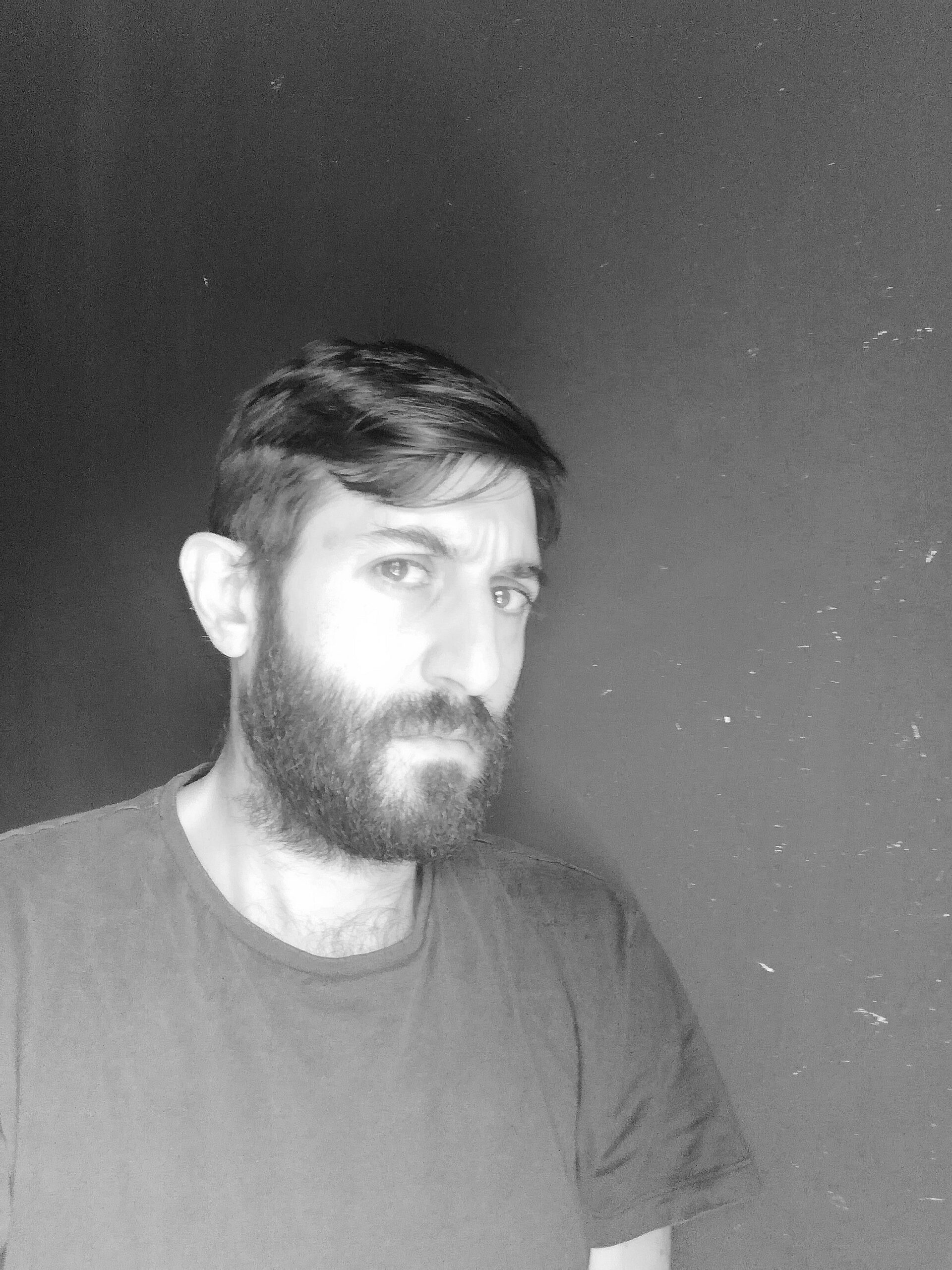 Maxime Hourani
1982
Maxime Hourani (b. 1982, Lebanon) is an artist and architect who works with time-based media. He explores in his work the poetics and politics of land transformation while locating affective encounters between the history of nature and the nature of history.
Other artists to explore