TAP's Database of Public Art Practices in Lebanon
Our Database of Public Art Practices is an on-going research project archiving public art interventions that have taken place in Lebanon from 1980 to present day.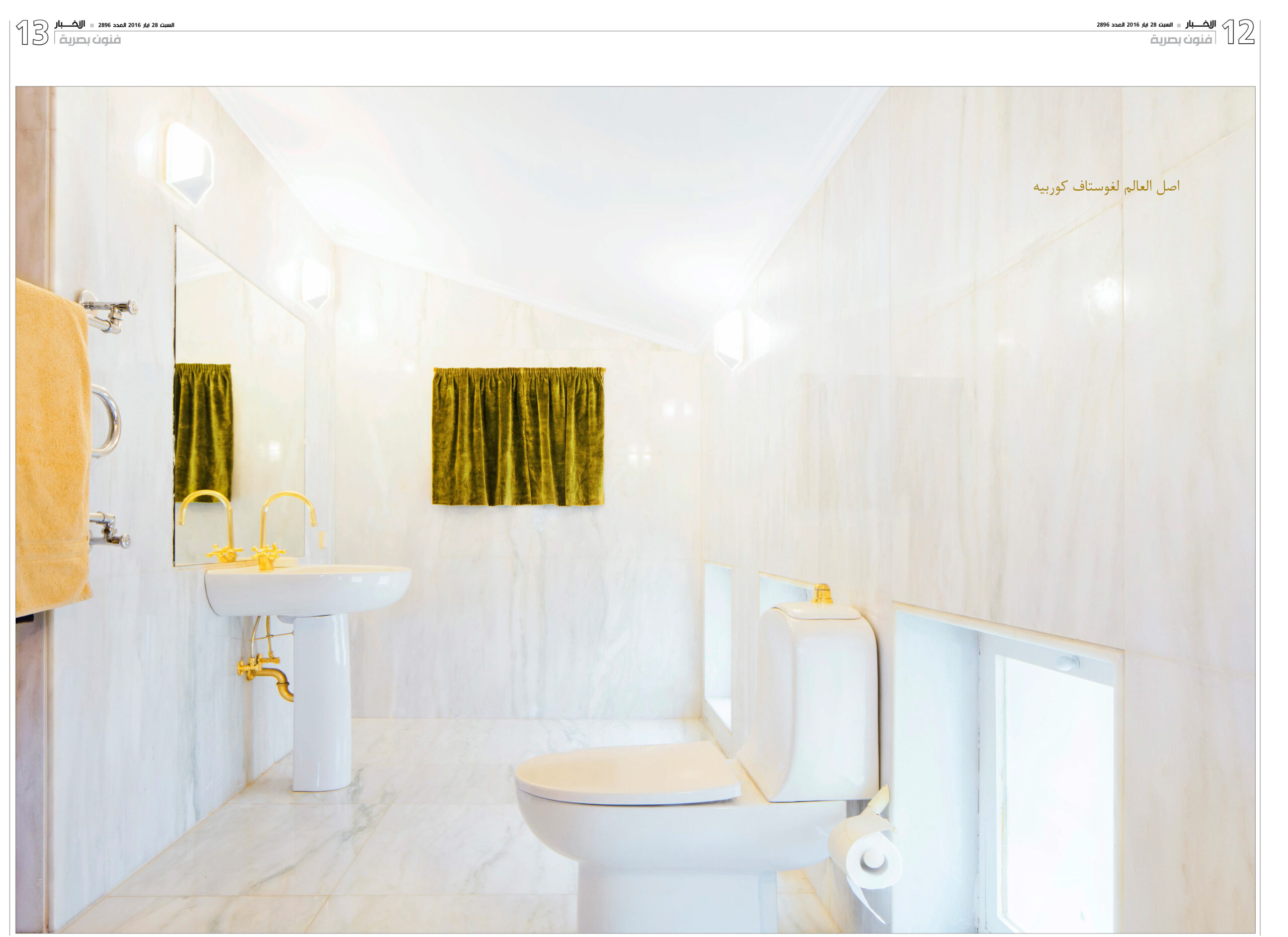 The Origin of the World
Gilbert Hage
Gilbert Hage's intervention stages a photograph that refers back to one of the most censored artworks of all time by Gustave Courbet. His work comments on the mechanisms of self-censorship and how they function to maintain the necessary balance between prohibition and transgression, erotic impulses and social control.