TAP's Database of Public Art Practices in Lebanon
Our Database of Public Art Practices is an on-going research project archiving public art interventions that have taken place in Lebanon from 1980 to present day.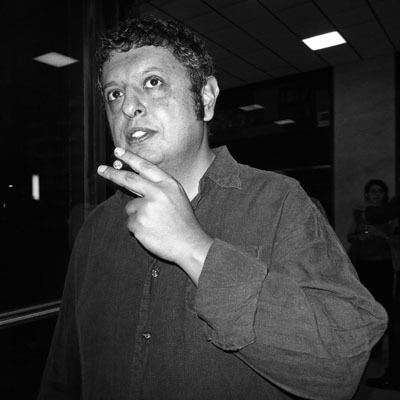 Gilbert Hage
1966
Gilbert Hage (b.1966, Lebanon) is a photographer based in Beirut. His most recent work Here and Now questions globalization and identity. It was preceded by Anonymous, Beirut and All and Sundry, where he reflects on the notions of power, historicity and geography. Henceforth, and following Israel's 2006 war on Lebanon, Homeland I, II, III as well as 242 cm² question the virtuality of the territory and the borders.
Other artists to explore