TAP's Database of Public Art Practices in Lebanon
Our Database of Public Art Practices is an on-going research project archiving public art interventions that have taken place in Lebanon from 1980 to present day.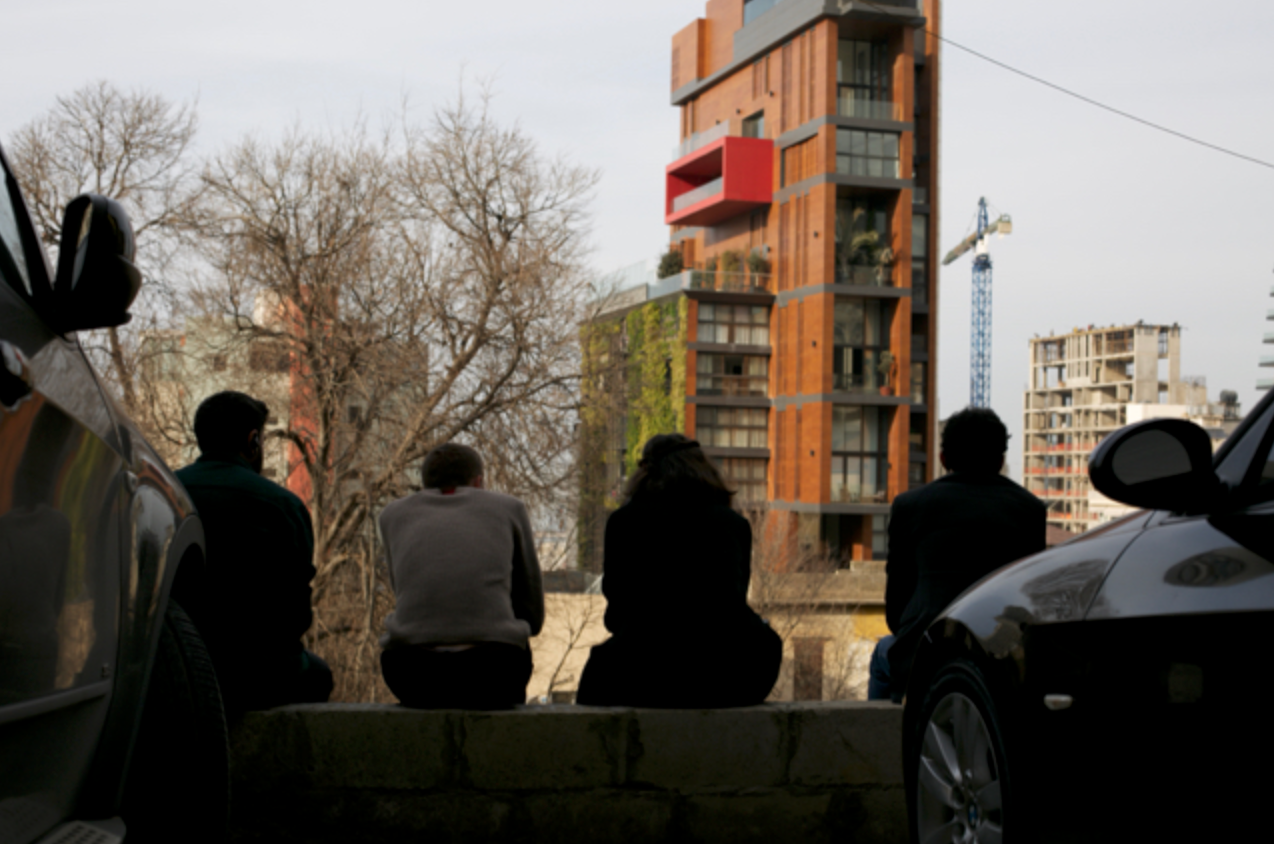 Topography of Descent
Dictaphone Group
Weaving simultaneously between the past, present, and future, this walk led by Dictaphone Group is a descent through Beirut's various historical, social, and economic layers. Walking from the Sursock Museum down to Karantina, passing through the alleyways and staircases of the Roum neighborhood, hidden narratives and forgotten stories begin to unfold. Following the footsteps of a female domestic worker who would every day take the same road from the mansion where she worked to the camp in Karantina where she lived, we discover traces she left behind, as well as unsettling stories of neighborhoods, inhabitants, and passersby.
Date:
2015
Location:
From Sursock Museum to Karantina, Beirut, Lebanon
Medium:
Performance, Walk
Material:
N/A
Section:
Contemporary
Duration:
Temporary
Tags:
Social practice Participatory art
Authorizations:
N/A
Commissioner:
Sursock Museum