TAP's Database of Public Art Practices in Lebanon
Our Database of Public Art Practices is an on-going research project archiving public art interventions that have taken place in Lebanon from 1980 to present day.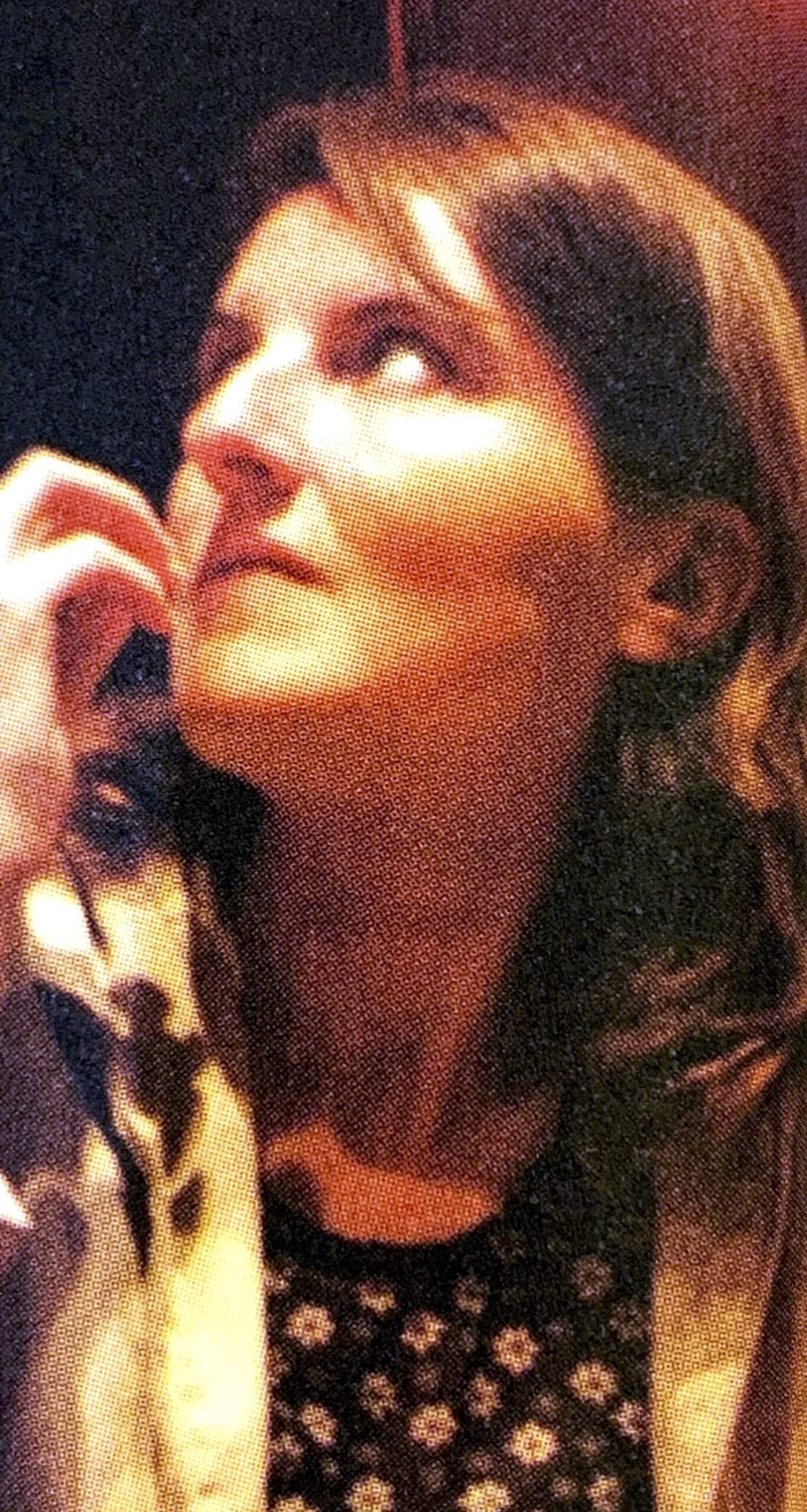 Annette Stahmer
Annette E. Stahmer is an artist and typographer, researching in the fields of language, with a focus on the relation between speech and writing, as well as memory, palimpsest, and synaesthesia. She is particularly interested in the 'materiality of language' and explores this mainly through video, sound projects, photograms and different forms of performative diaries.
Other artists to explore