TAP's Database of Public Art Practices in Lebanon
Our Database of Public Art Practices is an on-going research project archiving public art interventions that have taken place in Lebanon from 1980 to present day.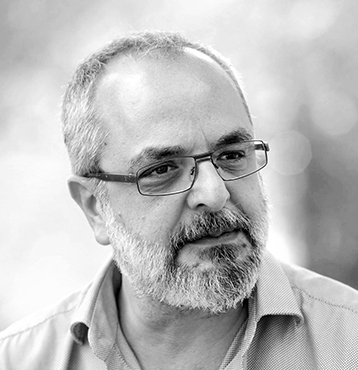 Tony Chakar
1968
Tony Chakar (b. 1968, Lebanon) is an architect and writer. His work incorporates literature, philosophy and theory. Chakar is concerned with those new forms of symbolic resistance at work in the conflicts ravaging his corner of the world; he is interested in the survival of ideologies and myths involved in or opposed to liberal thought. Of significant interest to him is the circulation of images and texts on social media, both vernacular and insurrectionary.
Other artists to explore