TAP's Database of Public Art Practices in Lebanon
Our Database of Public Art Practices is an on-going research project archiving public art interventions that have taken place in Lebanon from 1980 to present day.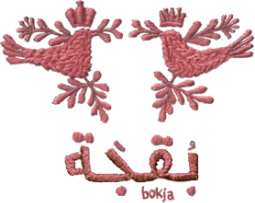 Bokja
2000
Bokja was co-founded by Lebanese designers Huda Baroudi and Maria Hibri in 2000. Combining artisans, carpenters and designers behind every Bokja design is a team of 35 people from 10 countries such as Iraq, Syria, Kurdistan, Egypt and Lebanon. Bokja has consistently been a pioneer in reviving regional textile practices, redefining them in a contemporary voice.
Other artists to explore