TAP's Database of Public Art Practices in Lebanon
Our Database of Public Art Practices is an on-going research project archiving public art interventions that have taken place in Lebanon from 1980 to present day.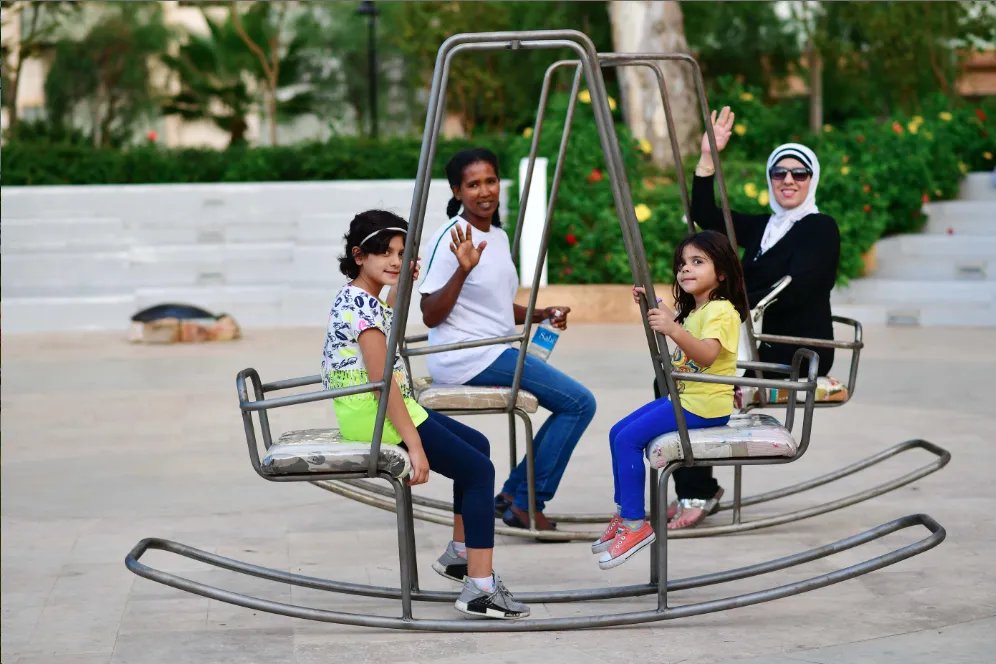 Swing me
Bokja
"Everything that goes up, must come down." Bokja seeks to incentivize people to playfully interact with one other by using their body weights. Swing me is an installation piece that demands the weight of the other end to lift the weight of the first.