TAP's Database of Public Art Practices in Lebanon
Our Database of Public Art Practices is an on-going research project archiving public art interventions that have taken place in Lebanon from 1980 to present day.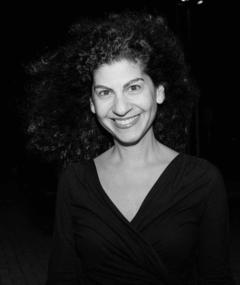 Cynthia Zaven
1971
Cynthia Zaven (b. 1971, Lebanon) is a composer, pianist and artist based in Beirut. Her projects combine a variety of media including video, photography, performance and the use of archive material to explore the relationship between sound, memory and identity through interwoven narratives.
Other artists to explore