TAP's Database of Public Art Practices in Lebanon
Our Database of Public Art Practices is an on-going research project archiving public art interventions that have taken place in Lebanon from 1980 to present day.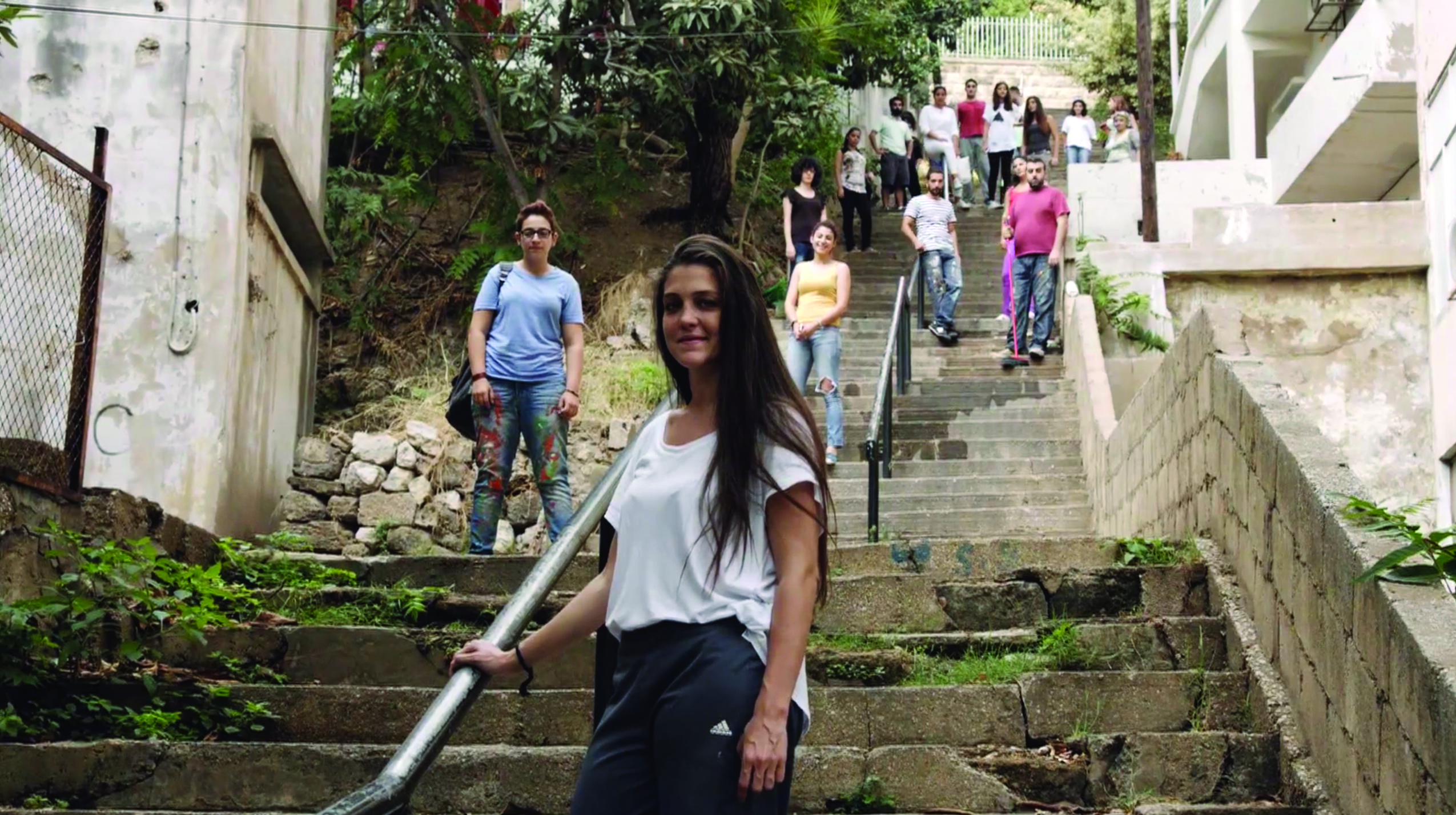 Dihzahyners
2012
After establishing a team of talented and bright designers – Lana Chukri and Jubran Elias brought the team together in 2012 to rejuvenate broken and gloomy spaces in Beirut through a series of urban and street art initiatives, later known as "Paint Up!". Dihzahyners is a team of inspired, driven & passionate artists/designers, aimed at creating initiatives to make Beirut brighter & more beautiful, through color.
Other artists to explore