TAP's Database of Public Art Practices in Lebanon
Our Database of Public Art Practices is an on-going research project archiving public art interventions that have taken place in Lebanon from 1980 to present day.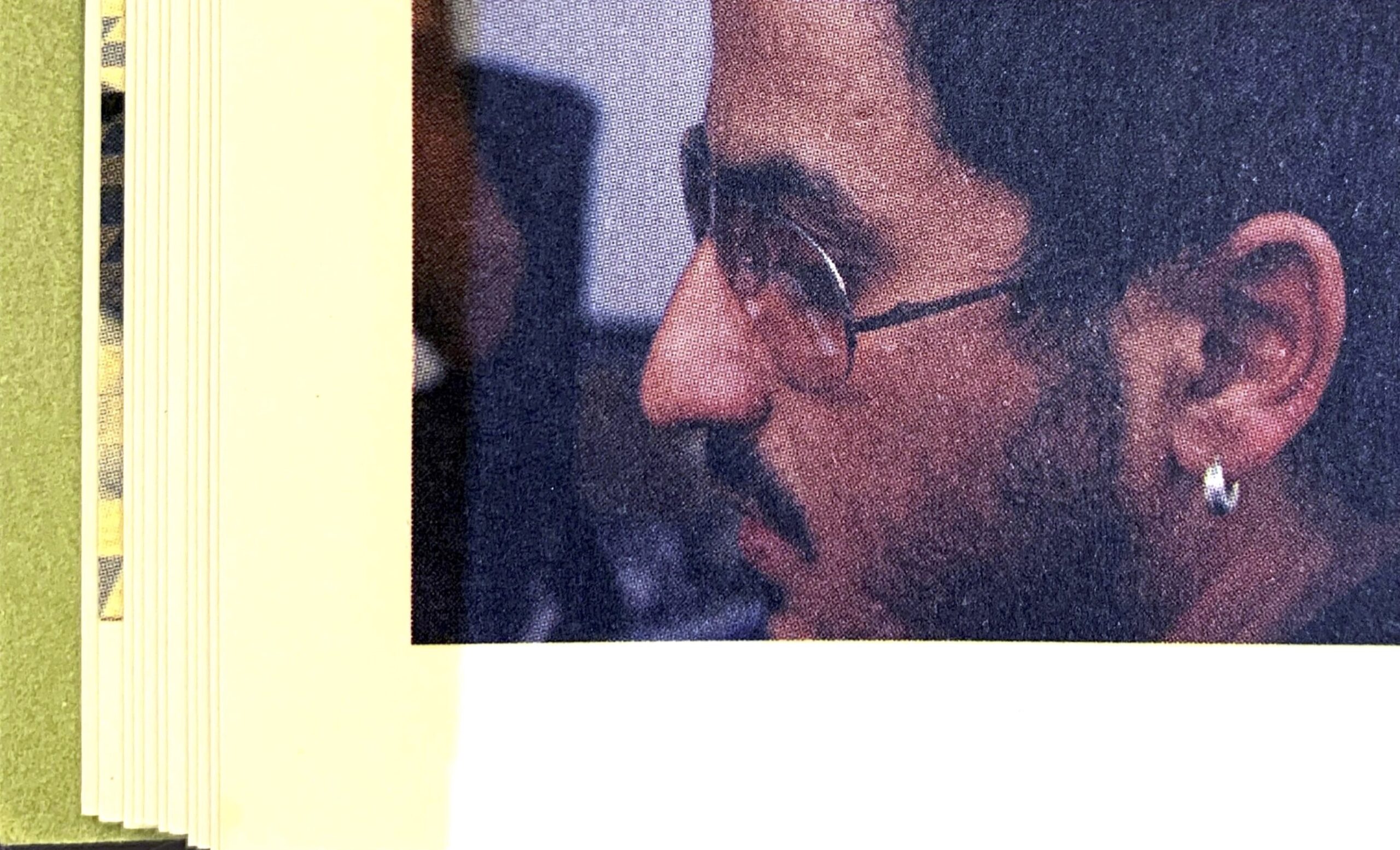 Elie Abousamra
1970
Elie Abou Samra (b.1970, Lebanon) acquired his Diploma from "Academy of Fine Arts", Venice, Italy in 2004. His work expresses solitude, fear, discrimination, guilt and agony using vocabularies inspired by Levant icons and varies between painting, photography, and installation.
Other artists to explore