TAP's Database of Public Art Practices in Lebanon
Our Database of Public Art Practices is an on-going research project archiving public art interventions that have taken place in Lebanon from 1980 to present day.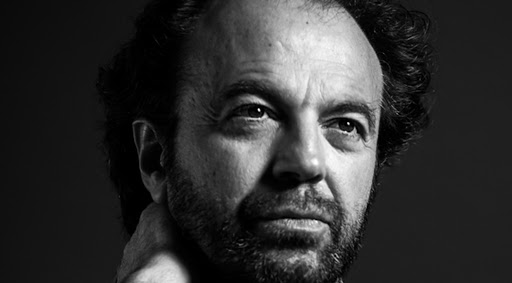 Ghassan Salhab
1958
Ghassan Salhab (b.1958, Lebanon) has directed six feature films: Beyrouth Fantôme (1998); Terra Incognita (2002); The Last Man (2006); 1958 (2009); The Mountain (2011) and The Valley (2014). All films have been selected at various international film festivals.
Other artists to explore