TAP's Database of Public Art Practices in Lebanon
Our Database of Public Art Practices is an on-going research project archiving public art interventions that have taken place in Lebanon from 1980 to present day.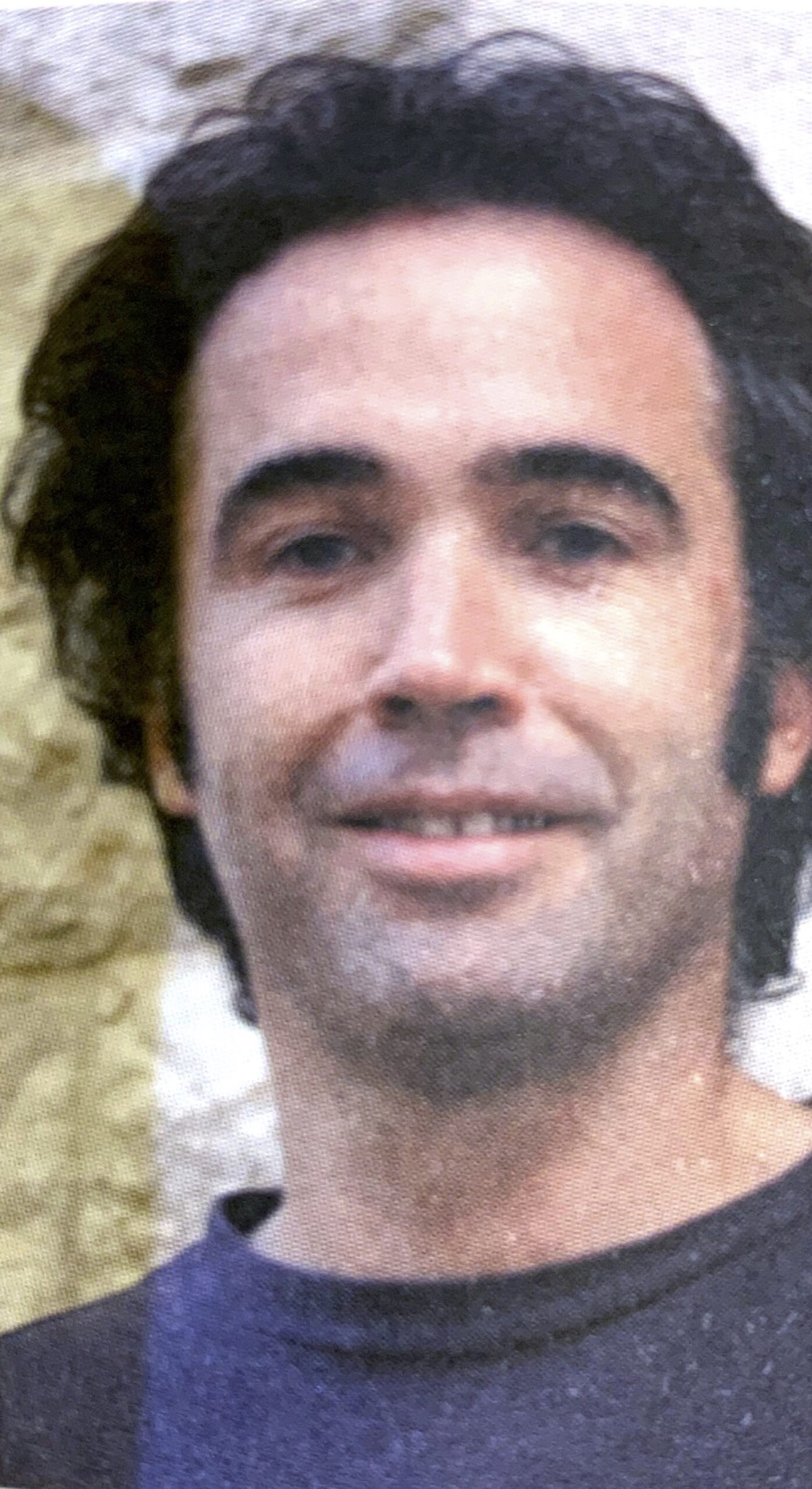 Fernando Palomar
1967
Fernando Palomar (b.1967, Mexico) studied as an architect. In his work, Palomar creates ridiculous, objects and mechanisms that contradict the "functionality" concept, implicit in the activities of an architect or a designer.
Other artists to explore