TAP's Database of Public Art Practices in Lebanon
Our Database of Public Art Practices is an on-going research project archiving public art interventions that have taken place in Lebanon from 1980 to present day.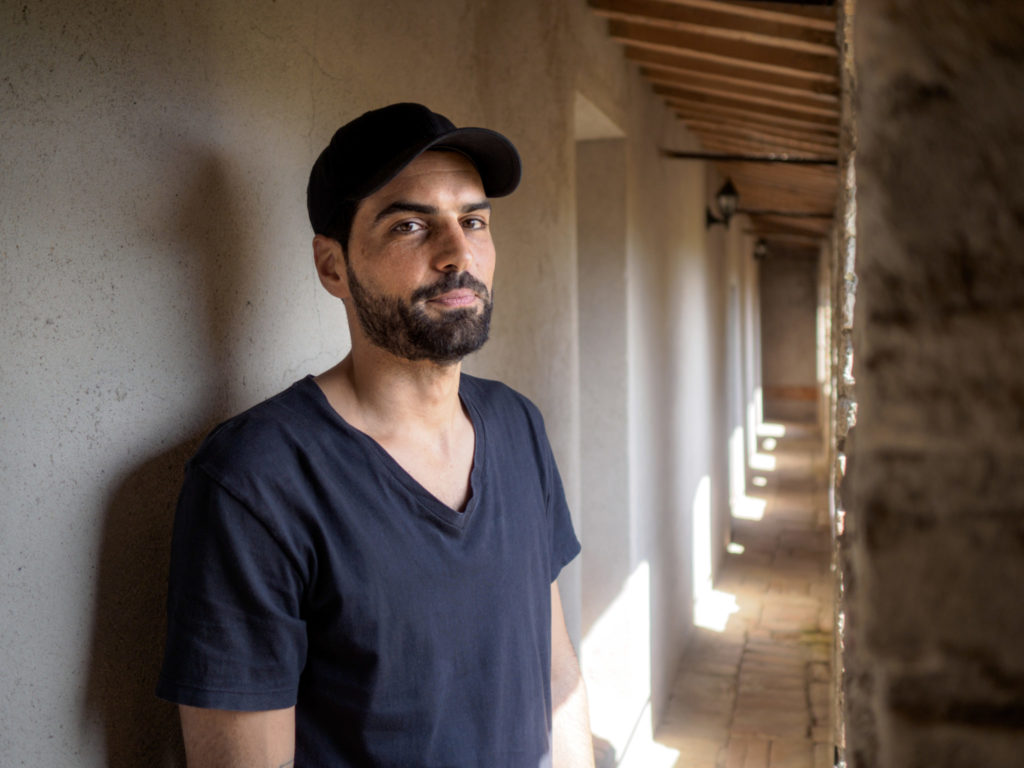 Haig Aivazian
1980
Haig Aivazian (b.1980, Lebanon) works across a wide range of media and he delves into the ways in which ideologies embed, affect and move people, objects and architecture. Often departing from known events, and weaving in lesser-known narratives, he explores apparatuses of control and sovereignty at work in sports, finance, museums and music.
Other artists to explore