TAP's Database of Public Art Practices in Lebanon
Our Database of Public Art Practices is an on-going research project archiving public art interventions that have taken place in Lebanon from 1980 to present day.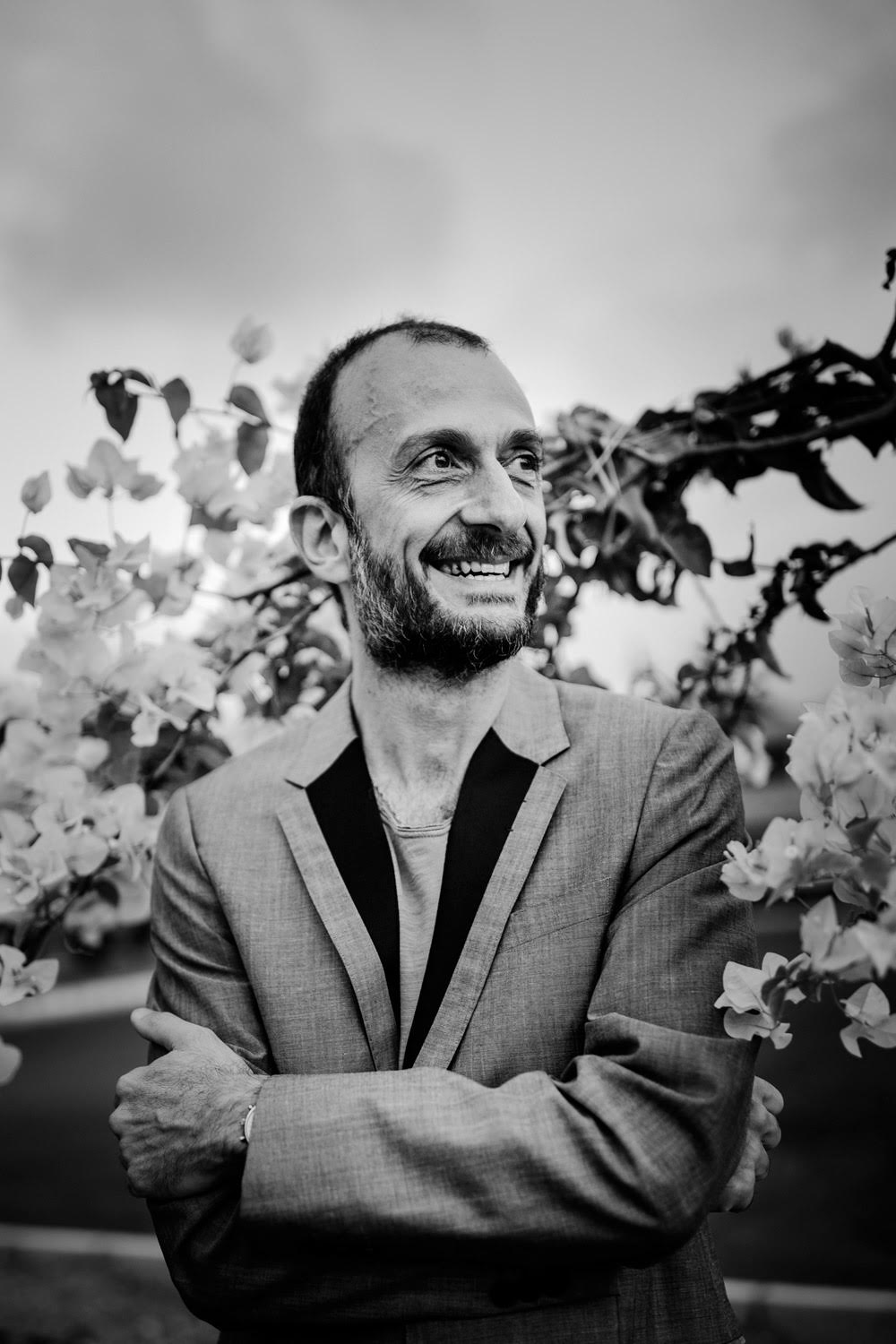 Gregory Buchakjian
1971
Gregory Buchakjian (b. 1971, Lebanon) is an art historian and interdisciplinary visual artist. PhD graduate at Sorbonne Université, he is director of the School of Visual Arts at Académie Libanaise des Beaux-Arts (ALBA) where he co-founded Atelier de Recherche ALBA (1997-2004), a transdisciplinary platform that triggered public interventions in issues such as memory and space appropriation.
Other artists to explore