TAP's Database of Public Art Practices in Lebanon
Our Database of Public Art Practices is an on-going research project archiving public art interventions that have taken place in Lebanon from 1980 to present day.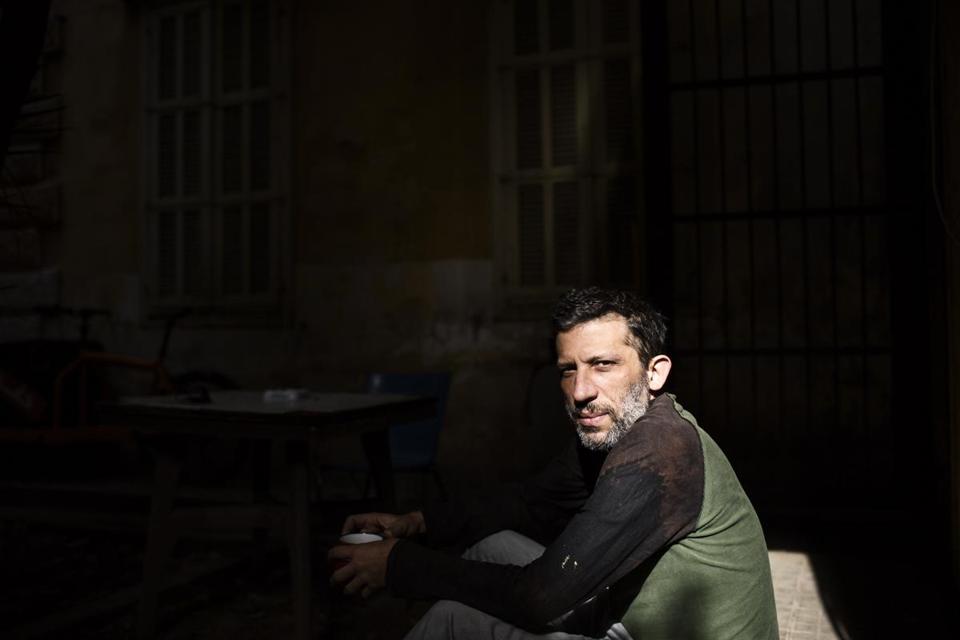 Ghassan Maasri
Ghassan Maasri (b. Lebanon) is an artist, architect, and activist who has been involved in art installations that mostly took place in public and non-institutional private spaces since 1999. In 2012, Maasri co-founded Mansion with Sandra Iche.
Other artists to explore