TAP's Database of Public Art Practices in Lebanon
Our Database of Public Art Practices is an on-going research project archiving public art interventions that have taken place in Lebanon from 1980 to present day.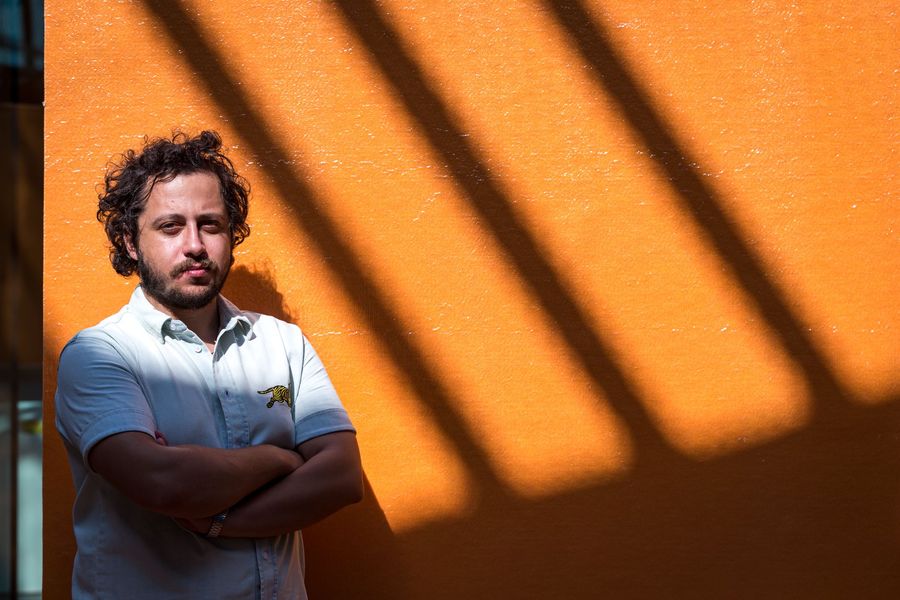 Hussein Nassereddine
1993
Hussein Nassereddine (b. 1993, Lebanon) lives and works in Beirut. His work in video, photography, image-making and writing deals with different notions of fragility, poetic visual representations, personal and collective memory and history. Nassereddine's work often originates from personal narratives to draw relations between the mythological and the everyday.
Other artists to explore