TAP's Database of Public Art Practices in Lebanon
Our Database of Public Art Practices is an on-going research project archiving public art interventions that have taken place in Lebanon from 1980 to present day.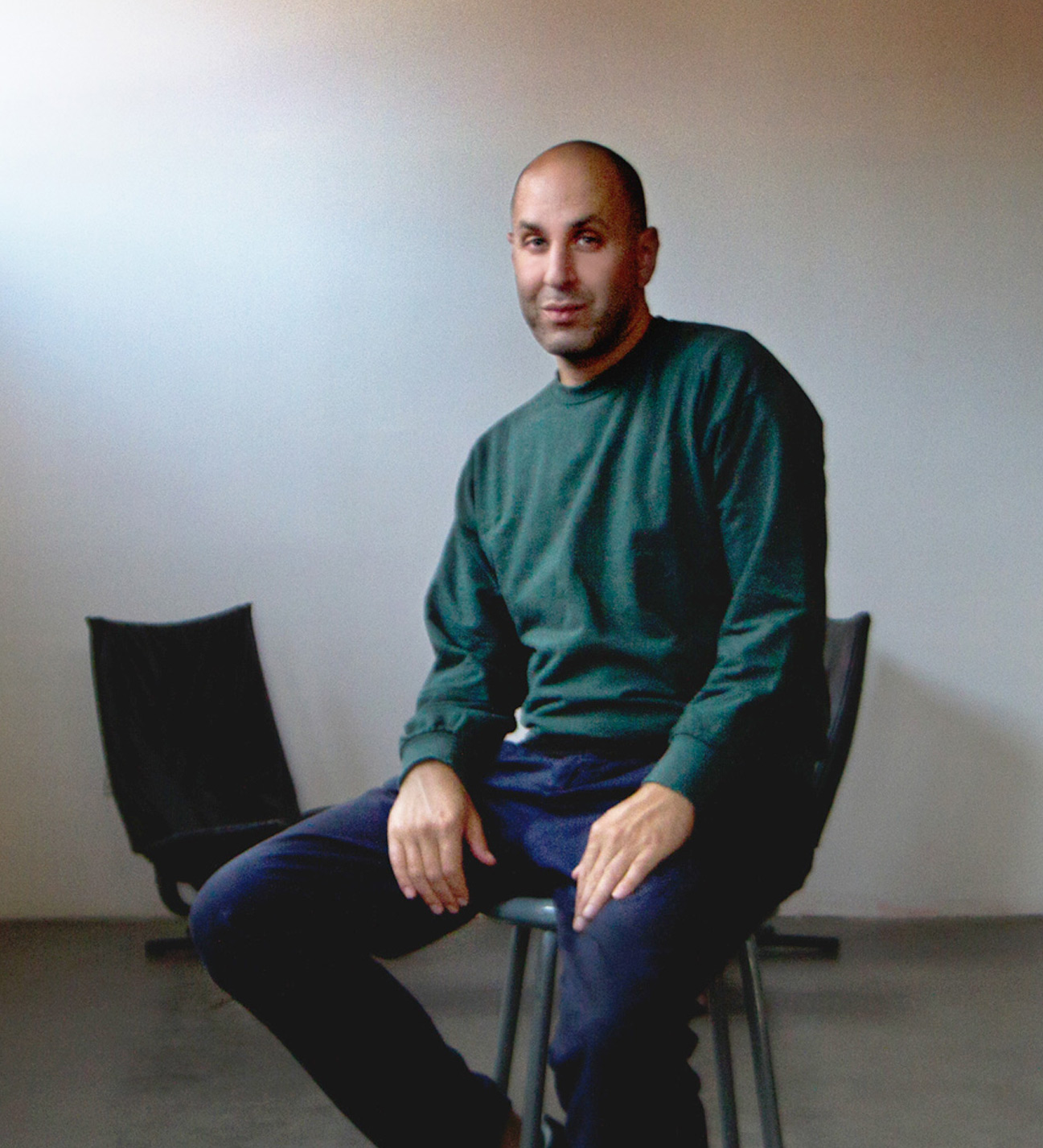 Joe Namy
1978
Joe Namy (b. 1978, US) is a Beirut based artist/composer. His projects often address aspects of identity, memory, power and currents encoded in music/organized sound. He was a participant in the Ashkal Alwan Home Workspace independent study program and received an MFA from New York University, as well as having studied Jazz, Arabic, and Heavy Metal drumming.
Other artists to explore