TAP's Database of Public Art Practices in Lebanon
Our Database of Public Art Practices is an on-going research project archiving public art interventions that have taken place in Lebanon from 1980 to present day.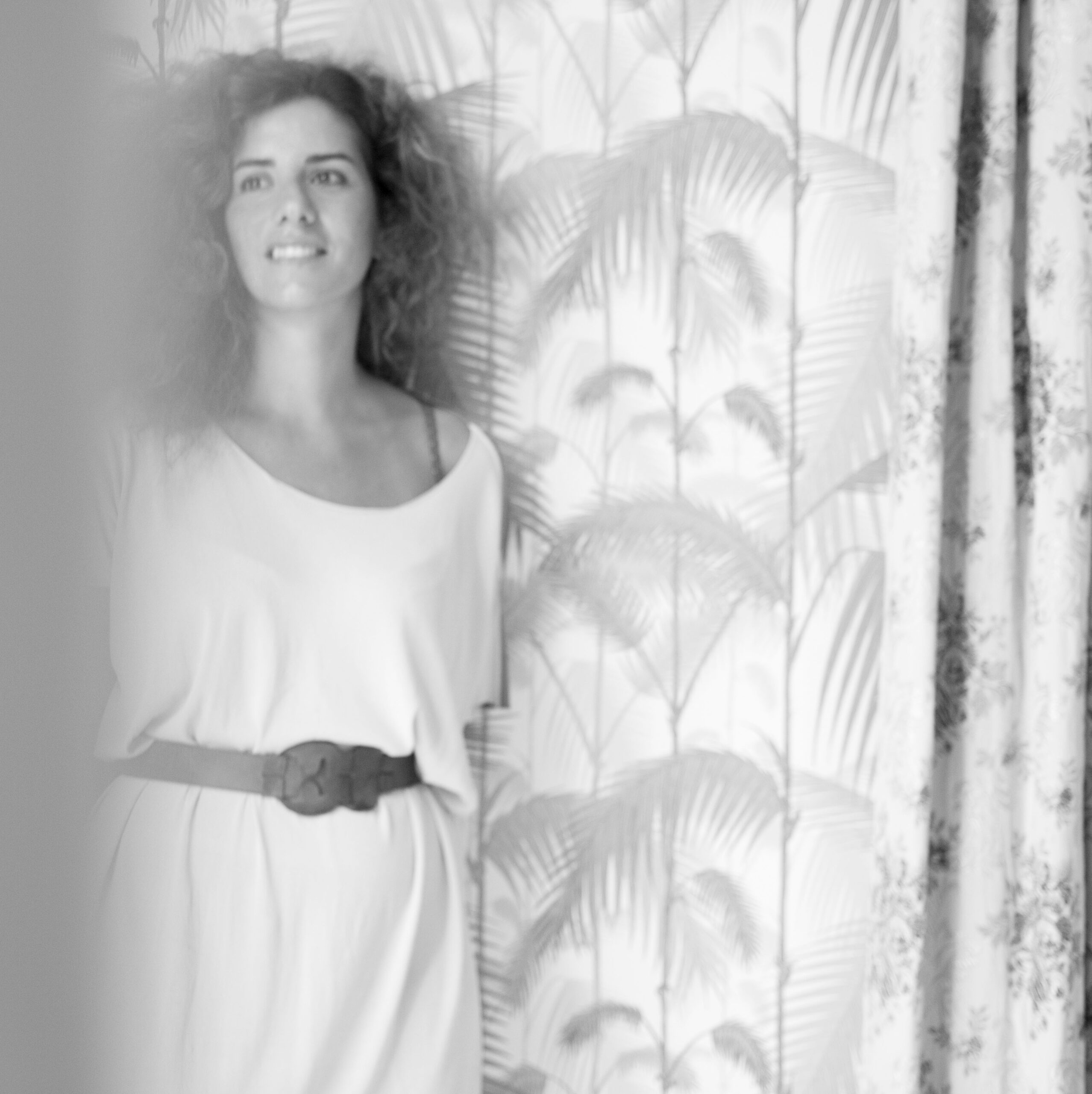 Nathalie Harb
Nathalie Harb (Lebanon) is a multi-disciplinary scenographer. Her work spans urban interventions, film, theatre, interiors and events. It explores the narrative and poetics of the spaces in relation to the subject with a great focus on crossing cultures. Her projects range from groundbreaking plays, selective events to bespoke interiors, through various cities across the Middle East, Europe and Asia. She lives between London and Beirut.
Other artists to explore