TAP's Database of Public Art Practices in Lebanon
Our Database of Public Art Practices is an on-going research project archiving public art interventions that have taken place in Lebanon from 1980 to present day.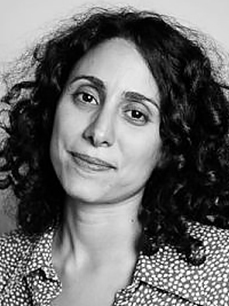 Oraib Toukan
1977
Oraib Toukan (b. 1977, US) works across media in photography, video, text and installation, often using politics and current affairs as source material. She often presents wry and playful critique in the form of subtle interventions with institutions ranging from Wikipedia to Christie's.
Other artists to explore