TAP's Database of Public Art Practices in Lebanon
Our Database of Public Art Practices is an on-going research project archiving public art interventions that have taken place in Lebanon from 1980 to present day.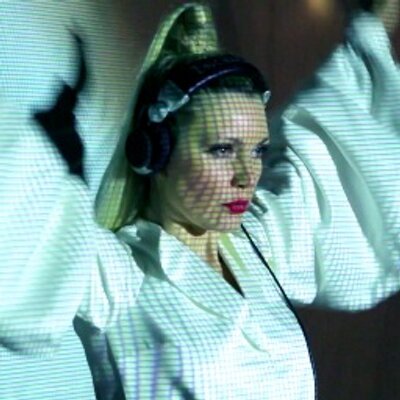 Vika Kova
1970
Vika Kova (b. 1970, ex-USSR) grew up in Germany. She then left for Holland, pursuing a career as a musician and performer and later on as a multimedia and video artist. The artist's work evokes a particular singularity in her approach to music, the moving image, as well as high and low technologies.