TAP's Database of Public Art Practices in Lebanon
Our Database of Public Art Practices is an on-going research project archiving public art interventions that have taken place in Lebanon from 1980 to present day.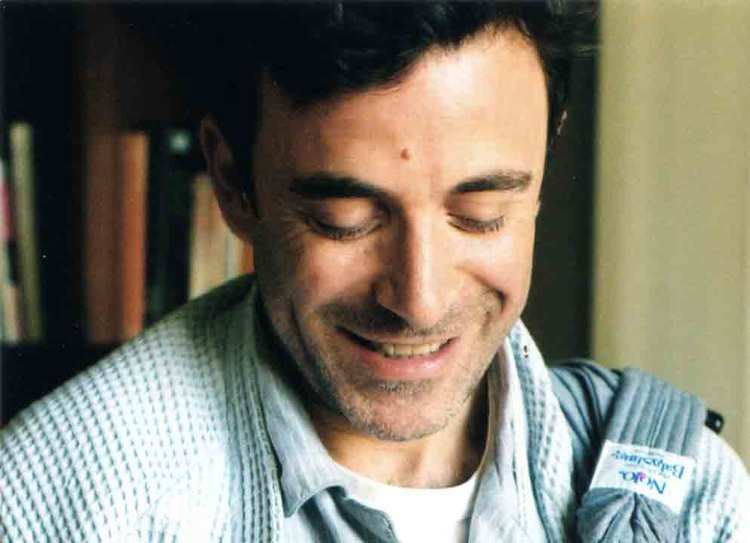 Walid Sadek
1966
Walid Sadek (b. 1966, Lebanon) is an artist and writer whose theoretical work has investigated the familial legacies of the Lebanese civil war, the complexity of lingering civil strife in times of relative social and economic stability, and more recently, the post-war society; disinclined to resume normative living.
Other artists to explore