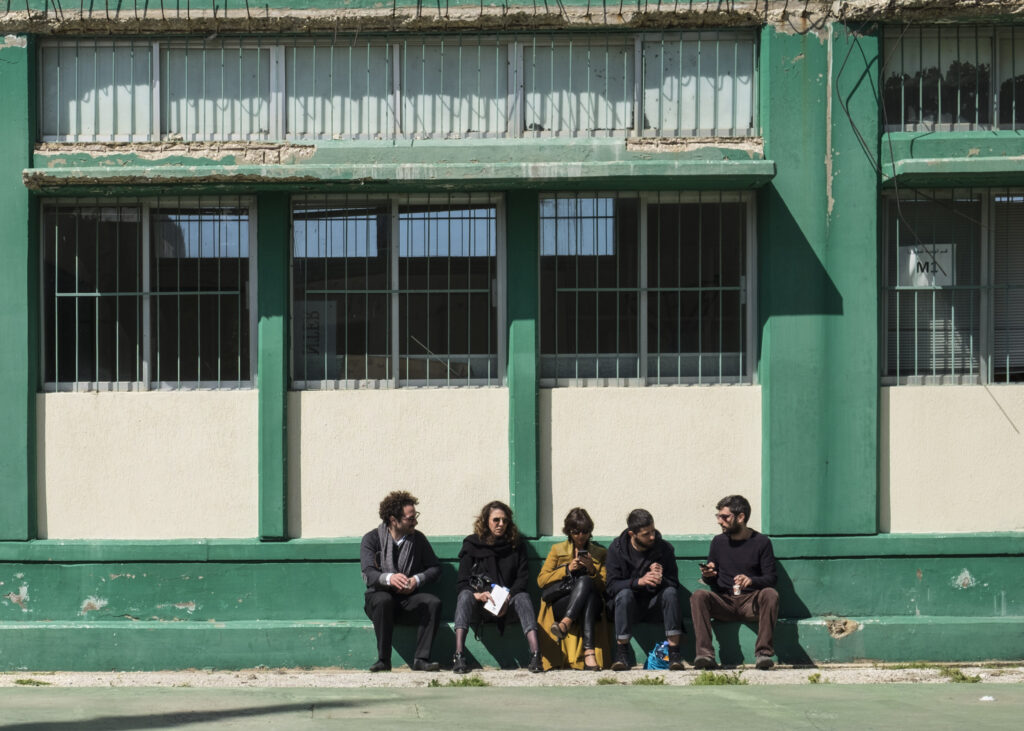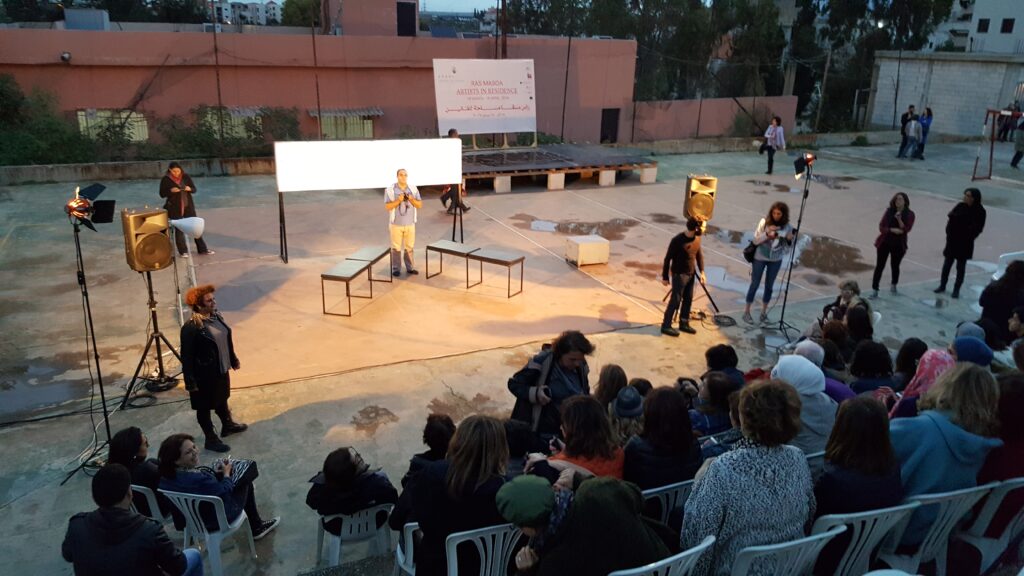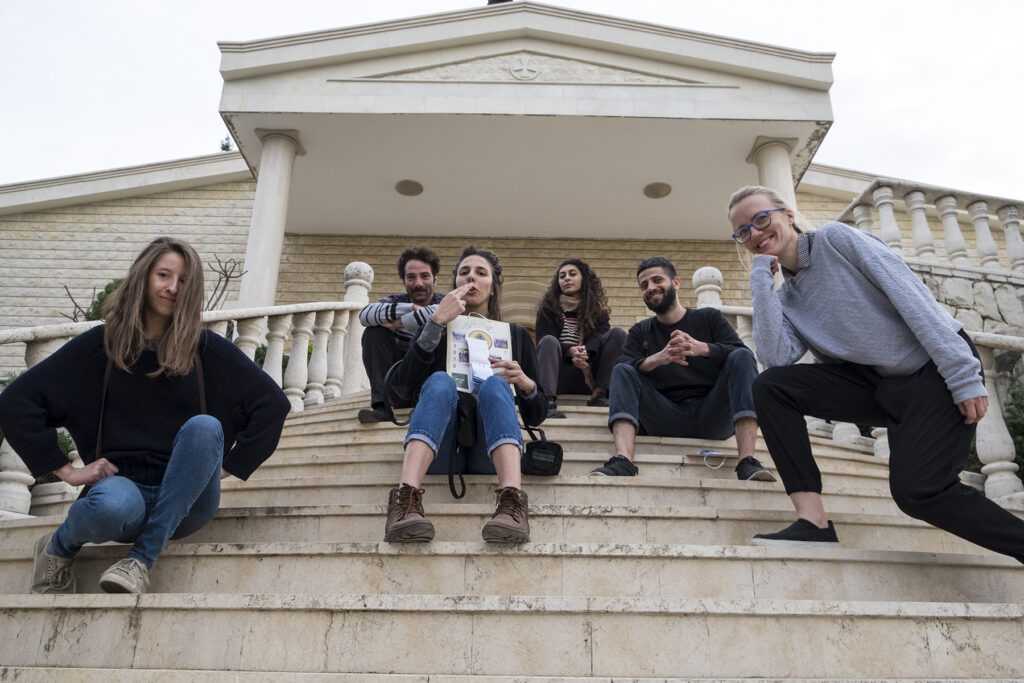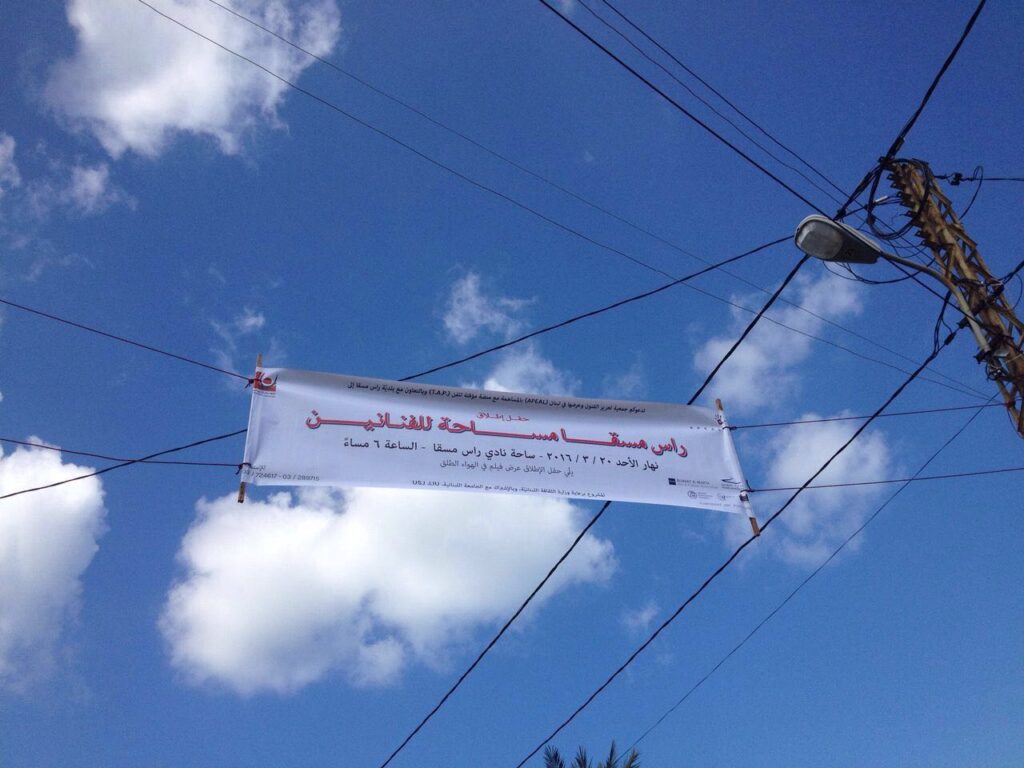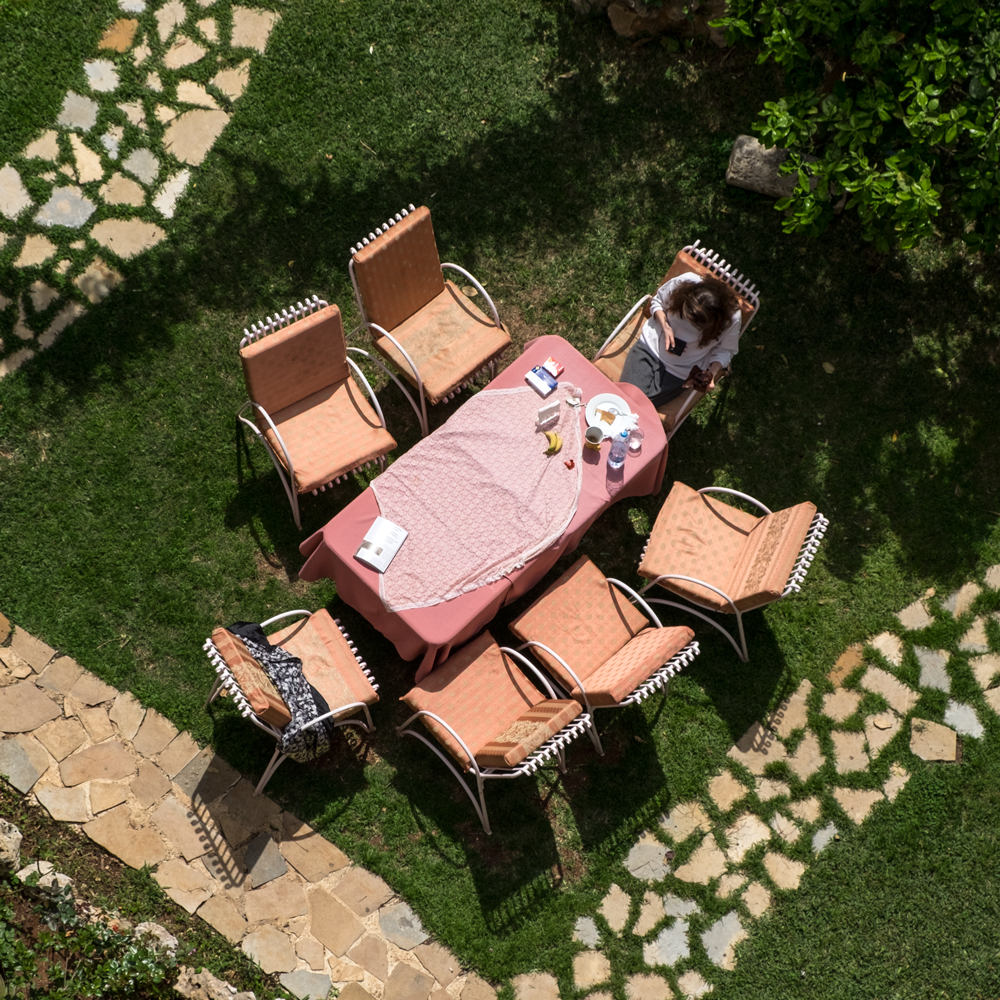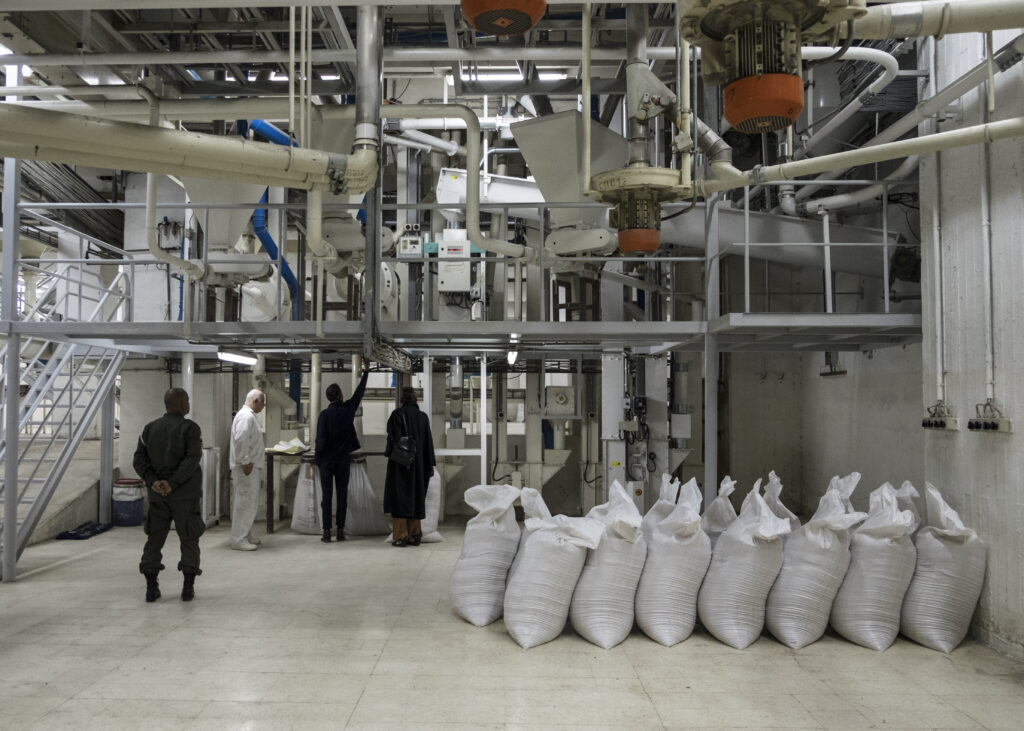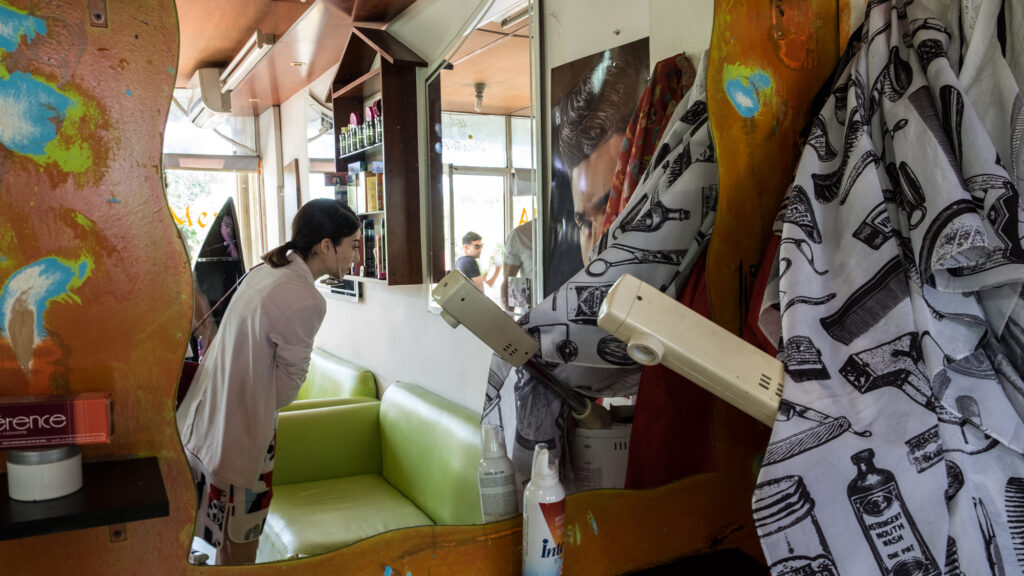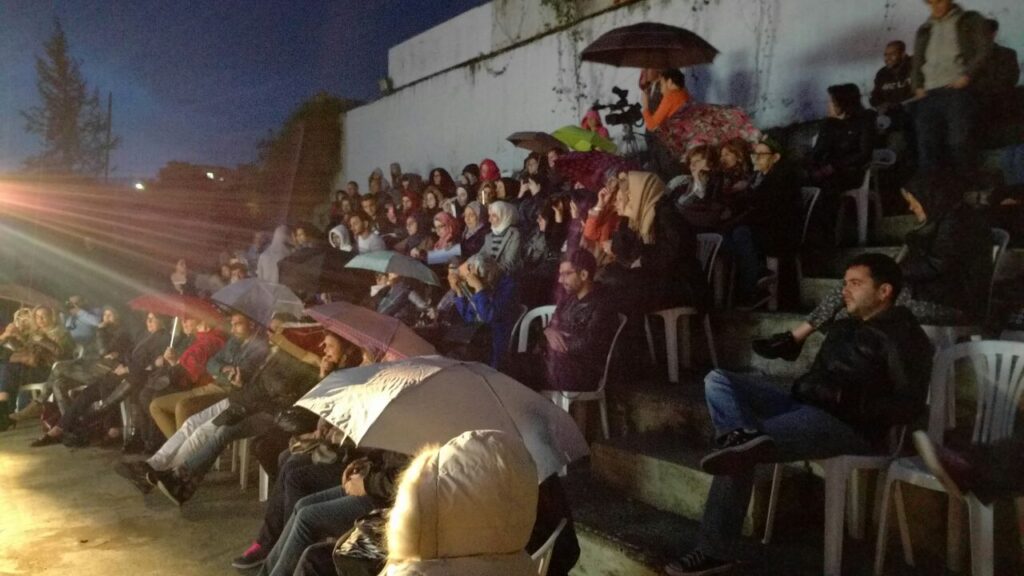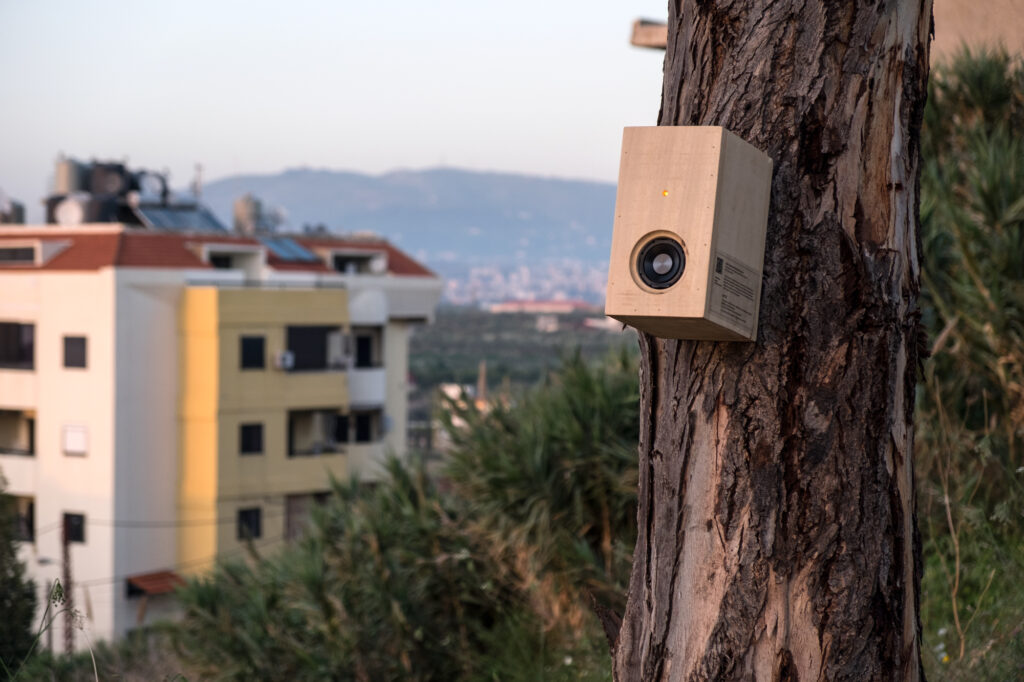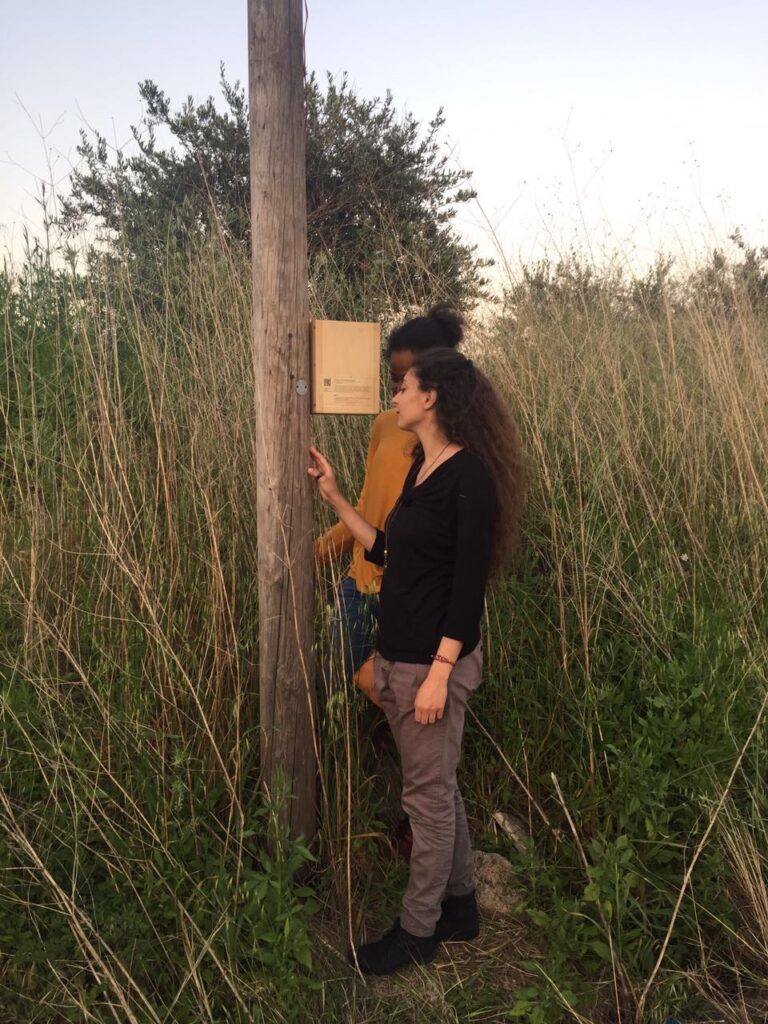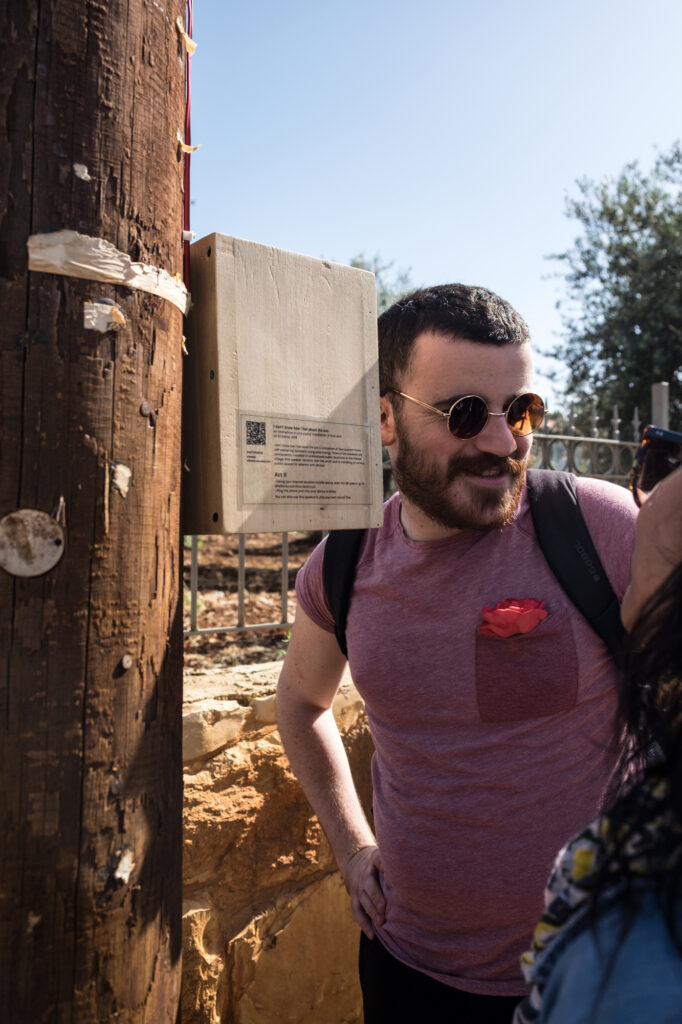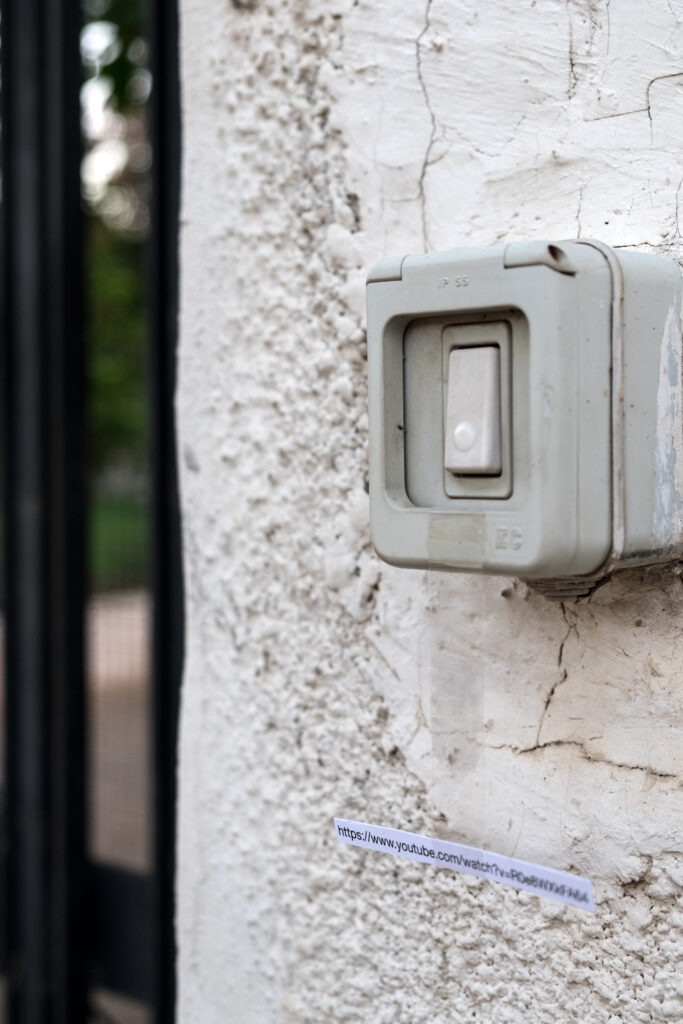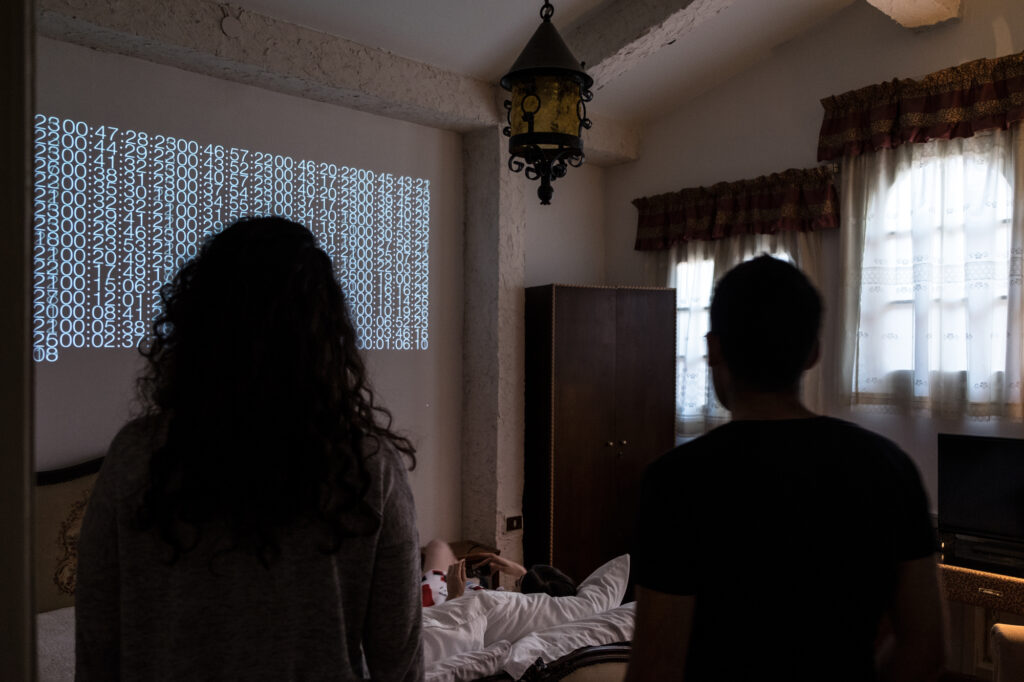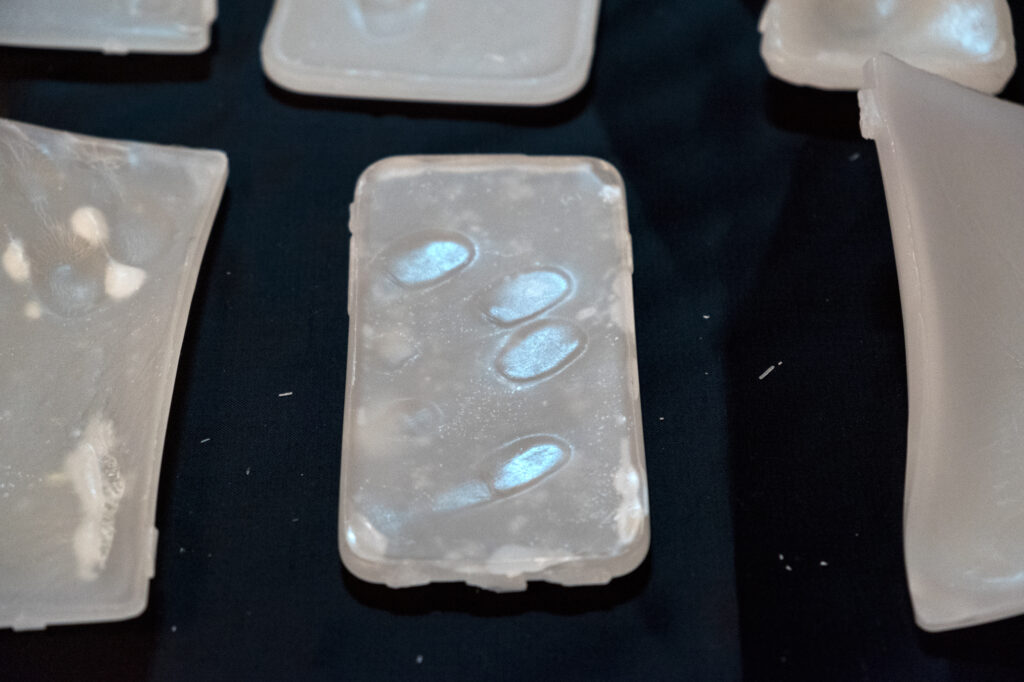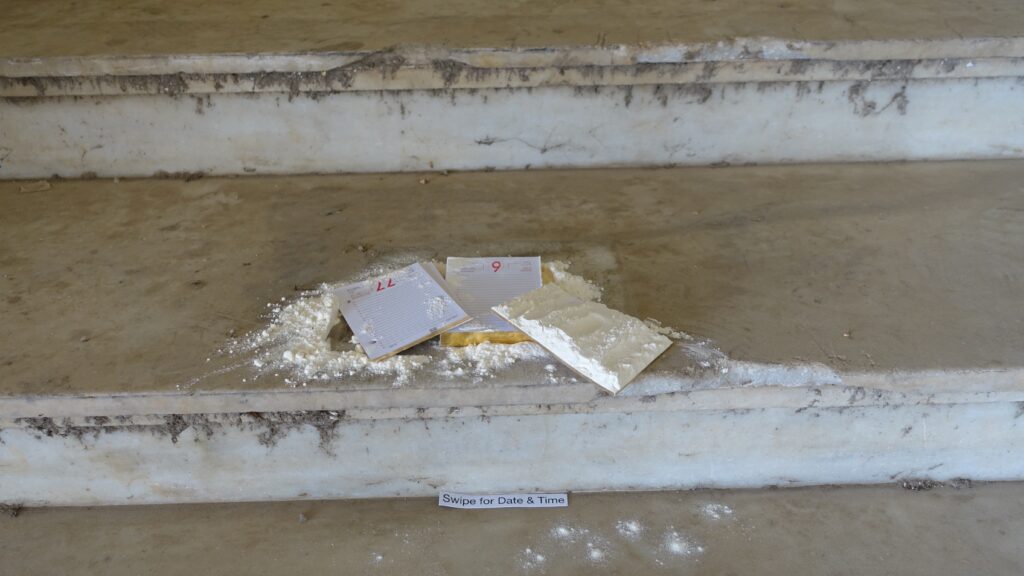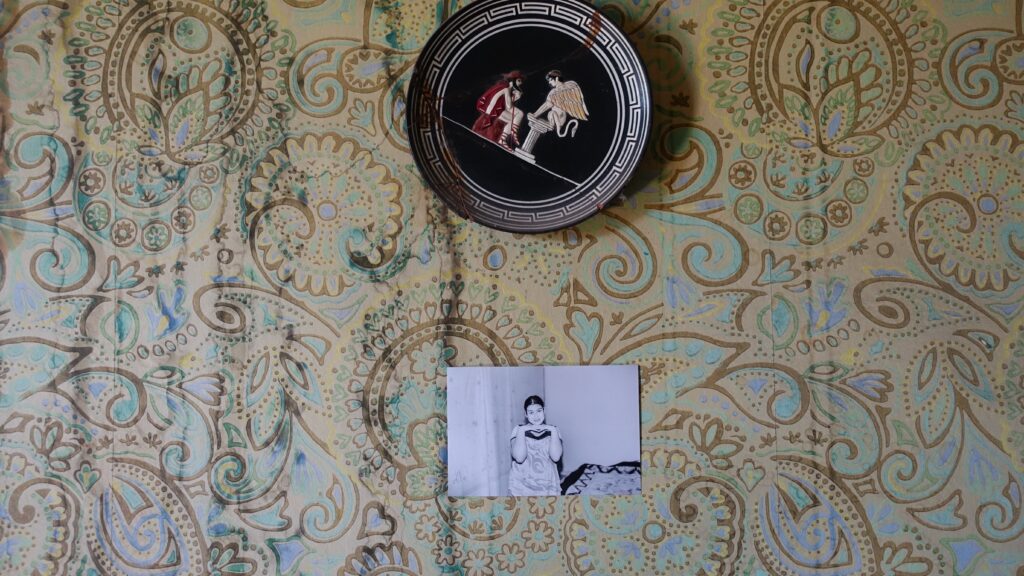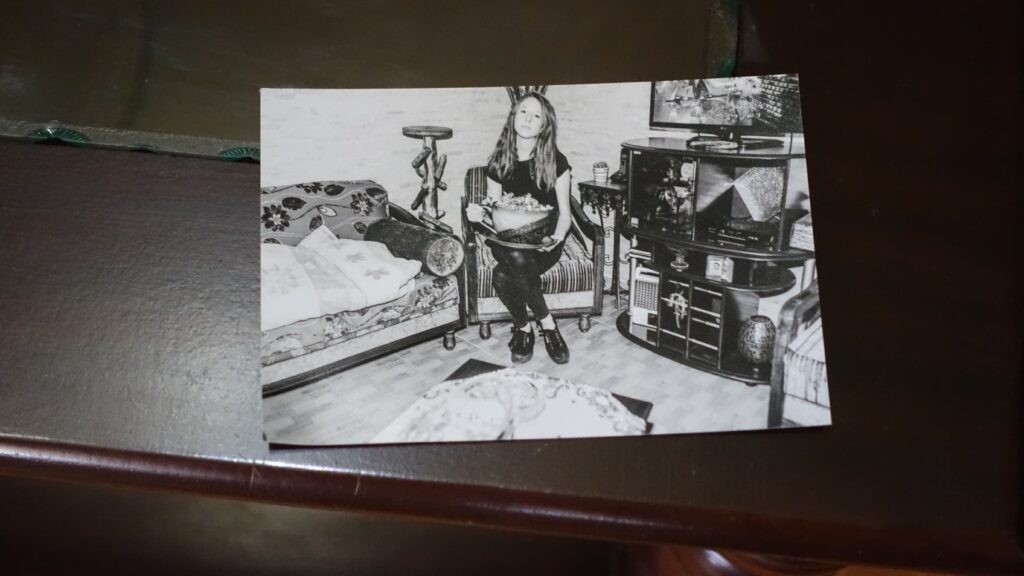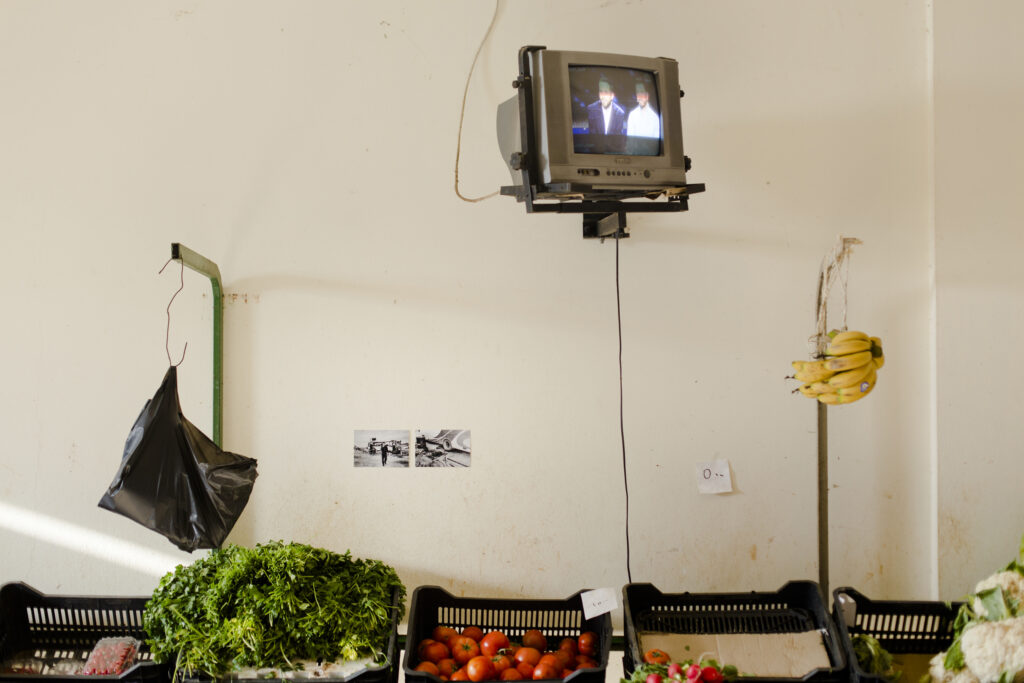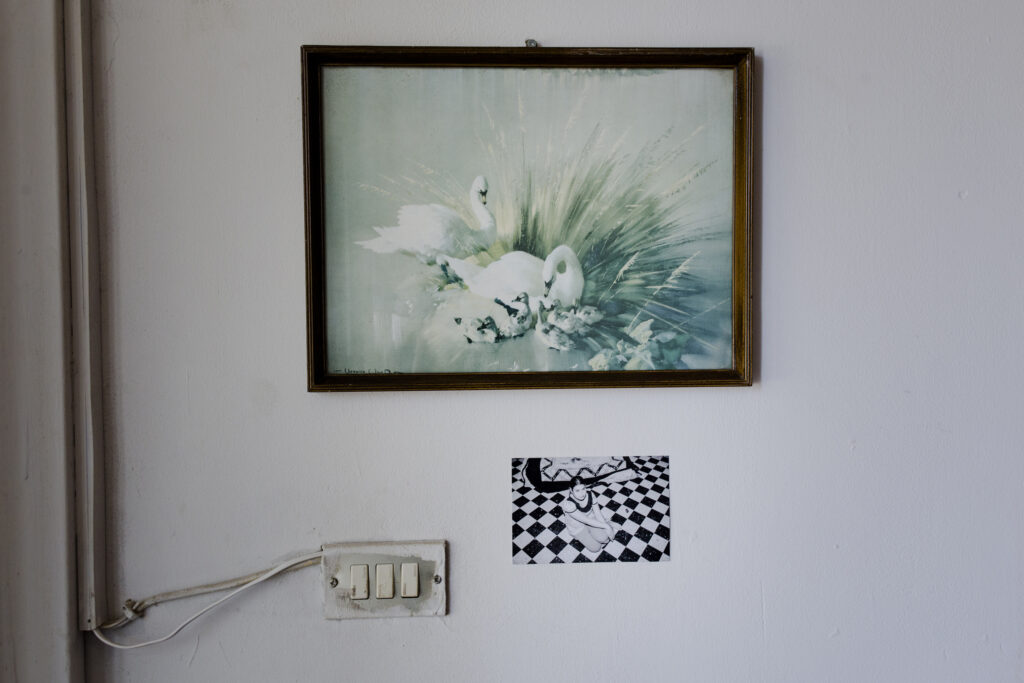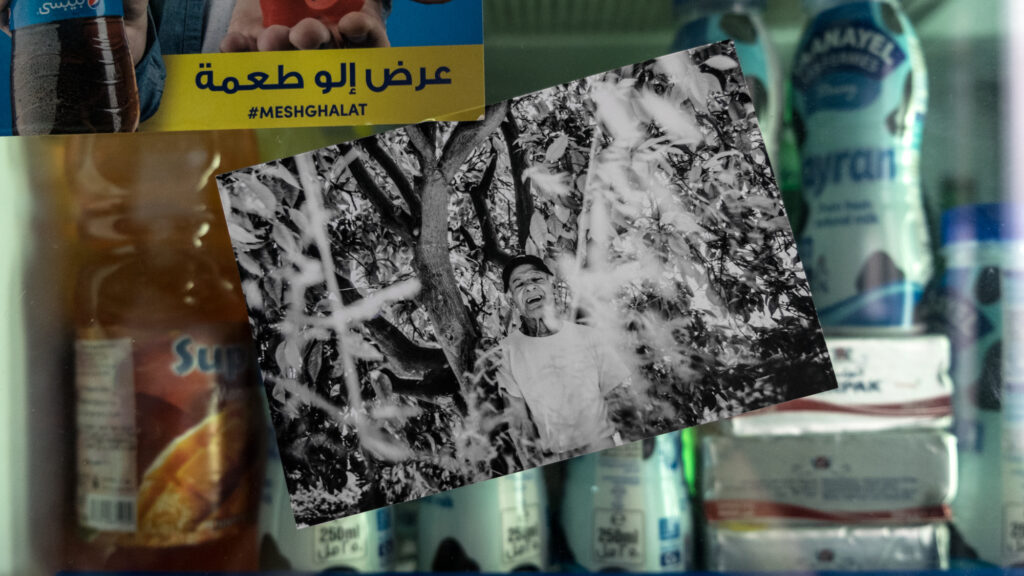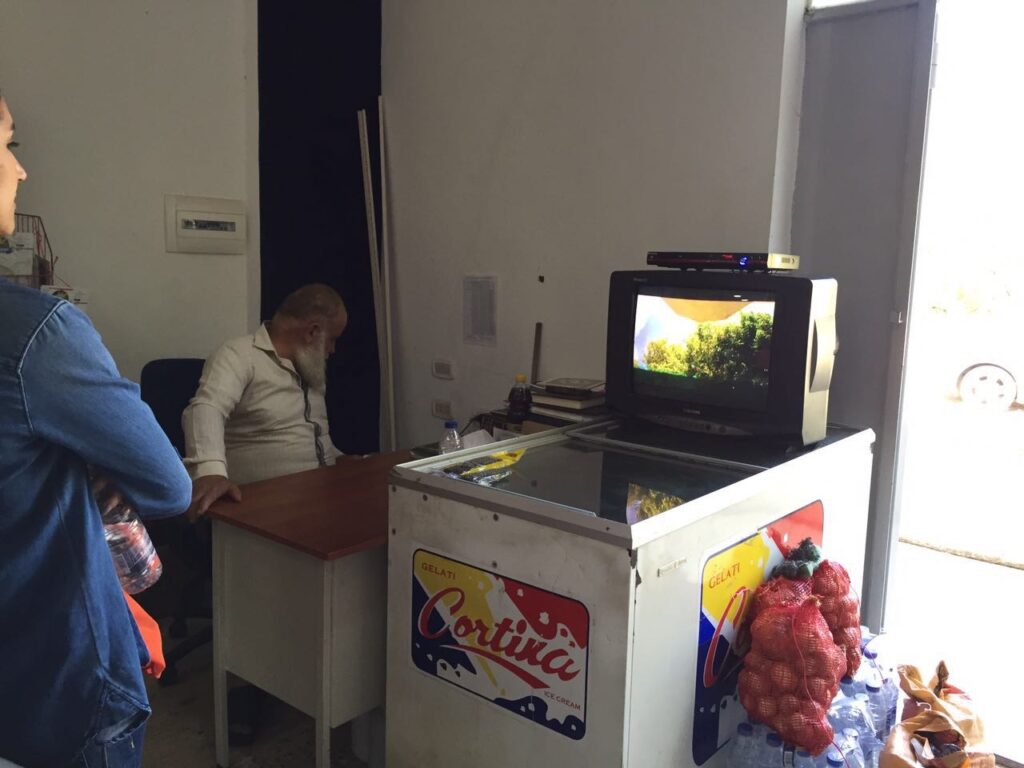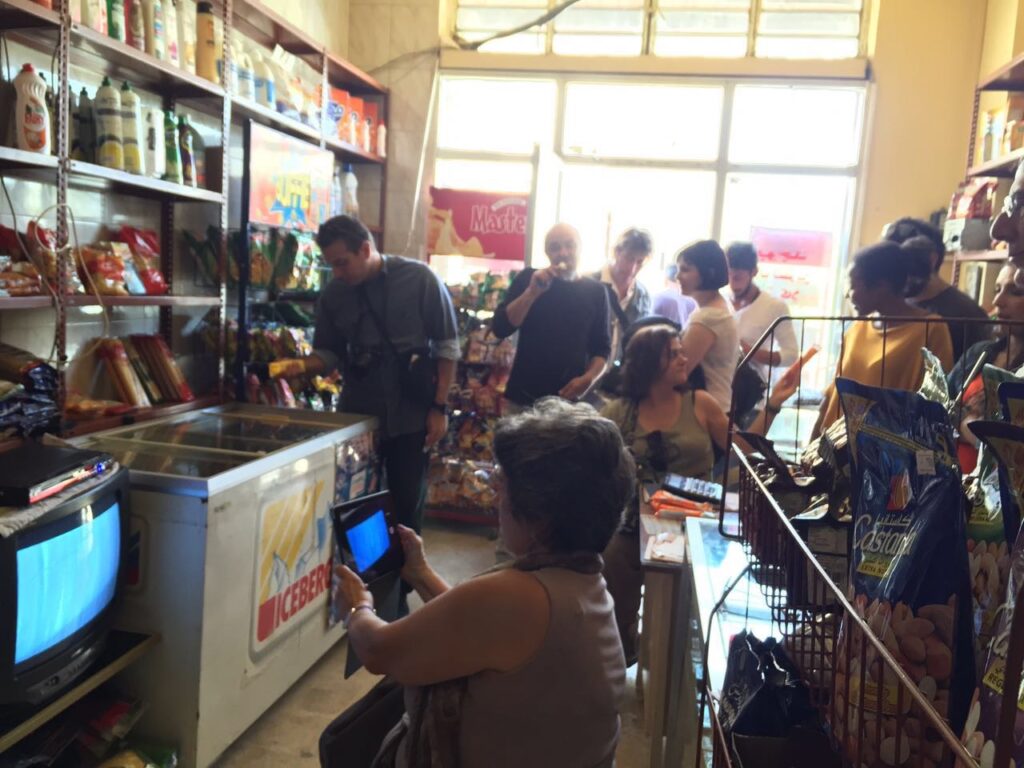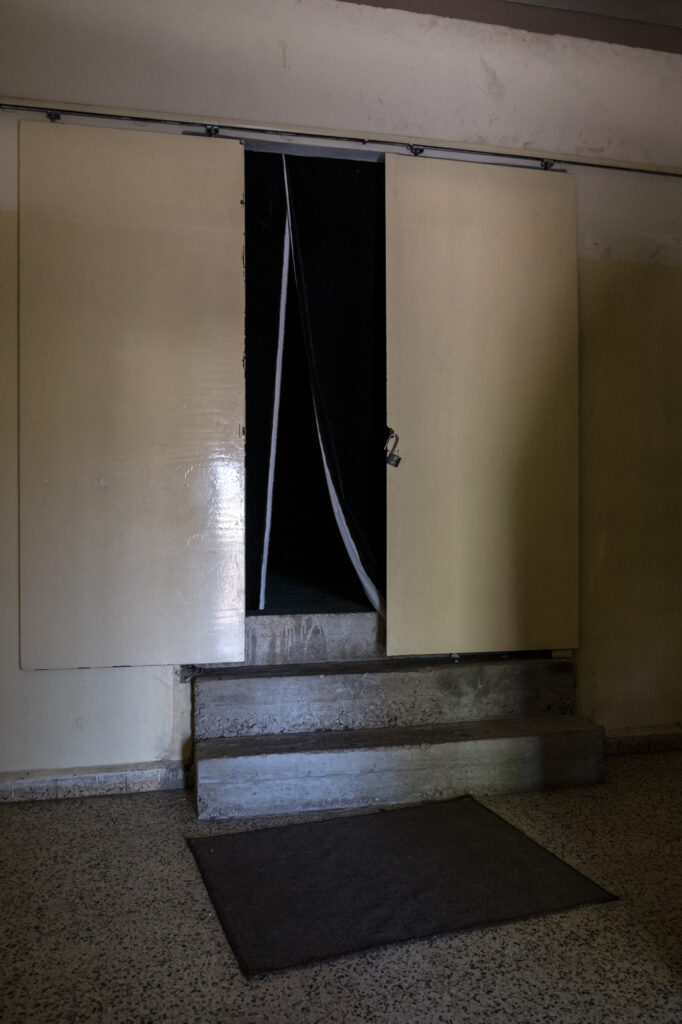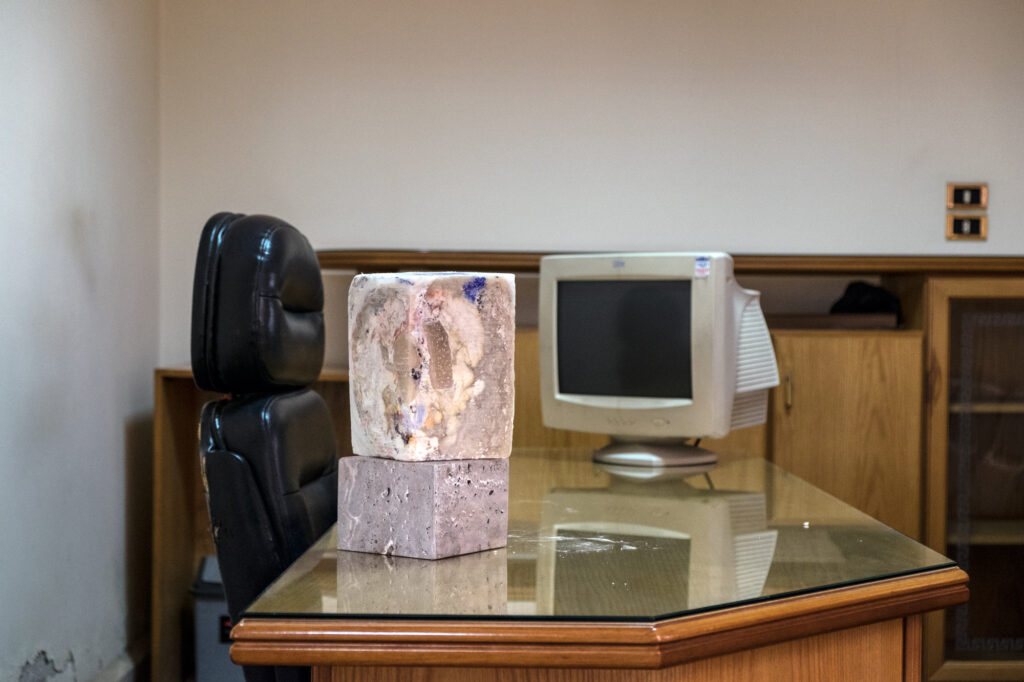 "The Museum in the Making" initiated by APEAL (Association for the Promotion and Exhibition of the Arts in Lebanon) with the contribution of TAP (Temporary Art Platform) organized a one-month artist-in-residence program that took place from March 18 to April 18, 2016, in the village of Ras Masqa. 
The program focused on the theme of 'art education'' by taking the village of Ras Masqa and its surroundings as a site of exploration.
Ali El Darsa, Youmna Geday, Raymond Gemayel, Ieva Saudargaité,  Petra Serhal and Myriam Boulos were selected by a jury following an open call.  They conducted research and implemented their proposals by living in the village, giving greater time and depth to explore the local context through the residency format.
A public program also fed the residency with discursive input-based and developed according to the proposed projects by the participants. This program was shaped to fulfill the needs of both the artists in residence and the university students, creating bridges between the informal education formats of artistic practice / research and the academic program of the Lebanese University.
Participating Artists